Award Winning 1970 Plymouth AAR Cuda – Beautiful Engine Sound Offering Lots of Power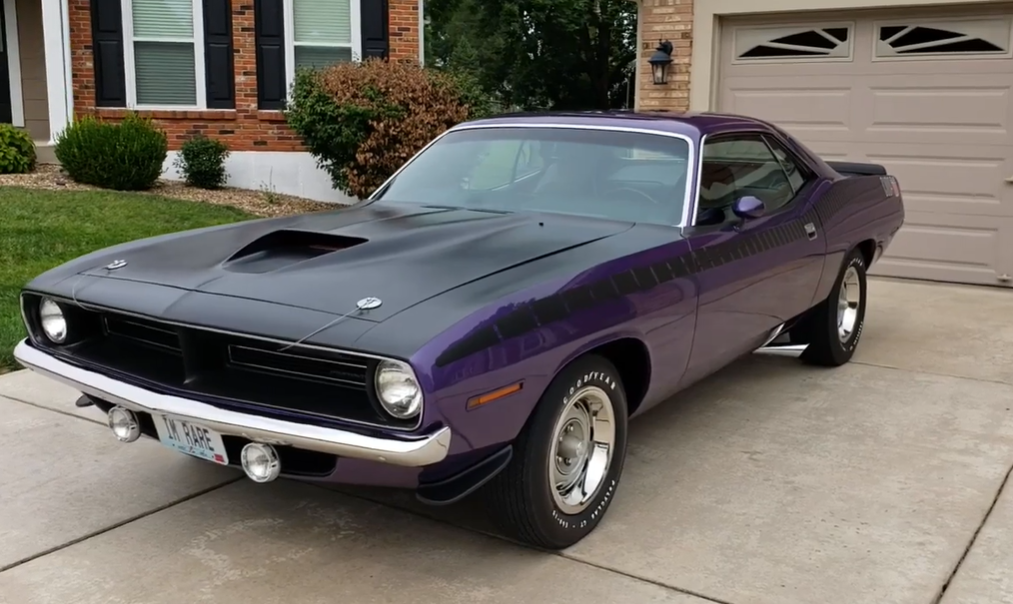 Award Winning 1970 Plymouth AAR Cuda Restoration
The 1970 Plymouth AAR 'Cuda was not your typical muscle car. It was designed with modest-engine racers in mind, built to compete on twisting road courses – what Plymouth built was a street rod.
Being a limited production street version of the All American Racers car raced in the Trans Am series the 1970 Plymouth AAR Cuda is one of the rarest Mopar muscle cars and it is always a pleasure to come across a beautifully restored to OE specifications vehicle like this one.
All AARs had a 340 6-barrel V8 engine, offering lots of power. The 340 could accelerate the 'Cuda 0-60 miles per hour in 5.8 seconds, 0-100 miles per hour in 14.4 seconds, and race a quarter mile in 14.4 seconds at 100 miles per hour.
The gentleman behind this restoration shares he did another AAR Cuda in the past as well as a 1969 Plymouth Road Runner and looking at the job he has done the 1st place in class award at the 2016 Mopar Nationals event is no surprise. 
1st place in Original (OE) class at 2016, 2018, & 2019 Mopar Nationals.
Check out the walkaround video and don't forget to hit the Like!
What's your thoughts?