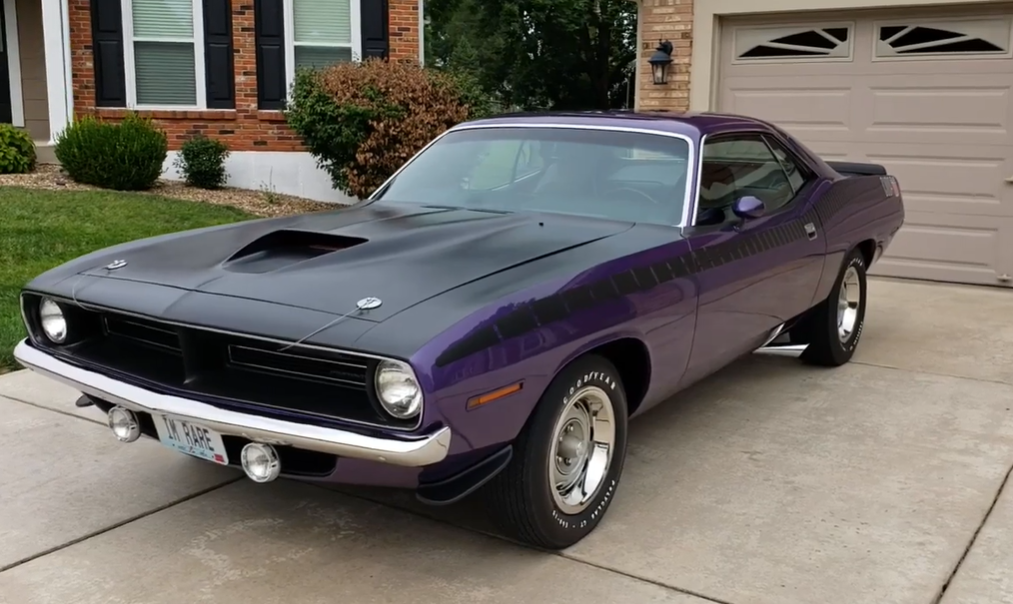 A Classic Comeback: Award Winning 1970 AAR 'Cuda Restored to OE Specifications
The 1970 AAR 'Cuda was a high-performance muscle car produced by Plymouth, which was a division of the Chrysler Corporation. AAR stands for "All American Racers", which was a racing team founded by Dan Gurney, and Plymouth used the name as a tribute to their success in the Trans-Am racing series.
Restoring a classic car to its original factory specifications is a labor of love that requires a deep knowledge of the car's history and engineering, as well as an unwavering attention to detail. This particular AAR 'Cuda has been restored to perfection, with every component carefully refurbished or replaced to ensure that it is in line with the car's original specifications.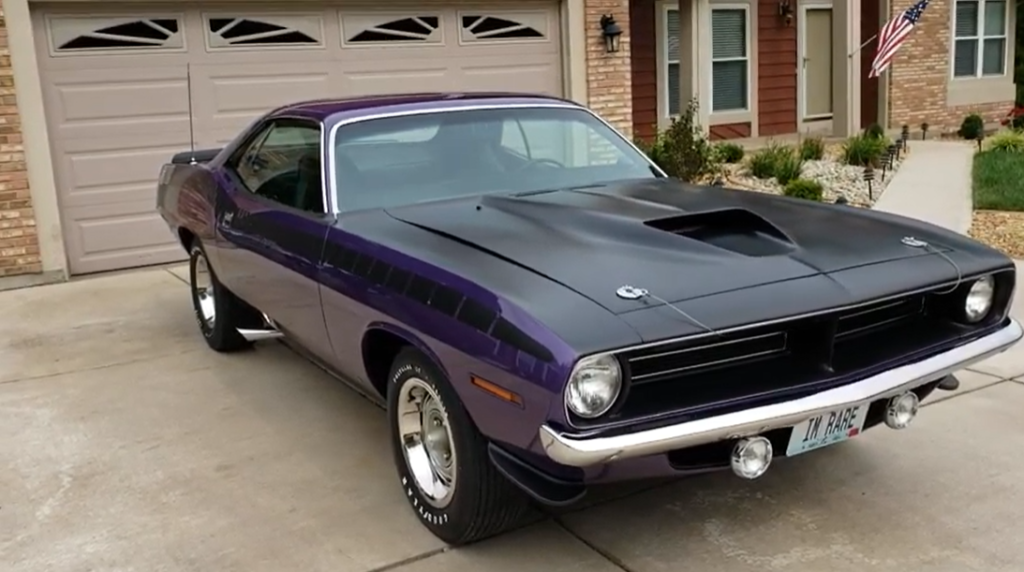 One of the key features of the AAR 'Cuda was its 340 6-barrel V8 engine, which offered plenty of power and torque. This engine was capable of accelerating the car from 0-60 miles per hour in just 5.8 seconds, reaching 100 miles per hour in just 14.4 seconds, and racing a quarter mile in 14.4 seconds at 100 miles per hour. These impressive performance figures made the AAR 'Cuda a force to be reckoned with on the street and on the track.
The restoration of this AAR 'Cuda was led by a true expert in classic car restoration, who had previously restored another AAR 'Cuda and a 1969 Plymouth Road Runner. His attention to detail and dedication to authenticity are evident in every aspect of the car's restoration, from the exterior paint and trim to the interior upholstery and dash.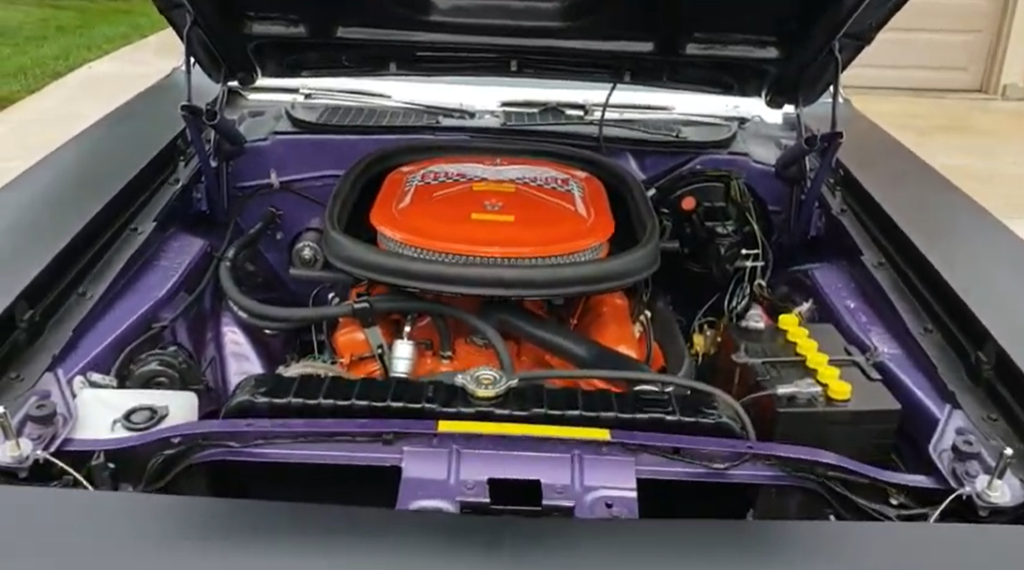 The result is a stunning example of a rare and historic muscle car, which has been recognized with multiple awards at the Mopar Nationals event. This car is a testament to the passion and craftsmanship of classic car enthusiasts, and a tribute to the performance legacy of Plymouth and the All American Racers racing team.
Check out the walkaround video:
What's your thoughts?