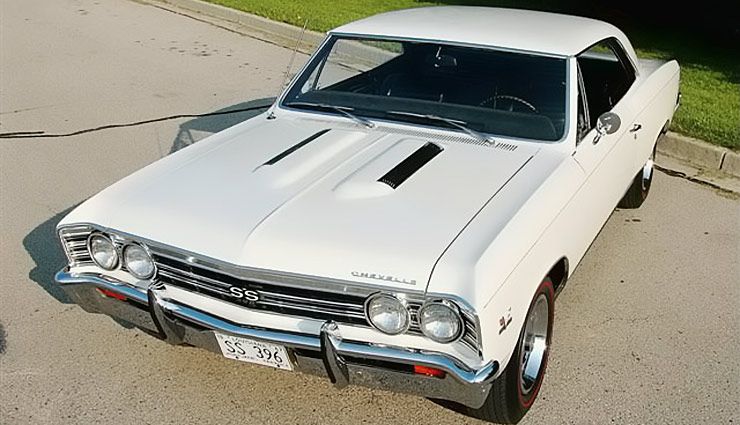 Rare '67 SS396 Chevelle Hardtop with Top-Gun L78 Engine, Impressive Power
One of the most sought-after models at current national auctions are those equipped with high-performance powerplants. The '67 hardtop is a prime example of a desirable machine, boasting the top-gun L78 375-horsepower version of the renowned 396cid engine. Remarkably, this particular vehicle still retains its original engine.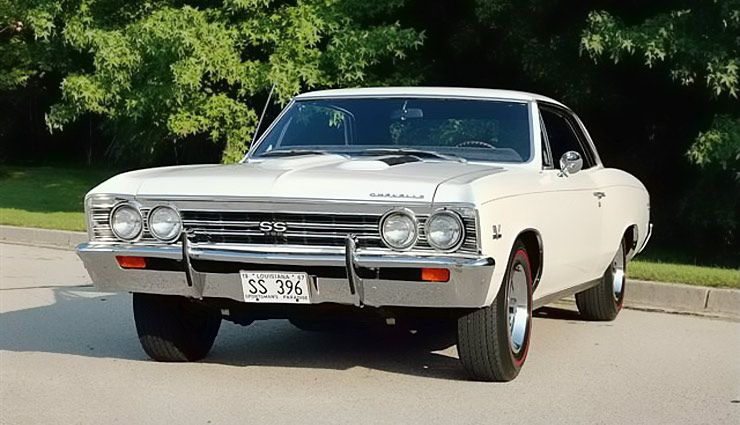 Owning a car with a powerhouse engine is usually a dream come true, but the '67 model takes it to another level due to its rarity. Only 612 of these cars were ever built, significantly fewer than the thousands produced in 1966. Interestingly, the L78 engine was not extensively advertised.
However, thanks to its impressive 375-horsepower rating, the value of this car has skyrocketed. The engine reaches its peak power at 5600rpm and shares the same 415 pound-feet of torque as the 350-horsepower version. Notably, the L78 boasts an 11-1 compression ratio, which is 0.75 higher than the other two versions.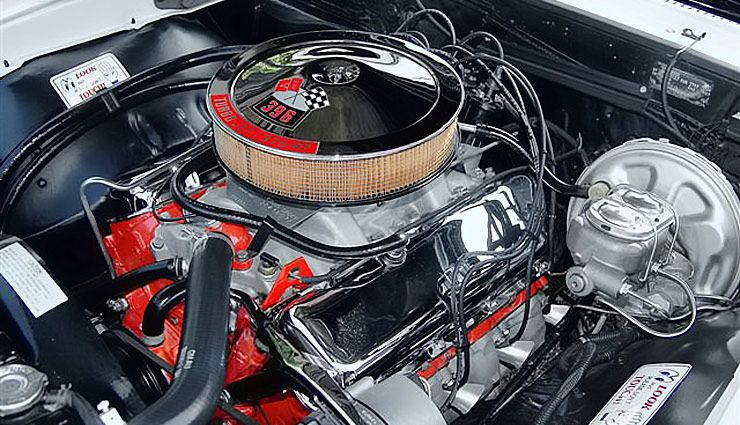 The current owner was fortunate to have found a great deal on this vintage Super Sport during the purchase, but it should be noted that the engine required significant work to restore it to running condition. The restoration was successfully completed in 1991. It is truly remarkable to think that this high-quality restoration has now reached its 25th anniversary.
"The previous owner had just painted it, but had lost interest in the project. The engine was not running when I acquired the car requiring me to completely redo it.  I also restored the interior and trim work," he added.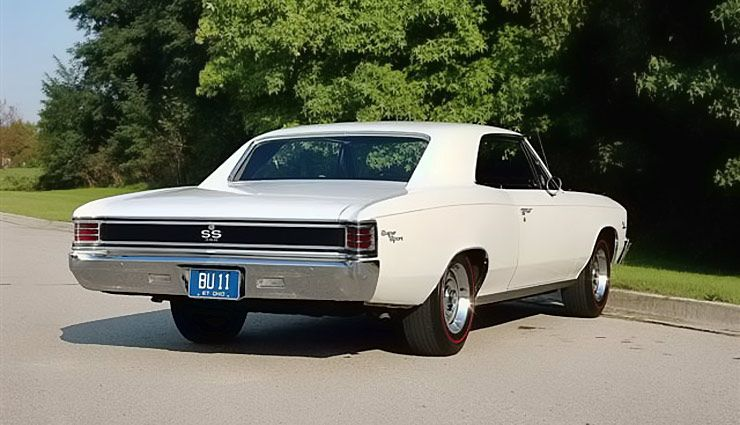 That unexpected color, by the way, is a rare Ermine White where the majority of these models sported bright reds, blues or black colors.
"Actually, I was looking for a Granada Gold one, but just couldn't find one," he indicated. "But you know, I really like this color now. Sure gets a lot of attention at the car shows and I am often asked if this was the original color, which it was."