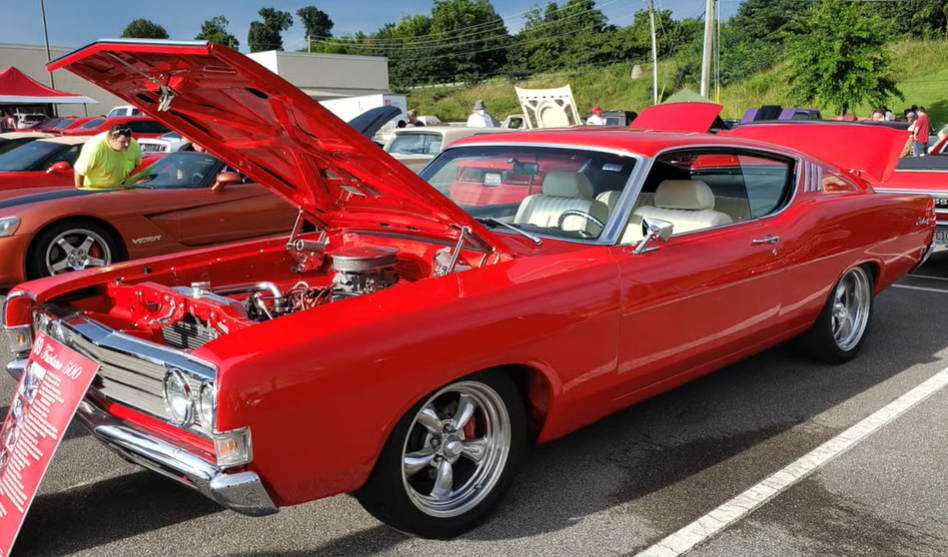 From Father to Son: Pure Red 351 Windsor Crate Engine in a 1969 Fairlane 500
The 1969 Ford Fairlane 500 Hot Rod is a classic car that continues to capture the imagination of car enthusiasts around the world. With its sleek body style, powerful engine options, and comfortable interior, it was a favorite among hot rodders of the era and remains a beloved classic to this day.
One of the most unique aspects of the 1969 Fairlane 500 is its body style, which was shared with the 1969 Torino but featured slightly different trim. This body style was known for its aerodynamic design, which allowed it to achieve impressive speed and performance on the track.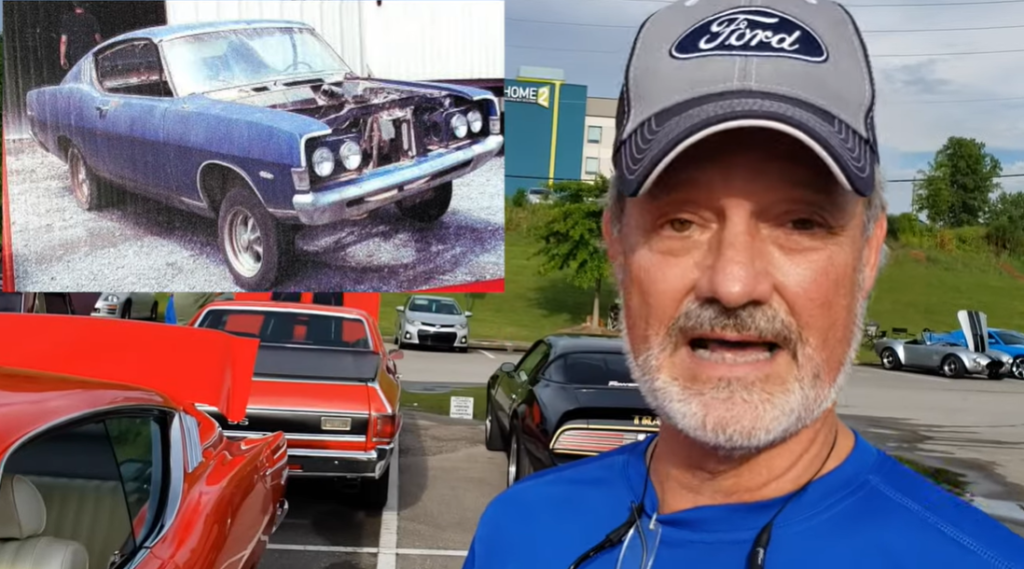 For the owner of this particular 1969 Fairlane 500, the car holds a special place in his heart because it was originally owned by his father, who purchased it brand new. The car was passed down to him, and he made the decision to keep it and restore it to its former glory.
One of the key features of this particular 1969 Fairlane 500 Hot Rod is its engine, which is a 351 Windsor crate engine. This engine is known for its high performance and durability, making it a popular choice for hot rodders and racing enthusiasts.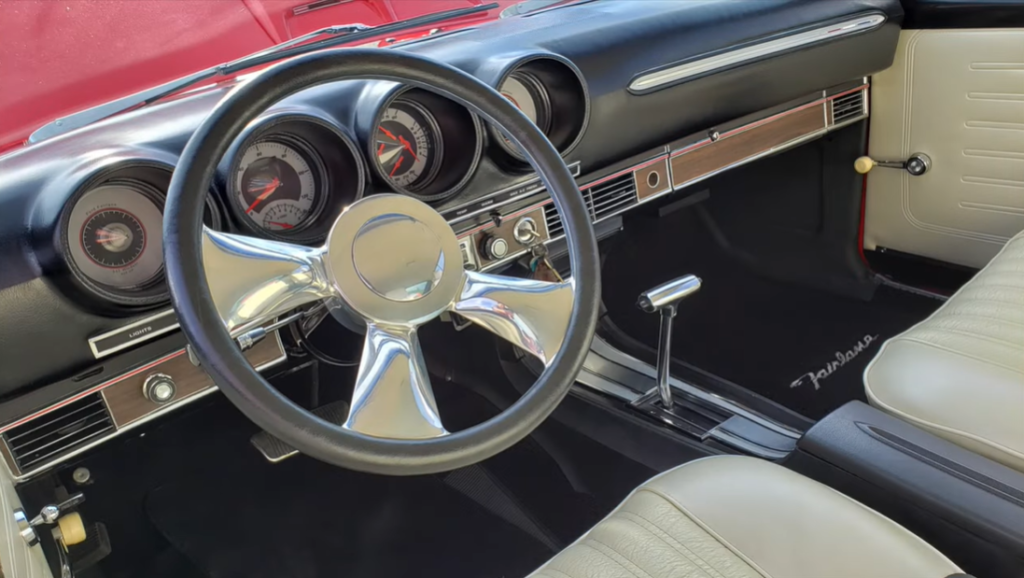 In addition to its powerful engine, this Fairlane 500 also features an interior package that was ordered directly from the Dearborn factory. This package includes comfortable bucket seats and a center console, adding to the car's overall appeal as a high-performance muscle car.
Watch and enjoy the car below: