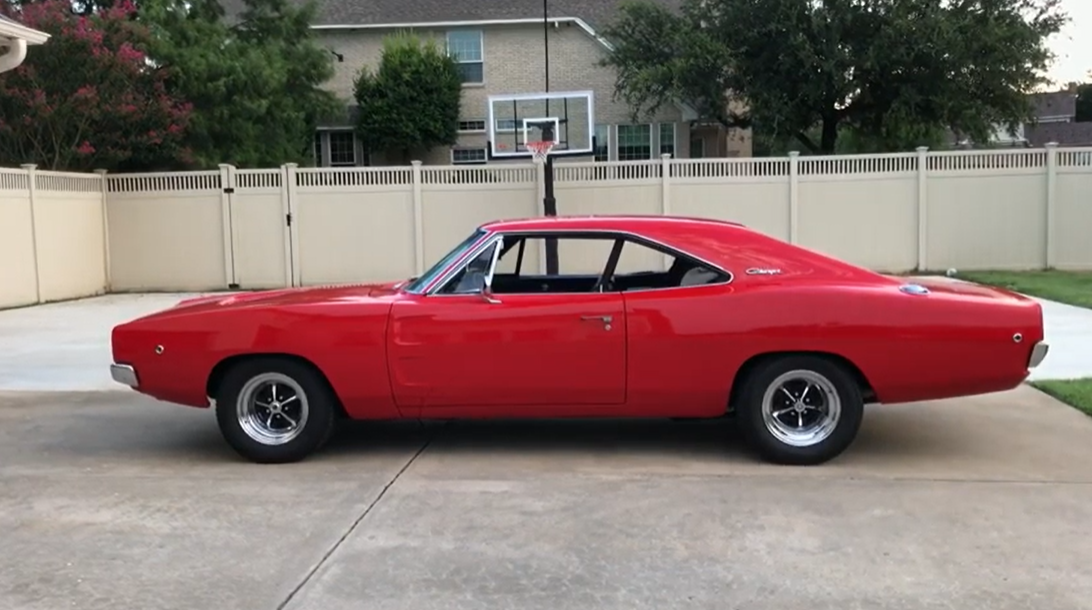 Walk Around Perspective of This '68 Dodge Charger, Beautiful Sound of a Nice Clean Carbureted American V8
The 1968 Dodge Charger is a classic muscle car produced by Dodge from 1966 to 1978. The second generation of the Charger was introduced in 1968 and featured a distinctive fastback design that became an iconic symbol of the muscle car era. It came with a range of engine options, including a 318 V8, a 383 V8, a 440 V8, and the legendary 426 Hemi V8. The transmission options included a 3-speed manual, a 4-speed manual, and a 3-speed automatic.
One perspective of the 1968 Dodge Charger is its association with the color red. The Charger's bold, aggressive design is perfectly complemented by the fiery hue, and many classic Chargers were painted red from the factory. This color choice not only gives the car a striking appearance, but it also conveys a sense of power and speed that is synonymous with the Charger's reputation as a true American muscle car.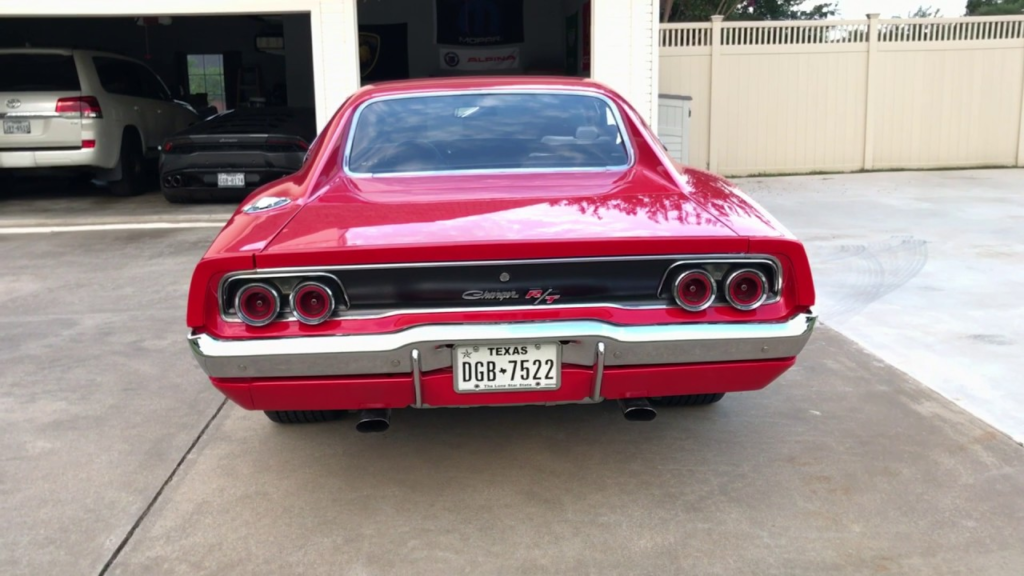 This particular Charger started life as a 318 car, but it has since been upgraded with a potent 360 engine. While it may seem like it's "scammed up," the decision to upgrade the engine is a common one among Charger owners, as the car's engine options are one of its most defining features. And with the owner considering a big block engine upgrade, it's clear that they have a deep appreciation for the Charger's performance capabilities.
Despite its powerful engine, this Charger is also a family car, with a child seat installed for the owner to take their little one on joyrides. It's a testament to the Charger's versatility that it can be both a performance machine and a practical family vehicle.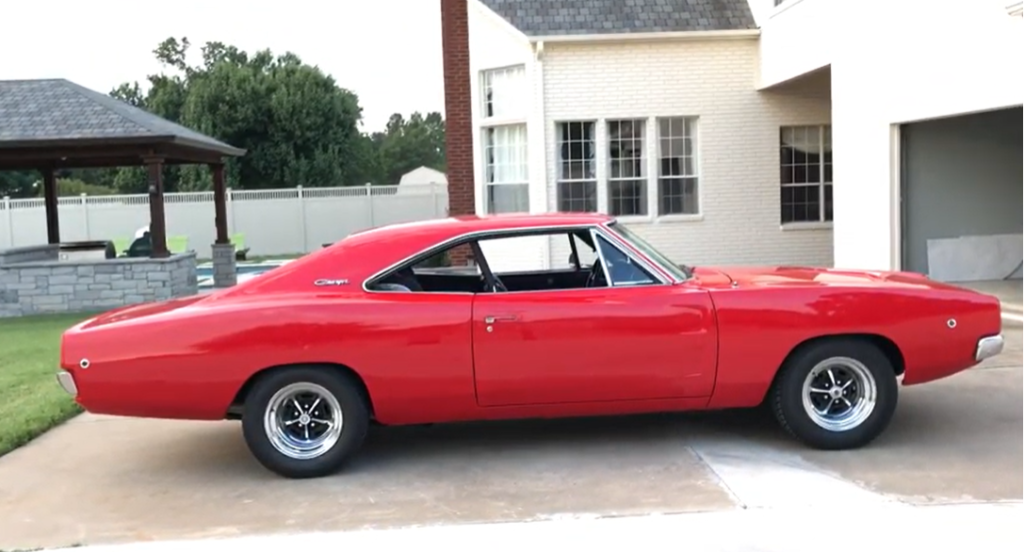 To further enhance its performance, the car has been outfitted with Bilstein shocks and Wilwood brakes, giving it an added edge on the road. The Grant steering wheel adds a touch of style and comfort, while the lack of a power logo harkens back to the car's classic roots.
Perhaps the most distinctive feature of this Charger, however, is its visceral feel and smell. The scent of gasoline and the sound of a carbureted American V8 engine are part of what makes driving a classic Charger such a unique and thrilling experience. It's a reminder of a time when cars were designed with a focus on raw power and performance, and it's a feeling that can't be replicated by modern cars.
Watch and enjoy below the perspective walk around this beautiful machine: