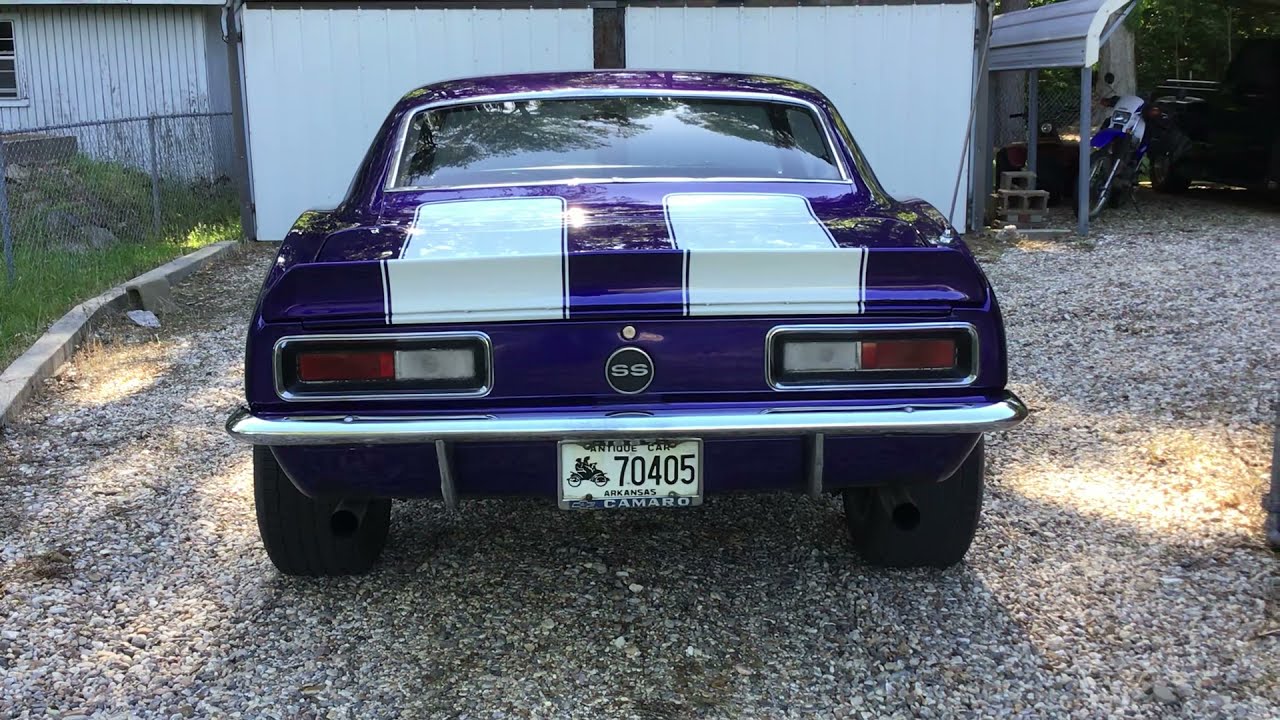 Beautiful Sound of a Small Block '67 Chevy Camaro with an L79 Cam and Flowmasters
The sound of a small block Chevy with an L79 cam and Flowmasters is a symphony of power and performance. It is a sound that has become iconic in the world of hot rods and muscle cars, and it is one that car enthusiasts can recognize instantly.
The small block Chevy engine is a versatile and powerful motor that has been used in a variety of cars and trucks over the years. One of the most sought-after versions of this engine is the L79, which was produced in the mid-1960s. The L79 was a high-performance version of the small block Chevy that was designed for use in the Chevrolet Corvette and Chevy II Nova.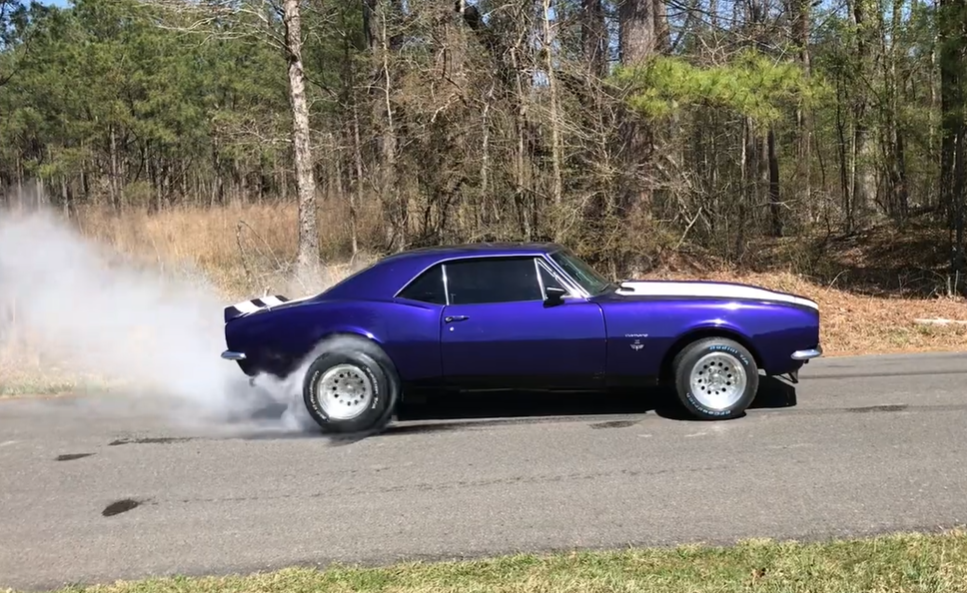 The L79 cam was a key component of this engine, providing a unique sound that set it apart from other small block Chevy engines. The camshaft was designed to provide more lift and duration than a standard camshaft, allowing the engine to breathe more freely and produce more power. The result was a distinctive, throaty exhaust note that was music to the ears of car enthusiasts.
When you add Flowmasters to the mix, the sound of a small block Chevy with an L79 cam becomes even more impressive. Flowmasters are a type of performance muffler that is designed to reduce back pressure and increase exhaust flow. This not only improves performance but also enhances the sound of the engine.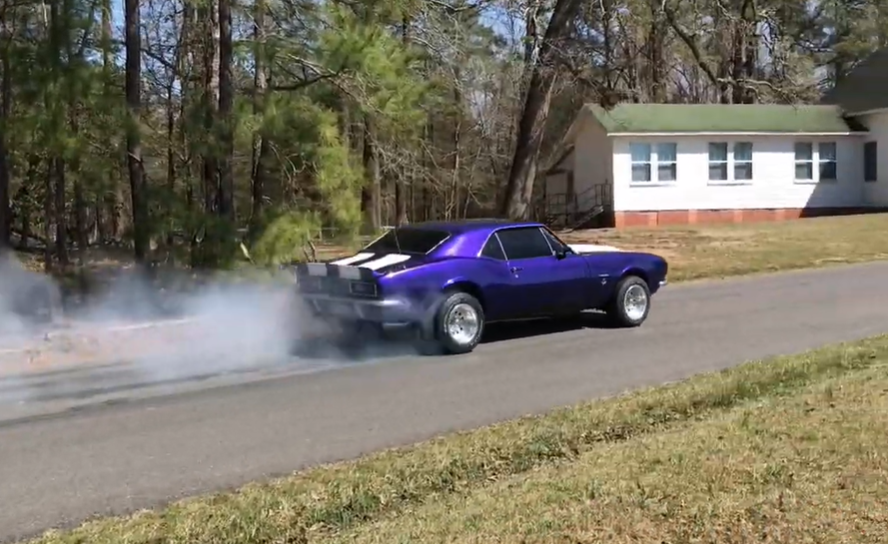 The Flowmaster mufflers have a unique chambered design that creates a deep, aggressive tone. When paired with an L79 cam, the result is a sound that is both powerful and refined. The deep rumble of the engine at idle is enough to make any car enthusiast's heart skip a beat, and the sound only gets better as the RPMs climb.
The sound of a small block Chevy with an L79 cam and Flowmasters is not just about the noise. It is a representation of the performance potential of the engine. They work together to provide a power boost that can be felt as well as heard. This makes it an ideal setup for anyone looking to enhance the performance of their small block Chevy engine.