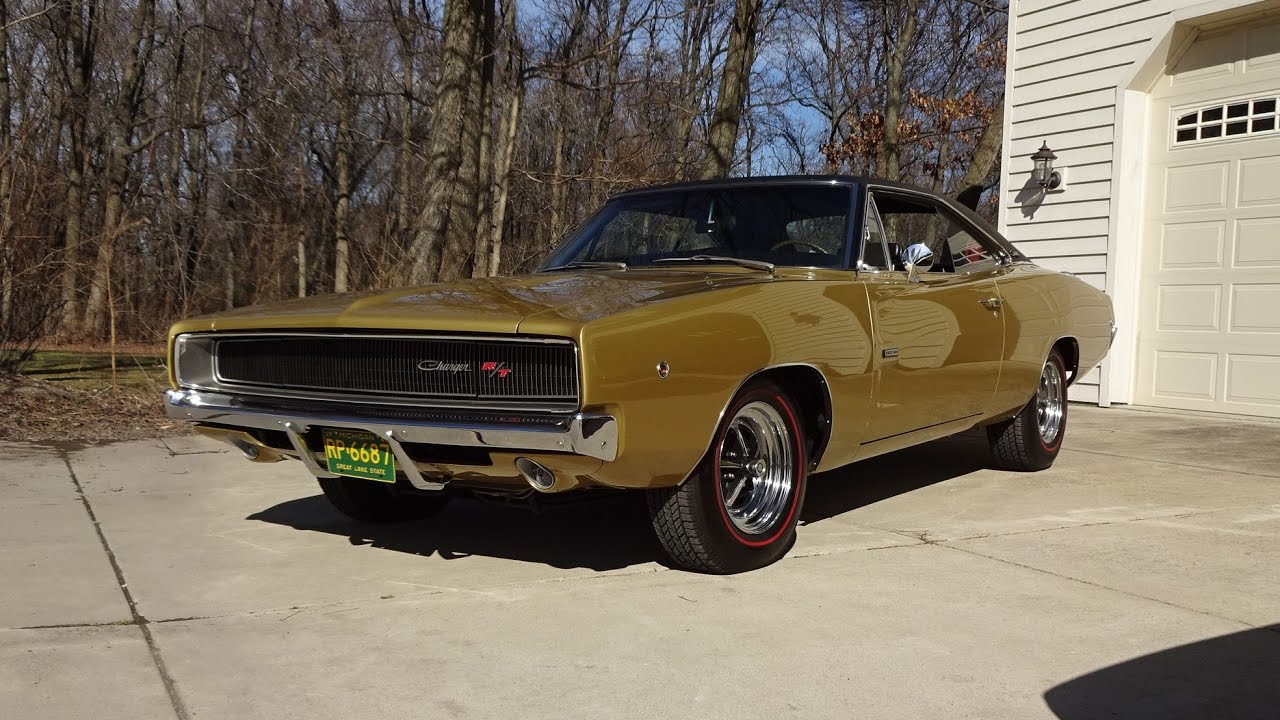 Driving History: Exploring the '68 Dodge Charger 426 Hemi R/T in Medium Gold Paint
The 426 Hemi-powered 1968 Dodge Charger R/T in Medium Gold Color is a timeless example of an American muscle automobile. Jeff Fleming, who has owned this gorgeous automobile since 2013, was kind enough to chat with us.
Jeff like muscle cars and has a number of them in his collection, but the 1968 Charger R/T is particularly dear to him. This award-winning vehicle is essentially a brand-new 1968 Dodge Charger R/T with a 426 Hemi engine that has just left the dealership.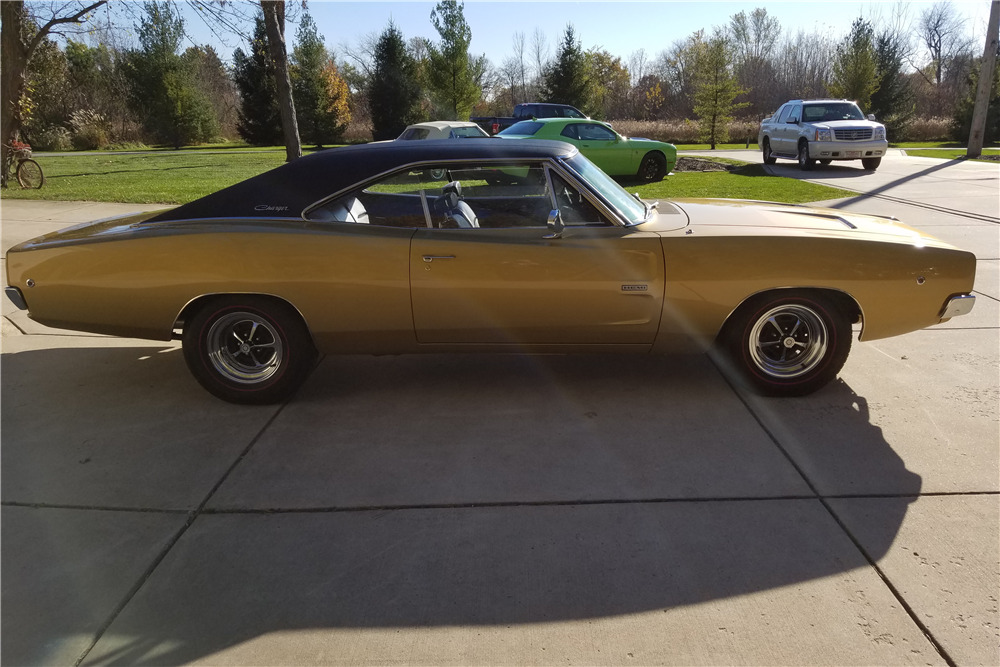 The car's exterior is painted in Medium Gold, which at the time was a popular color for this particular model. A tribute to the caliber of the car's restoration work is the perfect, like-new condition of the paint. The car's body is likewise in fantastic shape, with no dents or corrosion.
The car's interior is as spectacular, with wood-grain steering wheel, center console, and black vinyl seats. The dashboard, instruments, and factory-installed tachometer in the automobile are all completely original. No aspect of the interior design was missed, which indicates clear attention to detail.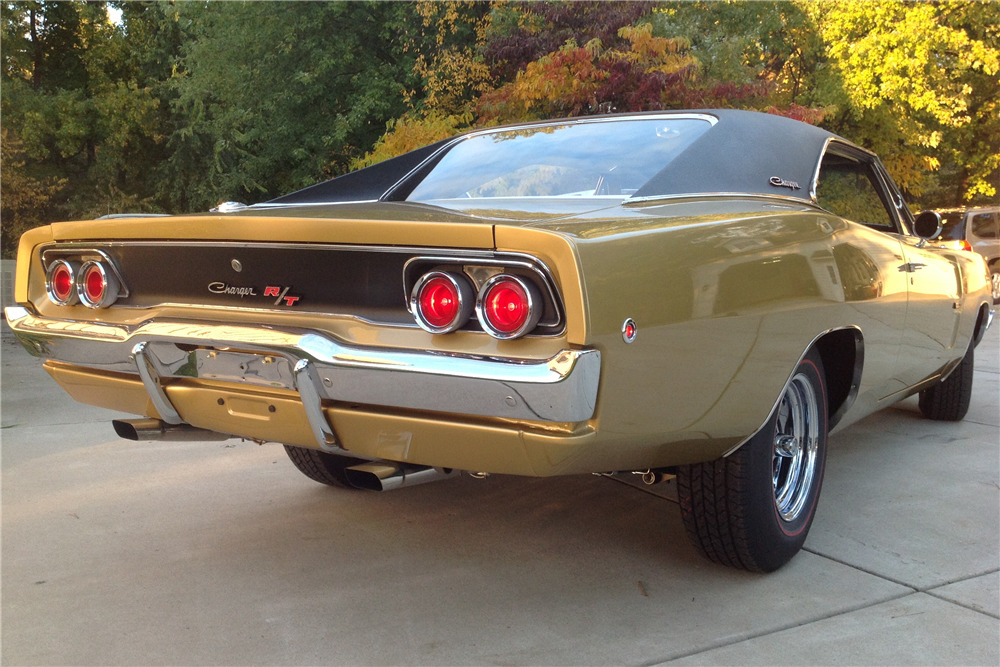 The vehicle is powered by a 426 Hemi engine, one of the most storied motors in the annals of muscle cars. The automobile has a four-speed manual transmission and a dual four-barrel carburetor engine. One of the most potent vehicles of its day, the engine generates a staggering 425 horsepower.
It was an experience unlike any other when Jeff drove us around. The vehicle accelerates fast and smoothly, and any auto lover will like the sound of the engine. The car handles superbly, and the ride is pleasant and smooth.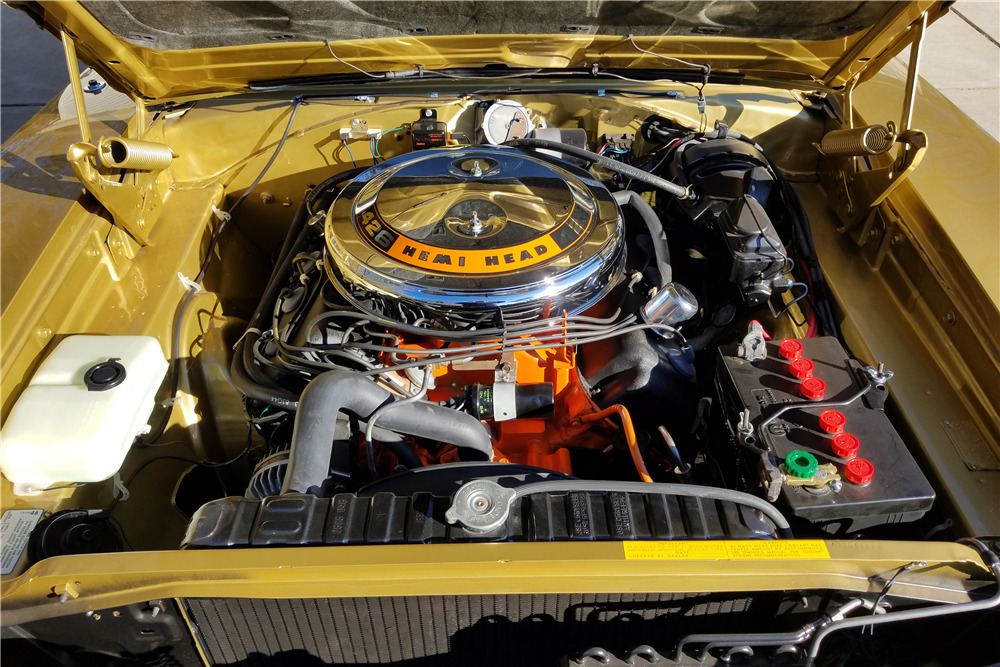 Why the 1968 Dodge Charger R/T in Medium Gold Color with a 426 Hemi engine is such a sought-after vehicle is simple to understand. It is a real symbol of the time and a testimony to American muscle car engineering and design. We are really grateful to Jeff Fleming for sharing this amazing automobile with us and are in wonder of his commitment to maintaining the vehicle's original state and history.
Author of the video added: "We're talking with the Owner Jeff Fleming. Jeff's had this car since 2013. Jeff's a muscle car fan and has several of them and today he shares this one with us. This car is an award winner and for all practical purposes is a brand new 1968 Dodge Charger R/T with a 426 Hemi engine right off the showroom floor."