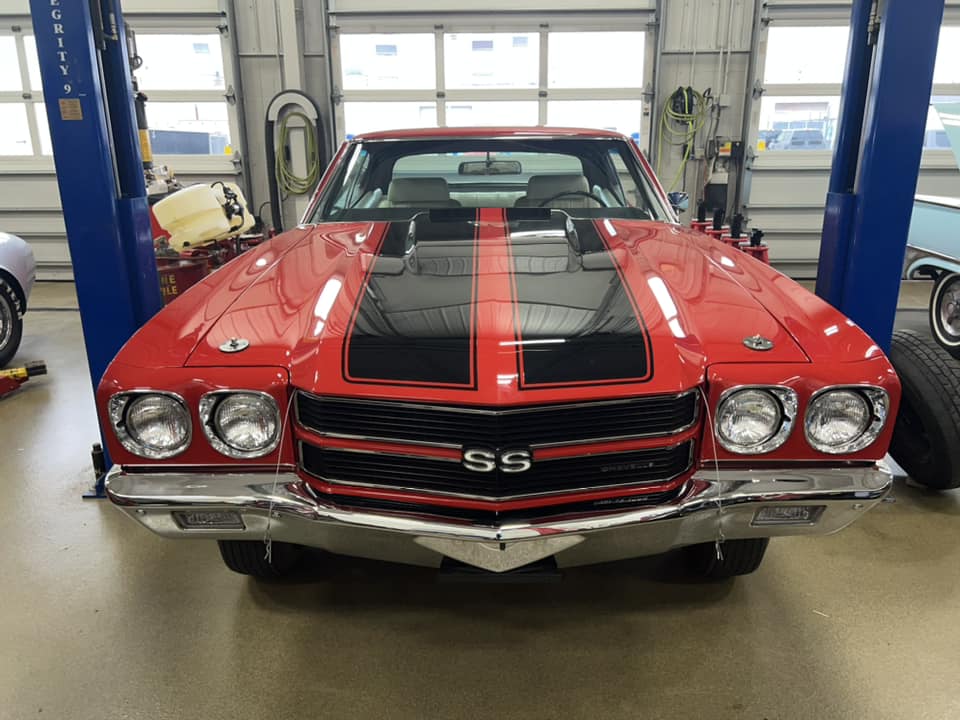 Uncovering the Truth: Inspection of '70 LS6 Chevelle Reveals Bogus Stamps, Saves $175k!
When a genuine 1970 LS6 Chevelle SS454 was examined in Indiana, it was discovered that the car's engine, transmission, and rear axle stamps were fake. The discovery of these fake stamps raised questions about the validity of the automobile despite its strong credentials as a legitimate LS6 Chevelle produced in the fourth week of January 1970 at the Kansas City, Missouri assembly plant.
One of the most desired muscle cars from the era of American performance is the LS6 Chevelle. Muscle car lovers will definitely notice this particular LS6 Chevelle since it has a Cranberry upper and lower paint job and a white bucket seat interior. But the revelation of the fake stamps dealt a severe damage to the car's legitimacy and worth.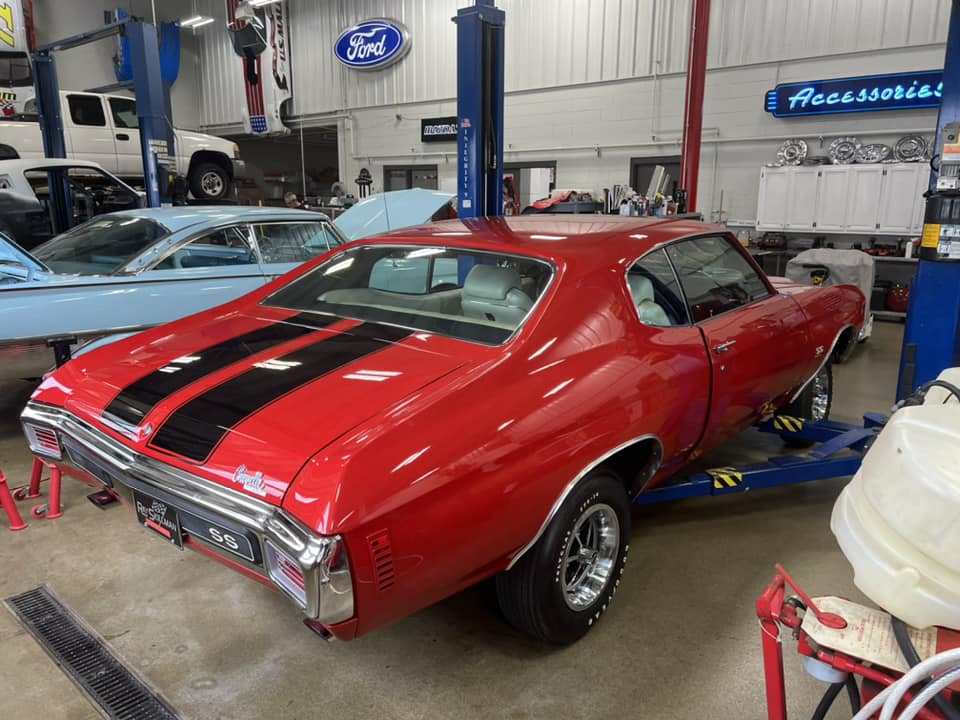 The inspection man here Patrick Glenn Nichols suggested that the fake stamps be ground off and that the vehicle not be advertised as "numbers matching." As a result, even though the car is still a striking example of the LS6 Chevelle, its engine, transmission, and rear axle cannot be regarded as genuine originals.
This should serve as a lesson to collectors and aficionados of muscle cars, emphasizing the value of meticulous examinations before buying a vintage automobile. The revelation of the fake stamps has reduced the LS6 Chevelle's total value, despite the fact that it is still a valued and coveted vehicle.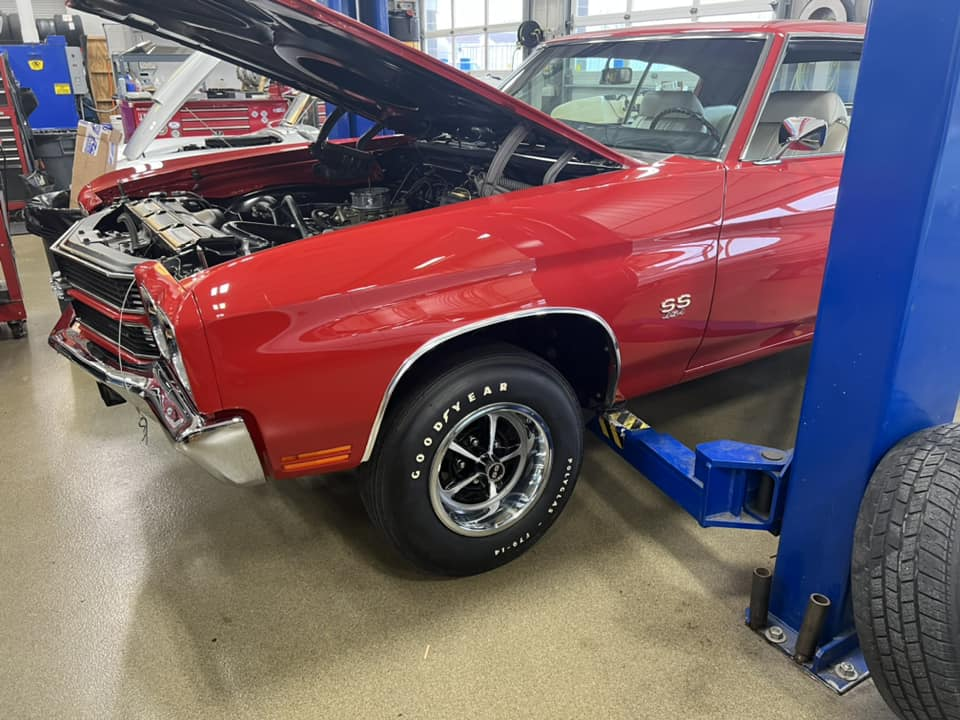 It is essential to hire a reputable and skilled inspector to do a thorough inspection of the vehicle before buying a classic muscle car in order to find any inconsistencies or fake parts. By doing this, you can be certain that the vehicle you buy is real and deserving of its price, protecting the integrity of the classic muscle car enthusiast for years to come.
"NSPECTION SAVES ROUGHLY $175k!!! I performed an inspection on this car yesterday in Indiana and uncovered a bogus faked engine stamp, trans stamp, and rear axle. The car was also loaded with incorrect parts as well as many repo parts. I advised the seller of this information and hopefully they will either remove the car from the market, grind off the stamps, or make sure the vehicle description represents the car correctly and NOT "numbers matching!!!" But the car was born an LS6 454 and did retain its original buildsheet. Thankfully he contacted me for a professional inspection before pulling the trigger and any uncertainty about the car's driveline stamps is now put to rest" wrote Patrick Glenn Nichols.
This particular inspection of a 1970 LS6 Chevelle is just one example of the many detailed evaluations performed by the inspector (Patrick Nichols). He has a wealth of experience in classic car inspections and has saved countless buyers from making costly mistakes by uncovering hidden flaws and bogus components. With his expertise, he has become a trusted source for those looking to invest in a piece of automotive history.
Watch the full video below: