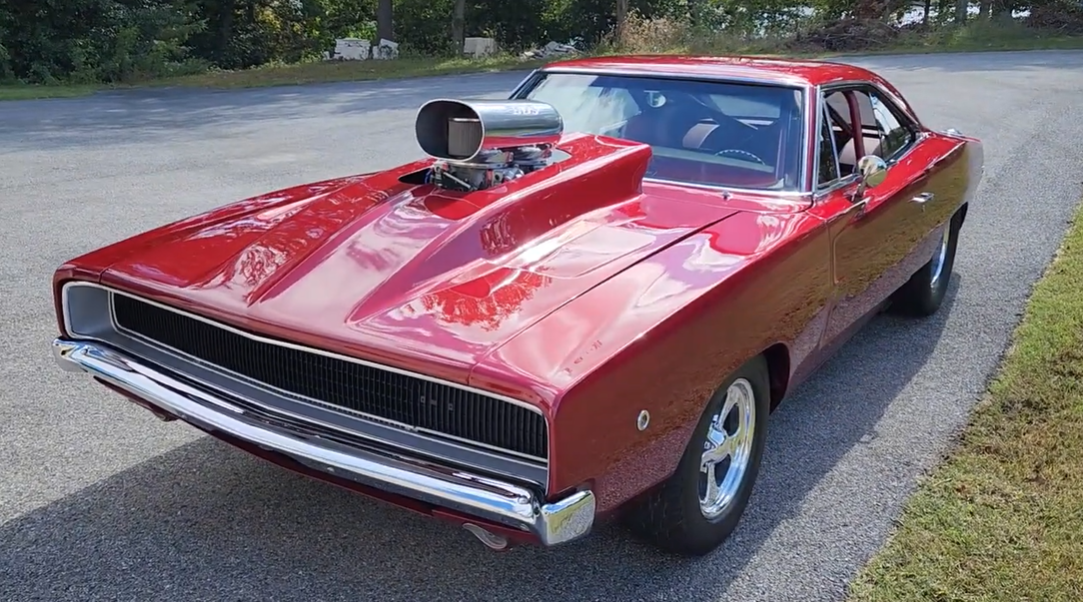 Roaring Power: The '68 Pro Street Charger, Thunders Like a Storm
The Dodge Charger is one of the most famous muscle cars of all time, and many believe the 1968 model to be one of the greatest. For centuries, this legendary American muscle car has been an icon, and the Blown Pro Street Charger takes that tradition to a whole new level.
The Blown Pro Street Charger is a customized version of the famous 1968 Dodge Charger with a blown engine that produces a tremendous amount of power and performance. From the aggressive stance to the high-performance suspension, this car is made for speed.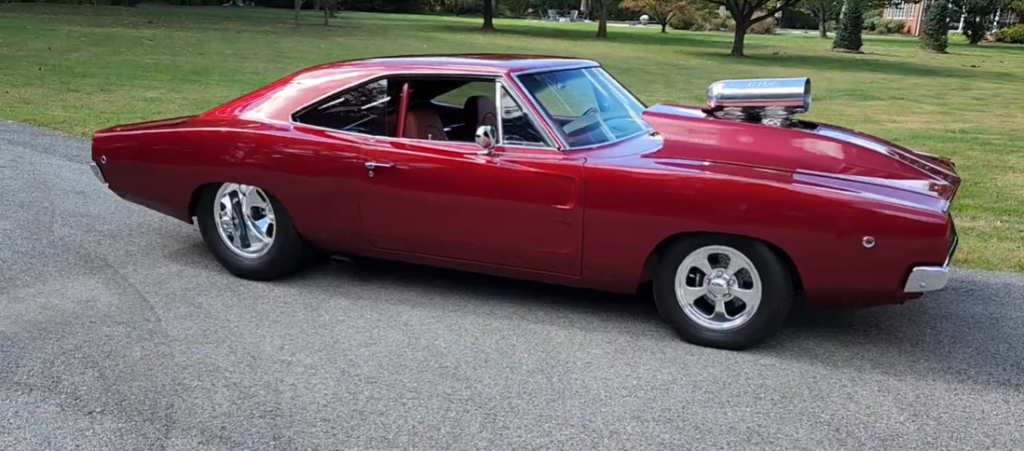 The iconic lines of the Charger have been modernized with a unique body package and a sleek, aerodynamic design that gives the car a contemporary appeal while paying attention to its classic heritage. The inside is just as spectacular, with modified bucket seats, a racing-style steering wheel, and a full set of instruments to monitor the car's vital signs.
The Blown Pro Street Charger is powered by a blown V8 engine with an incredible amount of horsepower and torque. This engine is paired with a high-performance gearbox that provides lightning-fast shifts and total control over the vehicle's power.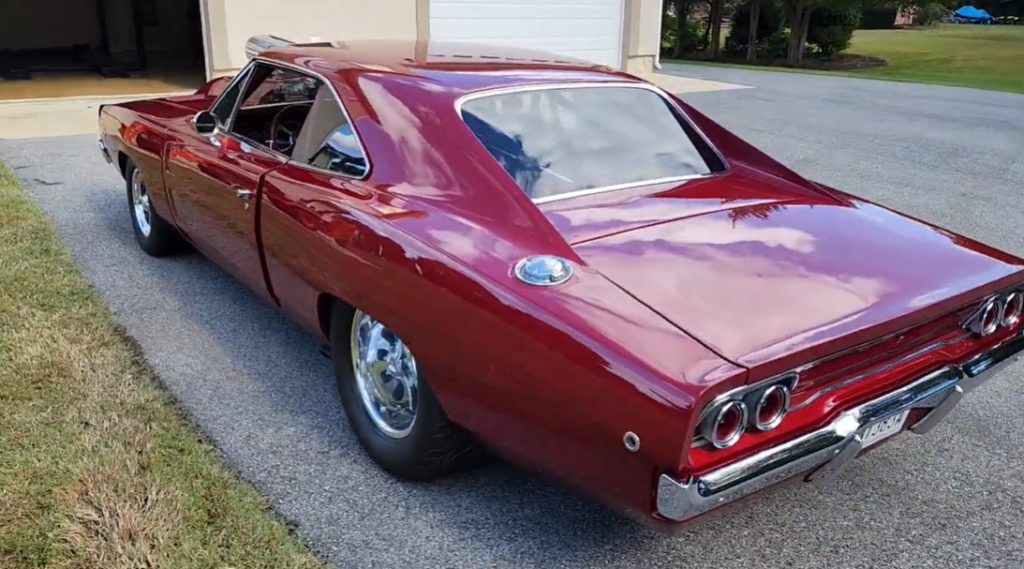 Driving the Blown Pro Street Charger is an unforgettable experience. The automobile is swift and responsive, with a startling amount of acceleration. The car handles precisely and confidently, and the brakes are quite strong, allowing the driver to maintain control even at high speeds.
The Blown Pro Street Charger is more than just a muscle vehicle; it's a work of beauty on wheels. Every component has been meticulously designed to provide a thrilling and unique driving experience. The Blown Pro Street Charger will turn heads and create a lasting impression whether you're driving down the highway or hitting the track.
The 1968 Blown Pro Street Charger is a real muscle car legend, offering performance, style, and an amazing driving experience. The Blown Pro Street Charger is a car that you won't soon forget, whether you're a historic car lover or just a fan of American power.