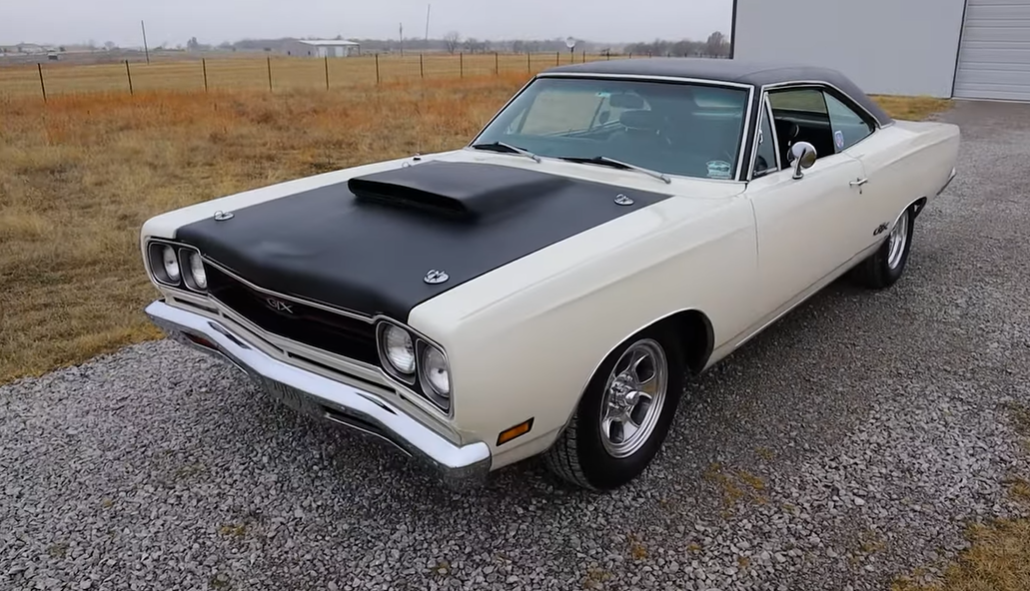 '69 Plymouth GTX 440 Six Barrel 11-seconds at 116mph – Cold Start and Engine Sound
The 1969 Plymouth GTX 440 Six Barrel was a high-performance version of the Plymouth GTX, a muscle car produced by the Plymouth division of Chrysler Corporation. It was equipped with a 440 cubic inch V8 engine that was equipped with three two-barrel carburetors, hence the "Six Barrel" name.
This engine produced 375 horsepower and 480 lb-ft of torque, and could propel the GTX from 0-60 mph in around 5.5 seconds. The GTX also featured a sporty exterior design with functional hood scoops and a rear wing, as well as a spacious and comfortable interior with plush bucket seats.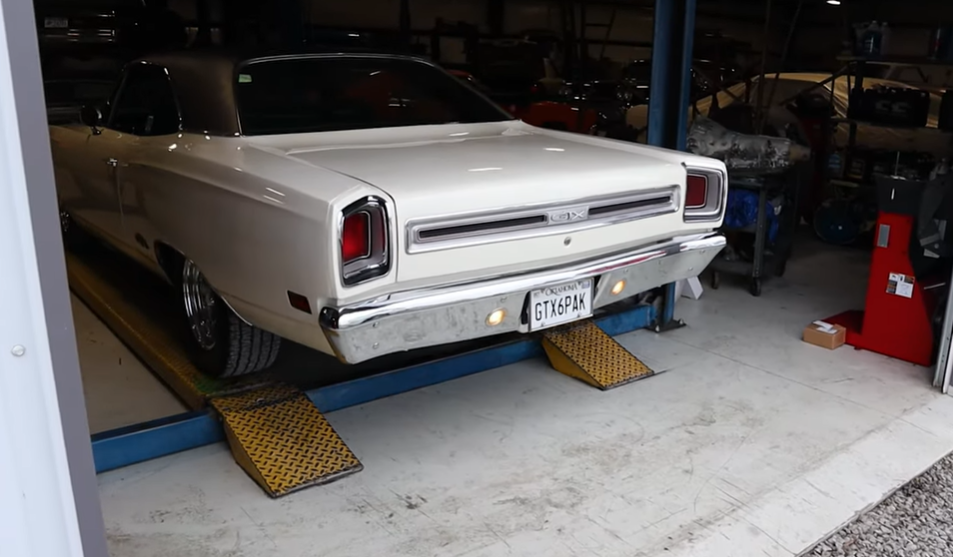 Today we will be examining a 1969 Plymouth GTX owned by one of Smothers Supercars' customers. This muscle car has been modified for both high-speed driving on the highway and competitive performance at the drag strip. It features an A12-style hood and a low, aggressive stance, making it visually striking.
Under the hood is a powerful 440 cubic inch Big Block V8 engine, enhanced with a set of six barrel carburetors for maximum power. This Plymouth GTX is sure to turn heads and deliver impressive performance on the road and at the track.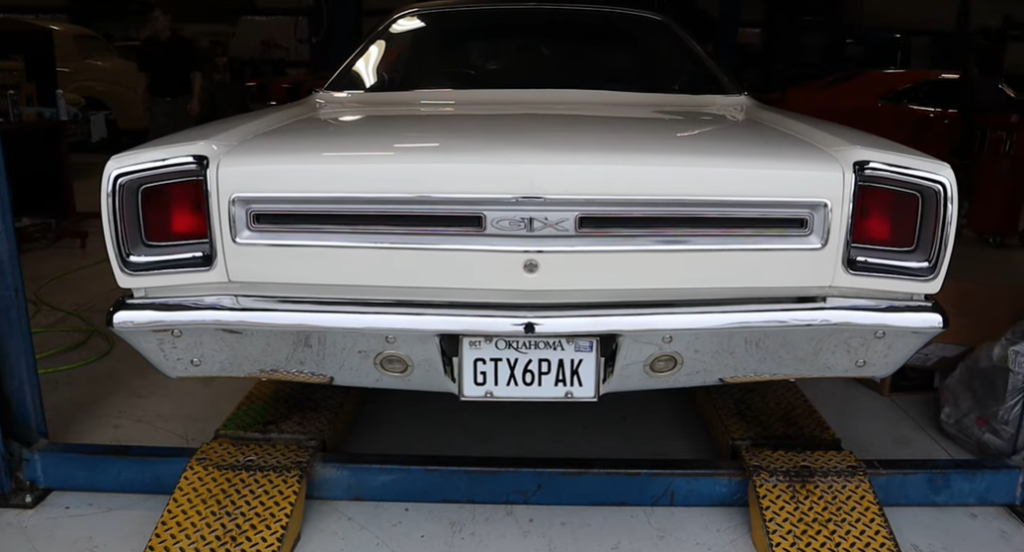 The A12-style hood and lowered stance give this vehicle a formidable appearance, which is further enhanced by the powerful 440 Big Block V8 engine under the hood. The engine has been outfitted with a six-barrel carburetor setup, adding to its outstanding performance capabilities.
"Is a really fun car to drive. I tuned the six pack with an O2 sensor and got these dialed in this. We also put some LED bulbs in the dash and just the shifter and the shift points on this thing it still shifts automatically."
Take a look at the video to see all the modifications that have been made to this tough B-body Mopar, including its rowdy 440 Six Barrel V8 engine. Hear it roar as it shows off its impressive performance capabilities. //Youtube/Smothers Supercars