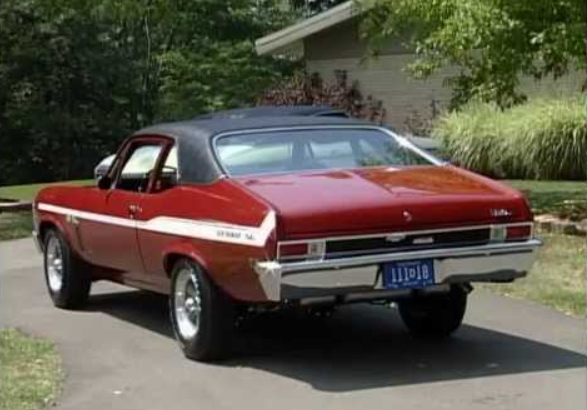 Dream Car 1969 Chevrolet Yenko Nova 427/450 HP – Only 1 of 37 Ever Produced
The 1969 Chevrolet Yenko Nova was a high-performance version of the Nova produced by Yenko Chevrolet, a dealership located in Pennsylvania. It featured a 427 cubic inch (7.0 L) engine producing 450 horsepower, giving it impressive acceleration and top speed for its time. Only 37 of these cars were produced, making it a rare and sought-after collector's item today.
Fans of Chevrolet, also known as Bow Tie fans, are well aware of the rarity and value of the muscle cars that were produced by Don Yenko Chevrolet in the late 1960s and early 1970s. These cars were designed to be lightweight and high-performance, with powerful engines that allowed them to dominate the streets and drag strips. Today, they are highly sought after by collectors and enthusiasts.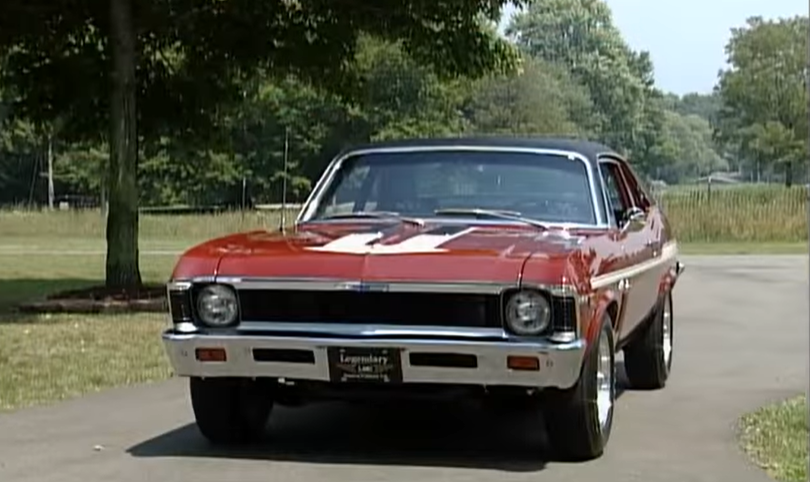 While the Camaros and Chevelles are highly priced collectible muscle cars today, the 1969 Chevy Yenko Nova is the real deal. This particular example is on of 37 produced, approximately 10 known to exist and only one of the two painted in Red and optioned with the Super Sport package.
This beautifully restored Red 1969 Chevrolet Yenko Nova is probably the rarest of its kind. It has the light weight package that combined with the 450 horsepower 427 cubic inch V8 engine makes this little Chevy Nova a screaming performer.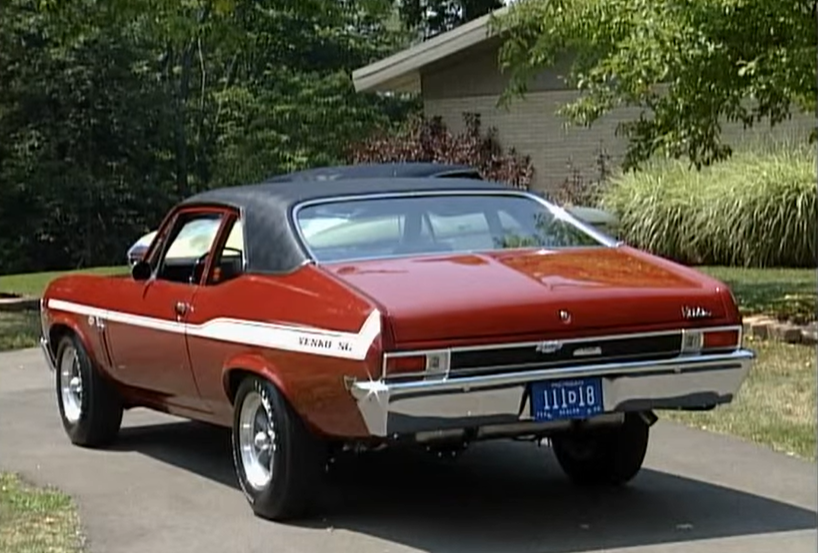 The 427 Yenko Super Nova is my personal favorite of all the Yenko cars. It is also the fastest and rarest of the Yenko cars. The 427 Nova's were so fast that Chevy flat out refused to build them even through the COPO program… unlike the 427 COPO Camaro's/Chevelle's which were shipped to Yenko Chevrolet with the 427 already installed. Don Yenko had to pull the Nova's stock 396 and drop in the 427 himself. The 70 Yenko Deuce Nova is an awesome ride too. I love that 1970 LT1 350 small block. In my opinion it's the baddest small block of the muscle car era.
I'm a Mopar guy first but I'm a muscle car fanatic no matter which brand it is…Dodge, Plymouth, Chevy, Pontiac, Ford, American Motors, and even brands traditionally more luxury oriented like Buick, Oldsmobile, and Mercury got in on the action. There were just so many awesome factory hot rods to choose from in those days. Awesome time to be a gearhead.
Watch this 1969 Chevrolet Yenko Nova 427/450 HP video segment from Legendary Motorcar.