Behind Closed Doors: Unrestored '70 Chevy Chevelle SS454 Found Hiding In A Secret Car Collection!
The 1970 Chevrolet Chevelle SS 454 was a high-performance version of the Chevelle, a mid-size car produced by Chevrolet. It was equipped with a 454-cubic-inch V8 engine, which was rated at 360 horsepower and 500 pound-feet of torque. The SS 454 package also included a heavy-duty suspension, power front disc brakes, and a choice of either a manual or automatic transmission.
In addition to its powerful engine, the 1970 Chevelle SS 454 was distinguished by its distinctive bodywork, which included a blacked-out grille, hood scoop, and dual exhaust outlets. It was available in a variety of exterior colors, including red, black, and green. The 1970 Chevelle SS 454 remains a highly sought-after classic car by collectors and enthusiasts today.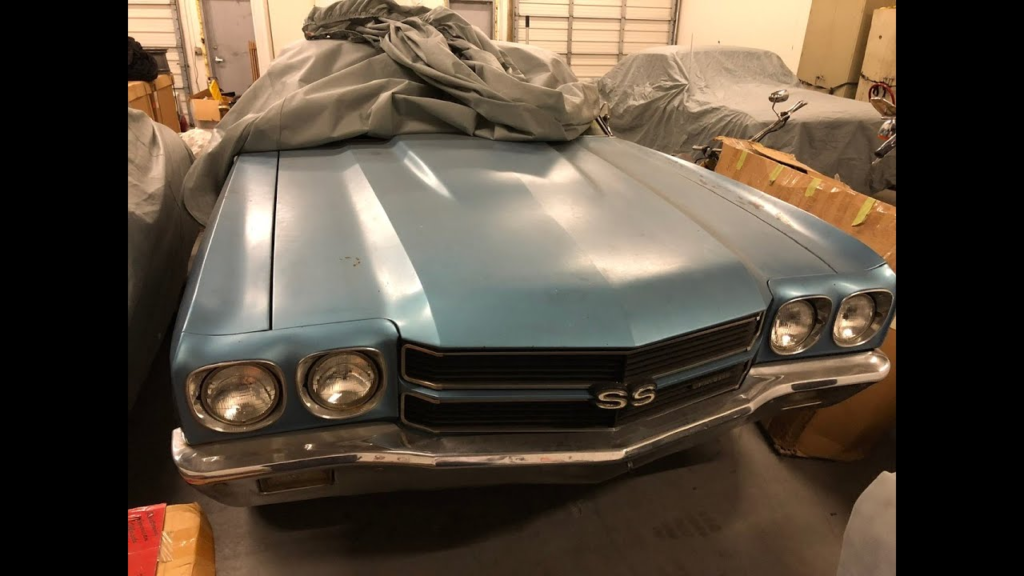 Most of the time when we stumble upon Patrick Nichols, he brings us a car that has been hiding in some field or in some garage and he finally gets the owners to agree with him to let him film it in order to bring it to us, so we can all enjoy.
The car that you are about to see has a brand new owner and it is not hidden away in a barn.This is a car that Patrick actually purchased and if you have been following this expert, then you know that this car is something special if he spent his own money on it.
For guys like him, matching engine and chassis number is the start place when they go look for cars to verify, but if the car has the actual build sheet present like this one, well there is no doubt that it will get all of his attention. This car has very little rust on it, and the interior does need some work.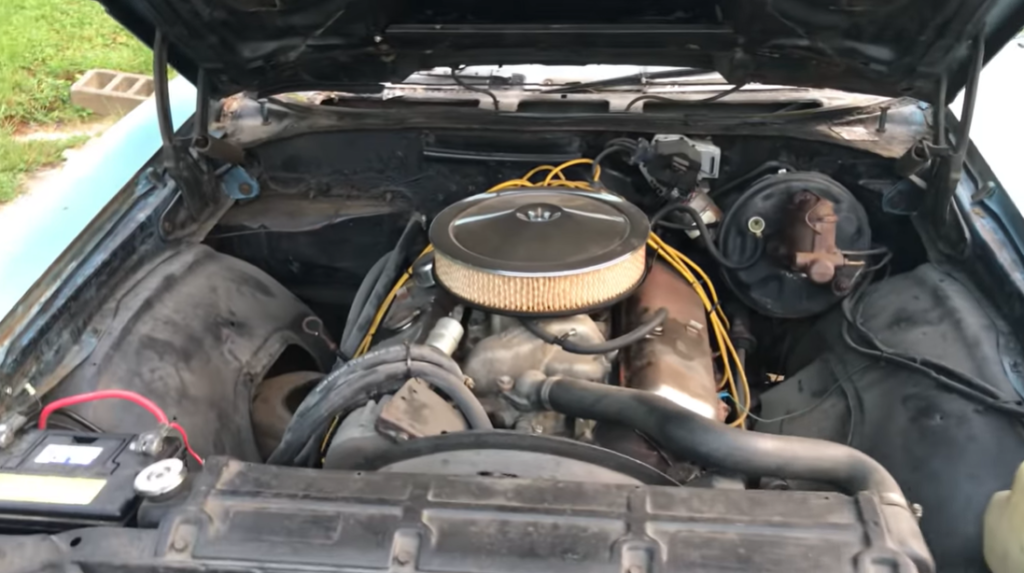 The car has been hidden away for about 15 years and these things help when it comes to raising value, but let's be honest, we are talking about Patrick Nichols, who is the guru of such cars and him making a purchase is one of the best compliments this car can get.
"This car retains its original buildsheet and all of its original driveline. 1 of only 4.298 1970 Chevelle SS454 LS5, Born Astro blue upper and lower with black bucket seat interior, center console, M22 manual transmission, tach and gauges, rear window defroster, and 3.31 posi rear axle."
So check out his walk around video and see what he has purchased.