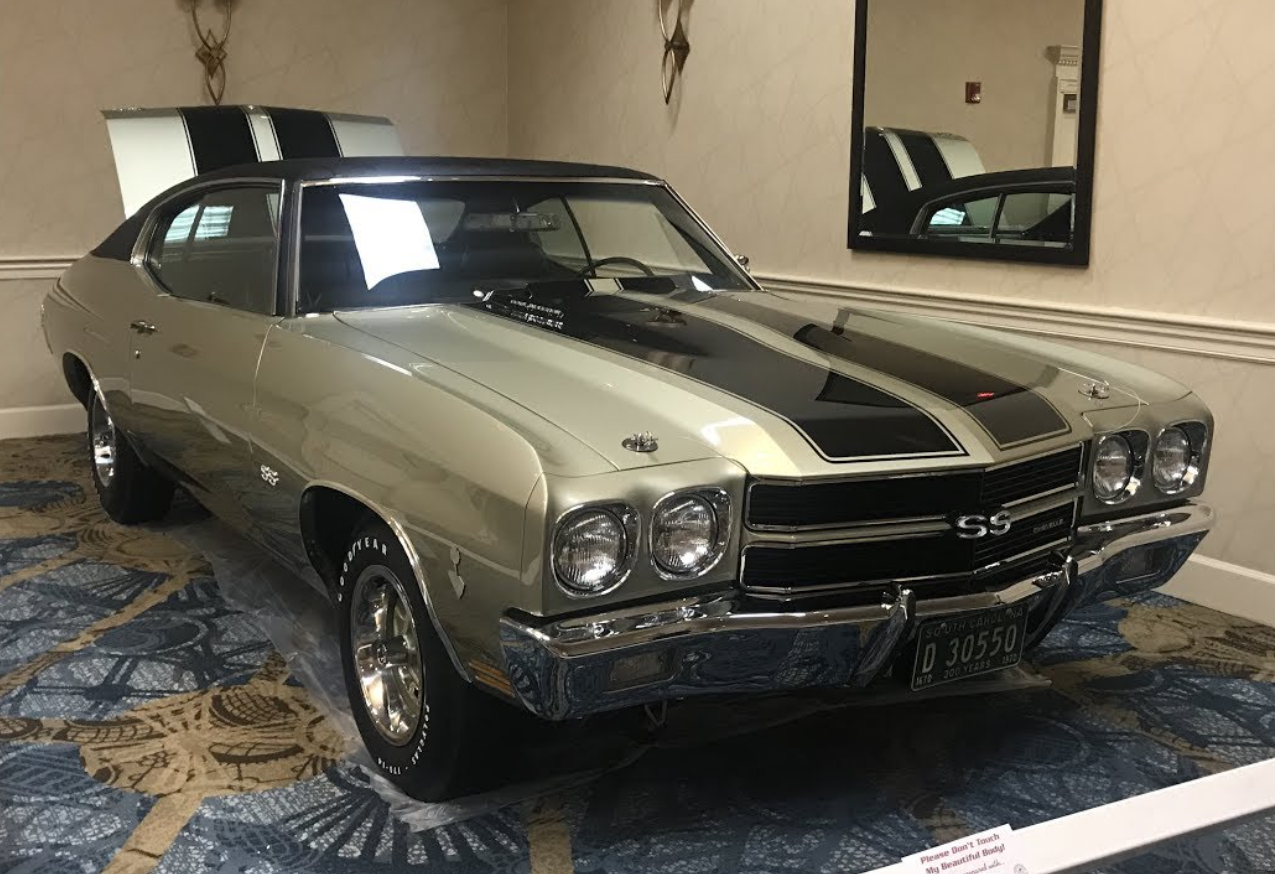 Rare Tri Centennial Gold Exterior SS454 LS6 1970 Chevelle Finished
The 1970 Tri Centennial Gold SS454 LS6 Chevelle was a limited edition car that was produced in 1970 to celebrate the 300th anniversary of the founding of the city of Chicago. It was based on the popular Chevrolet Chevelle SS454, which was known for its powerful LS6 V8 engine and aggressive styling.
The Tri Centennial edition added special gold paint and unique badging to set it apart from other Chevelles. Only 300 of these cars were produced, making them quite rare and highly sought after by collectors.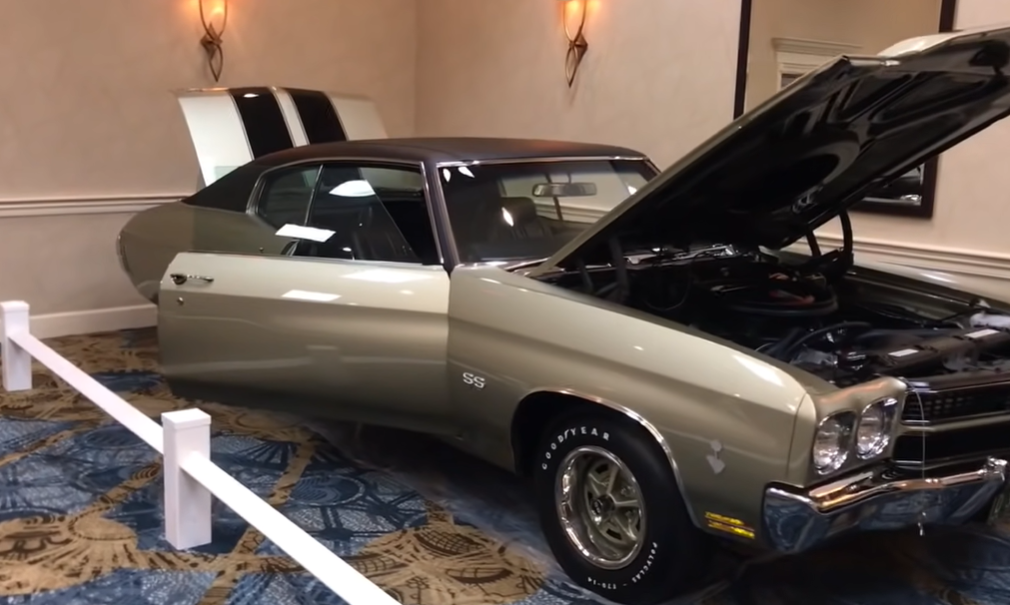 We are talking about the only documented example of a 1970 Chevelle SS454 LS6 painted by the Special Paint program in this very cool Tri Centennial Gold, a paint that has been restored obviously by no other than Chris White of Concours Concepts in Upton, MA.
As always we have Patrick Glenn Nichols here to give us the actual facts about this incredible machine which as he likes to put it, is correctly done, and hearing this from Patrick always means that somebody did something right because he is one of the best experts on the subject, so sit back and let him take you on a journey around this incredible automobile, enjoy.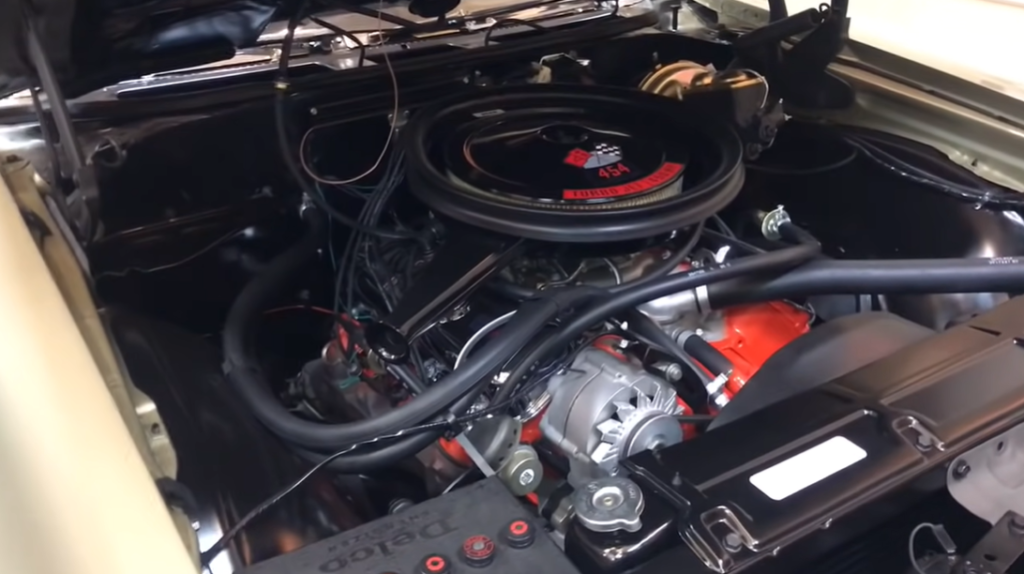 "Detailed walk around of this 1970 Chevelle SS454 LS6 that went through the Special Paint program to receive the ultra rare Tri Centennial Gold exterior. It is currently the only known documented SS454 LS6 M22 example to receive this special color.
This car has undergone a very meticulous painstaking concourse restoration by top notch restorer Chris White of Concours Concepts in Upton, MA. All of the molding trim work and polish detail was completed by Dennis Barnett of Classic Molding Restoration."
Watch the detailed video below: