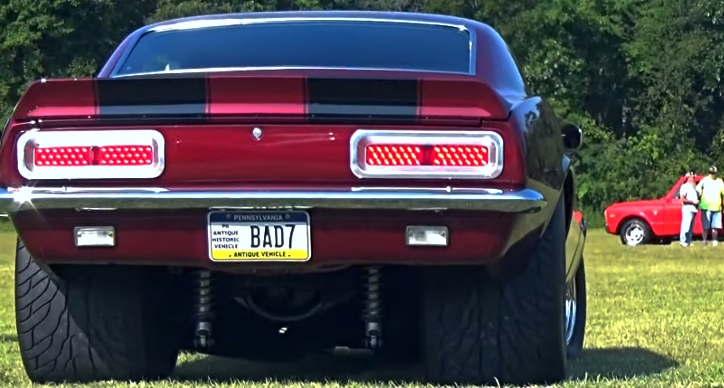 High End Pro Street '67 Chevy Camaro RS/SS – It's Not Only How It Looks But Also How It Sounds
The 1967 Chevrolet Camaro RS/SS was a high-performance version of the popular Camaro muscle car. The RS/SS, which stood for "Rally Sport/Super Sport," was available as an option package on the 1967 Camaro and featured several upgrades that improved its performance and handling.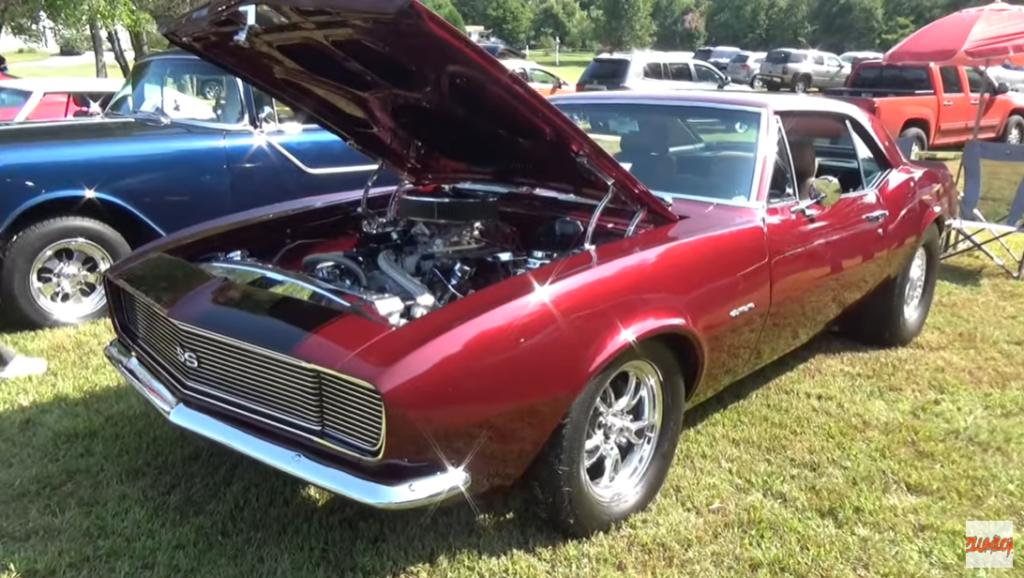 These upgrades included a more powerful V8 engine, a sportier suspension system, and distinctive exterior styling features such as a blacked-out grille and dual exhausts. The 1967 Camaro RS/SS was well-received by car enthusiasts and helped solidify the Camaro's reputation as a top-performing muscle car.
The Old Mill Pro Street 67 Camaro is a modified 1967 Chevrolet Camaro that was built by Old Mill Auto Restoration and Performance in Laval, Quebec, Canada. The car features a number of custom modifications, including a widened body, custom paint job, and a high-performance engine. It is likely that the car has been modified for drag racing or other forms of high-speed competition.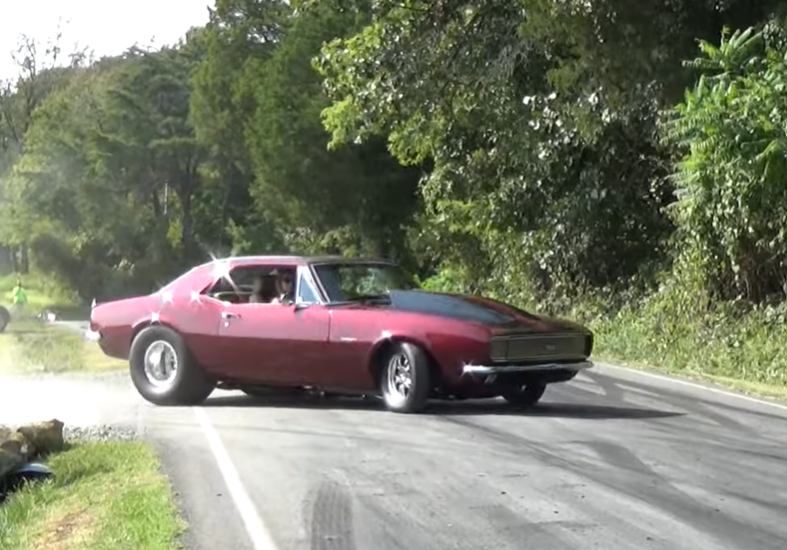 The show quality paint job and custom interior are sure to turn heads, and the fat meats at the back will give it a powerful and aggressive stance. It's clear that a lot of time and effort has been put into this car, and it's likely to be a real showstopper.
Play the video below and you will definitely enjoy this ride in the beast mode:
Source: Youtube/zlumlord