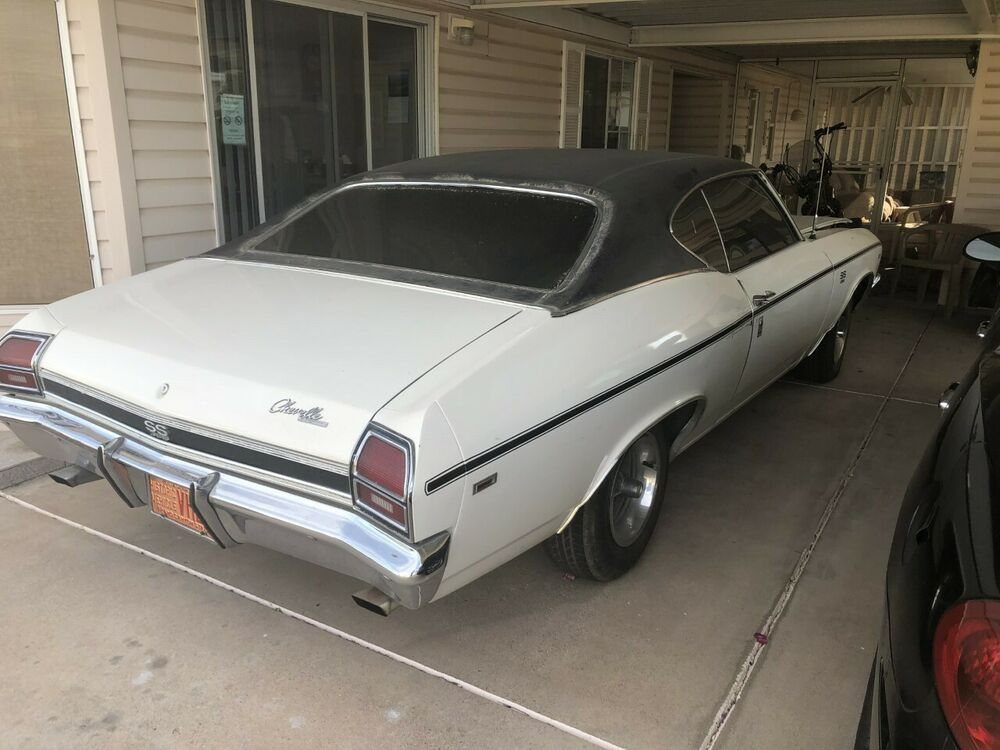 Original '69 Chevrolet Chevelle SS 396 Garage Find – V8 Still Running Ready to Roll
The 1969 Chevrolet Chevelle SS 396 was a muscle car produced by Chevrolet. It featured a 396-cubic-inch V8 engine that produced 325 horsepower, and could be paired with either a manual or automatic transmission. The SS (Super Sport) package added performance enhancements such as a heavy-duty suspension and larger brakes. The exterior of the Chevelle SS 396 featured a distinctive grille and tail panel, as well as SS badges. It was widely considered one of the top muscle cars of its era.
That's pretty much because it's still an original and unrestored 1969 Chevelle SS 396, as the owner explains the car was bought new by a woman from Kansas City and then transferred to Arizona at some point in 1998.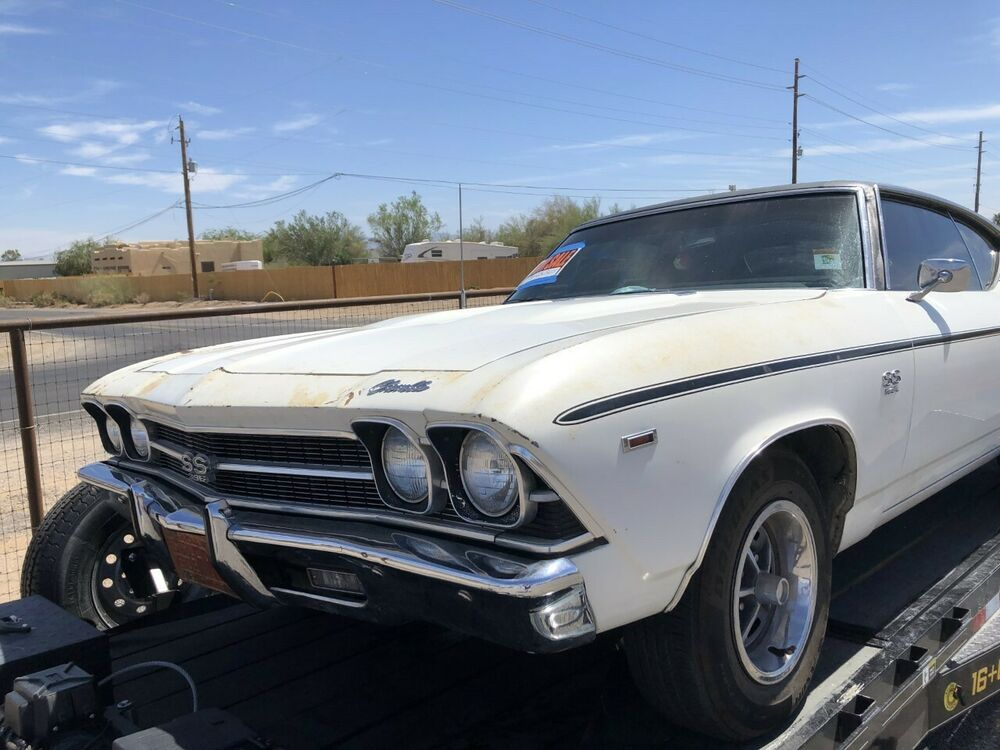 The 1969 Chevrolet Chevelle SS 396 is in fairly good condition for its age, despite being in storage for a period of time. There is minimal rust present and the engine and transmission are in working order.
However, it should be noted that there are repairs on the driver side rear quarter, as the previous owner's husband had an accident with a pole. A thorough inspection of this area for rust is recommended. To achieve a fully restored, showroom-ready condition, a full restoration, including repainting, would be necessary.
Most of the parts currently on the car are fully original, and the interior also seems to be in good condition. However, the seats, especially the one on the driver's side, seem to sport a few rips that someone tried to cover with what appears to be a black leather patch.
But at the end of the day, this Chevelle SS 396 is still worth checking out, especially because it can end up becoming quite a looker with the right restoration.