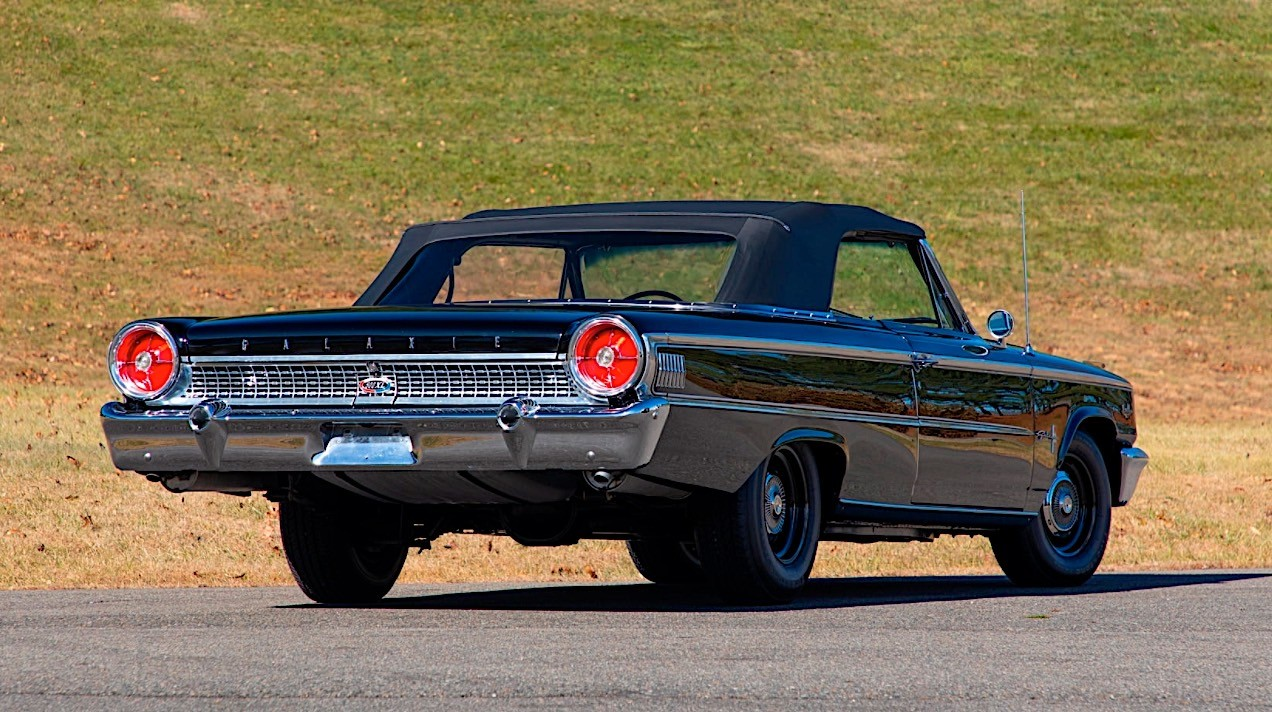 Triple Black 1963 Ford Galaxie 500XL Is the Beast in Impala's Nightmares
The 1960s must have been exciting years for car lovers to live in. The decade started with a bang, as American carmakers decided to no longer be second when it comes to the performances of their cars. But the idea of toppling the Europeans on race tracks, although it generally worked, also created a battle of epic proportions between America's biggest carmakers.
It was the dawn of the muscle car era, a time when engineering was taken to a whole new level, and rivalries grew to incredible heights as any breakthrough from one company led to an immediate and at times disproportionate response from the others.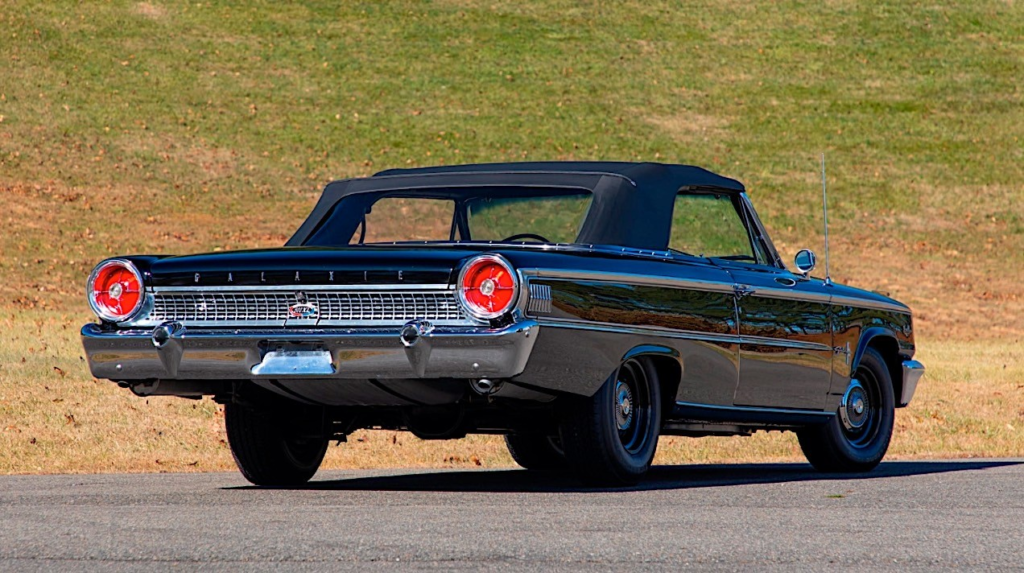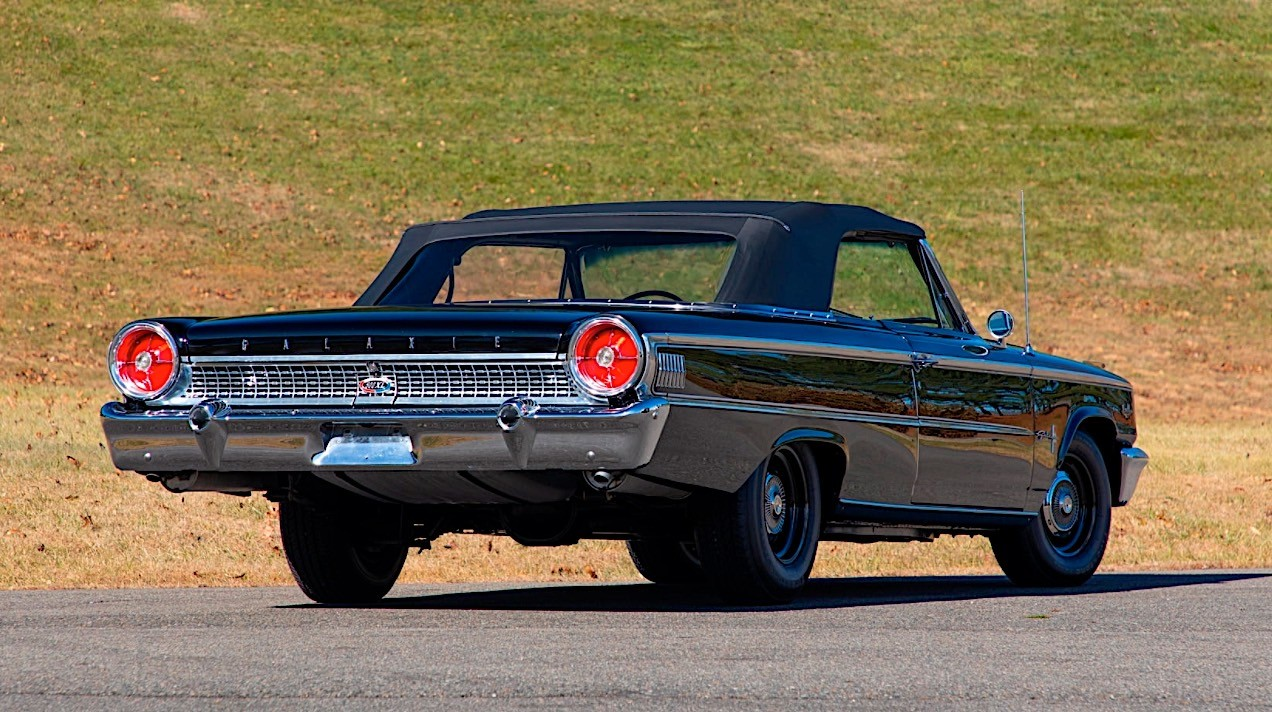 During that time, Ford and Chevy were at each other's throats more than others. The Mustang and the Camaro became enemies from day one, and the battle between them was the talk of the day.
But in the shadows, other models were fighting their own battles, some even before the arrival of the two behemoths. Like the Impala and the Galaxie.
Chevrolet introduced the SS variant of the Impala in 1961, sporting the legendary 409ci (6.7 liters) V8 that immediately sent shivers down Ford's back. They had to respond to the bowtie salvo, and the Blue Oval did, with a special variant of the Galaxie.
The response was called Ford Galaxie 500XL (the letters stand for Xtra Lively, powered by a 406ci (6.6 liters) V8 that cranked out, depending on configuration, between 385 and 405 hp. The higher-power version came with three Holley 2-barrel carburetors and a 4-speed manual transmission.
The car is black all around, on the body, convertible top, and inside. Even the wheels are black, and if it weren't for a few touches of chrome at the front and rear, we'd be looking at something not unlike a black hole.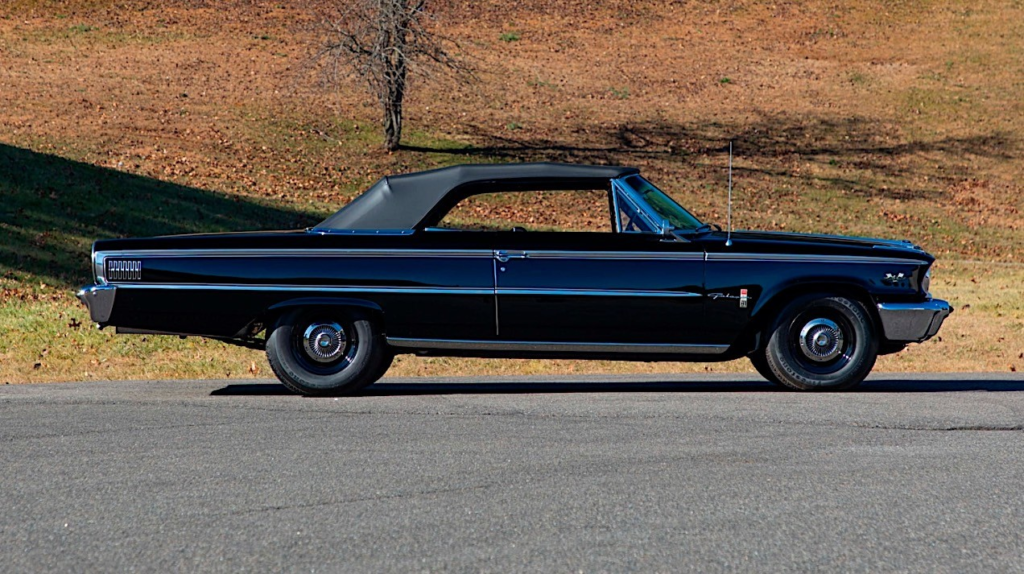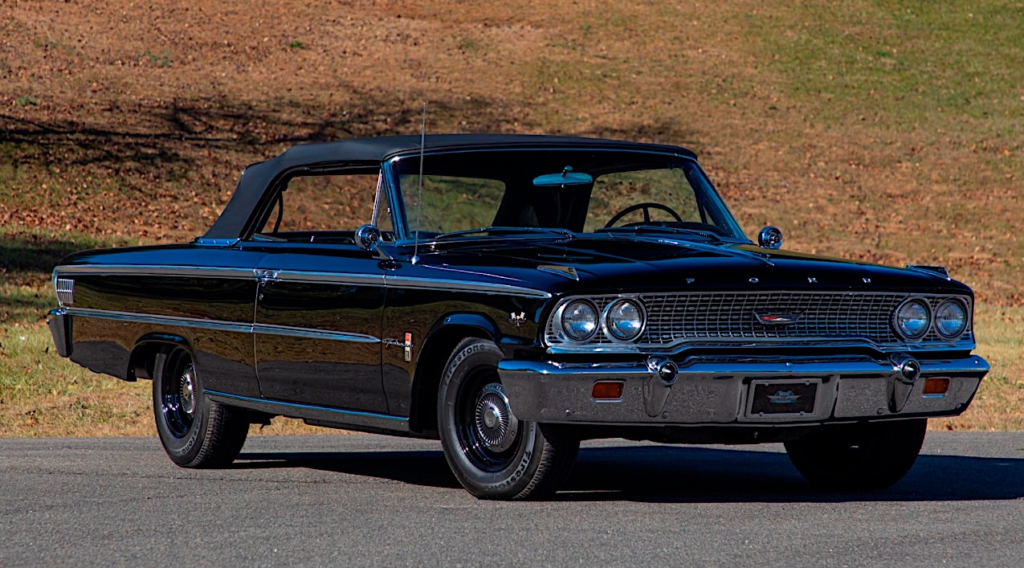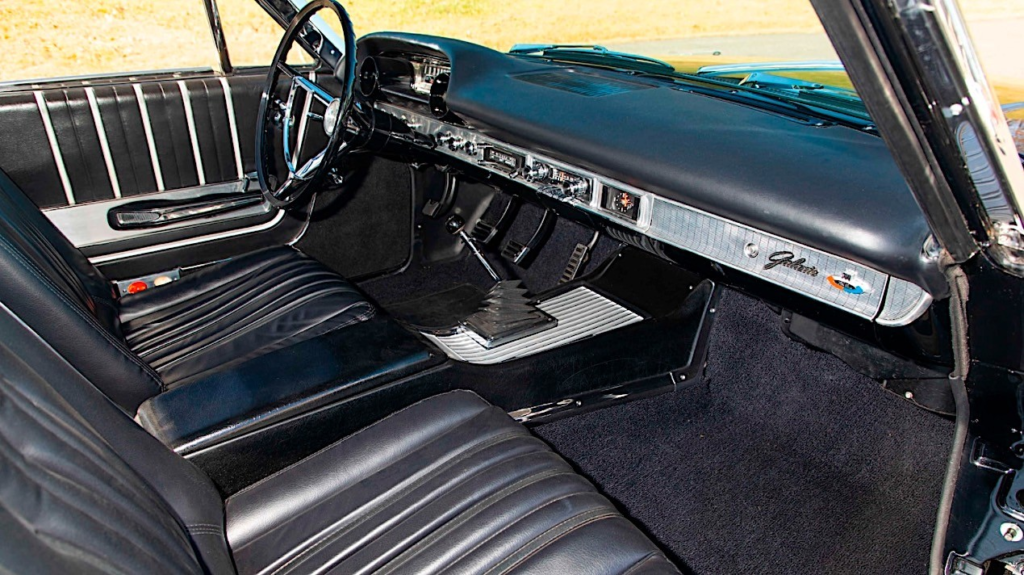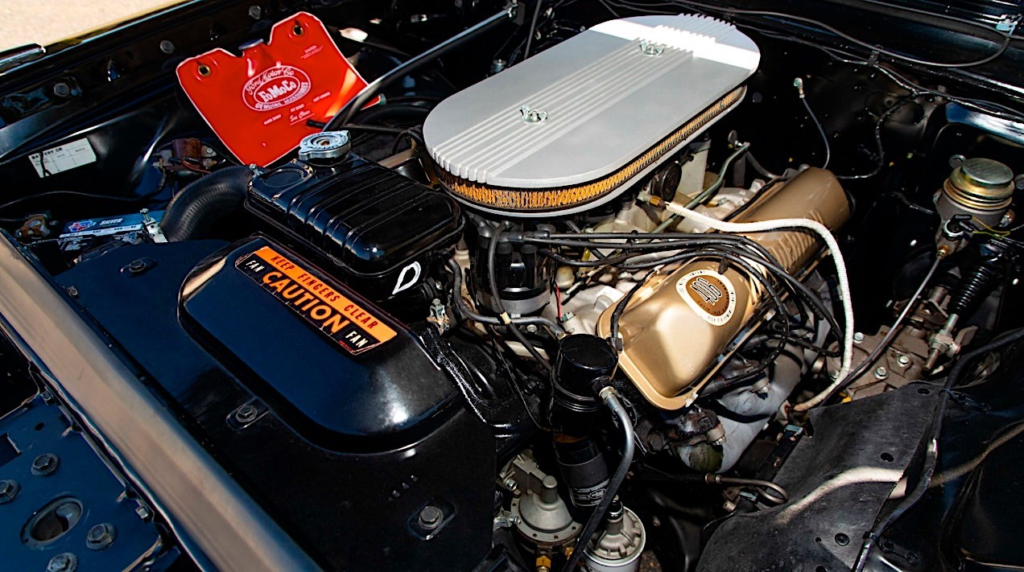 Source: autoevolution.com