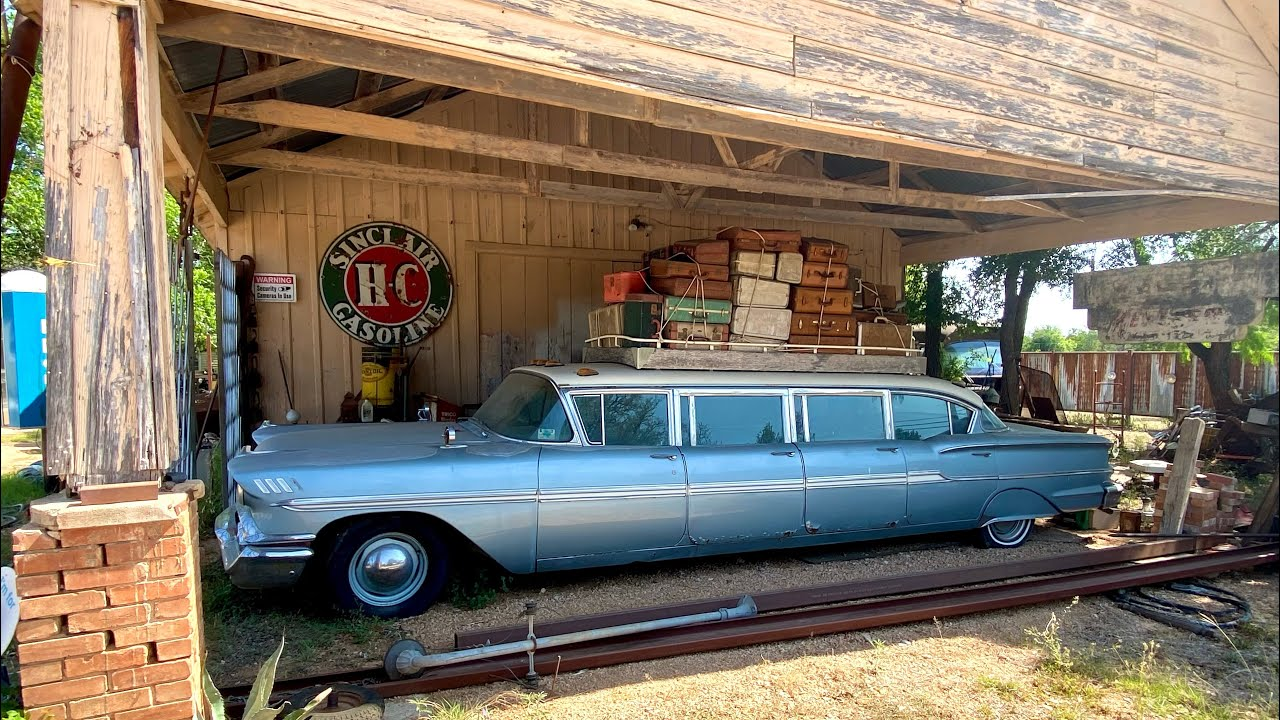 1958 Chevrolet Biscayne 8-Door Airport Car Discovered in Texas – This Thing is Cool
The 1958 Chevrolet Biscayne was a full-size car produced by Chevrolet, a division of General Motors. It was offered in a variety of body styles, including a four-door sedan, a two-door hardtop, a two-door convertible, and an eight-door airport car.
The airport car was powered by Chevrolet's 235 cubic inch inline-six engine, which produced around 120 horsepower. It came with a three-speed manual transmission as standard equipment, but a two-speed automatic transmission was also available. It was a popular and affordable car that was known for its reliability and comfort.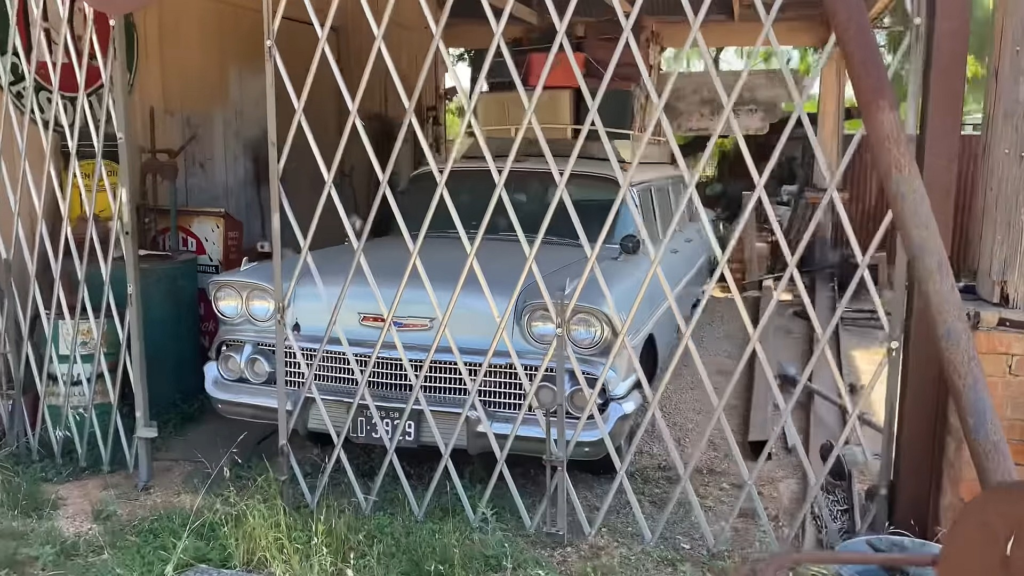 Retired after three years on the market, the Chevrolet Tri-Five was replaced with a brand-new design in 1958. The full-size lineup included the familiar Delray and Bel Air, but Chevrolet also introduced the Biscayne. On top of that, it launched the Impala as a top-of-the-line trim for two-door Bel Air models.
Discovered in Spicewood, Texas by Ryan Sovelius, this ridiculously long Biscayne is one of a few full-size 1958 Chevrolets that have been converted to airport shuttle duty. Naturally, these cars weren't made at the Chevrolet factory but were converted by the many coachbuilders that were operating at the time, including Armbruster and Superior.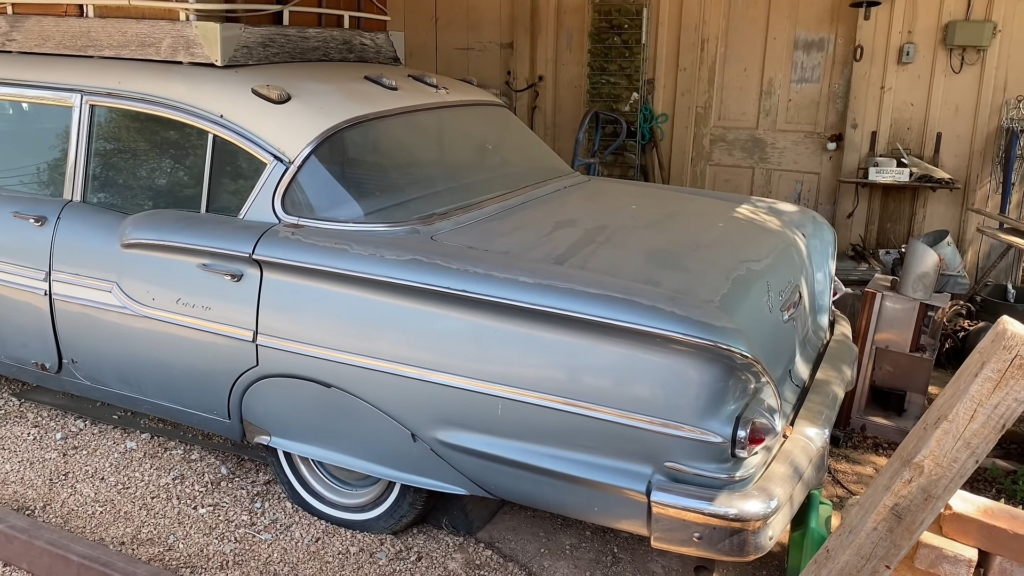 This one is likely the work of Armbruster, which also converted Chevrolets from the Tri-Five era for airport duty. But unlike other similar haulers from the era, this one is in amazingly solid condition.
Sure, this limo was probably repainted at some point, but the white roof and the chrome elements look just as good. And it makes for a nice display with that roof rack loaded with suitcases and luggage.
Yup, that's how these airport limos traveled back in the long. It was long before airports and hotels started using buses, so most of the luggage had to go on the roof. And with an eight-door Chevy like this, capable of sitting up to 11 people (not including the driver), it had a lot of stuff to carry.
Source: Youtube/Ryan Sovelius – The Auto Historian // autoevolution.com