Nice and Loud 1968 Pontiac GTO 467 V8 Garage Build – Father Bought it Brand New and Passed it to His Son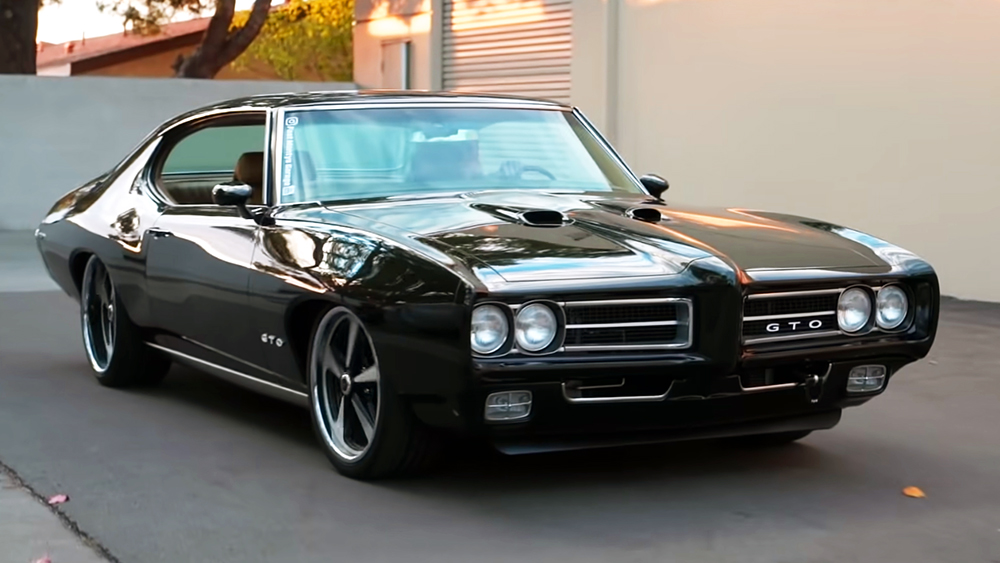 We know you have already heard it before, but this Pontiac GTO really is the perfect combination of classic style and modern performance. It's truly unbelievable when you see the attention to detail and the quality of the build.
Mike did a tremendous job to keep the classic appearance of the Pontiac GTO in and out, he also found a set of wheels that looks like the factory Rally's but what's most important, he also kept the muscle car Pontiac under the hood. The engine is a Butler Performance 467 cubic inch V8 making north of 500 horsepower and 600 pounds of torque controlled by Tremec manual trans.
But that's not all, the muscle car was bought brand new by the Father, passed down to his son Mike, and he built it in his own garage learning just from YouTube.
Check the video to see more of the car.
Source: Youtube/AutotopiaLA