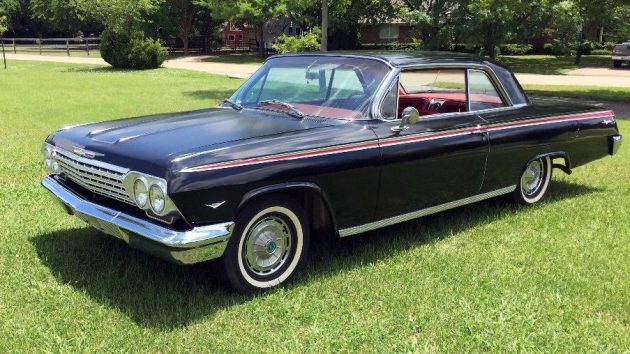 Dream Survivor 1962 Chevy Impala in a Great Shape With A/C
Finding a cheap project in a barn is fun, but finding a rust free survivor waiting to be freed from a barn is incredible.
This Impala isn't perfect and sadly has a couple of small rust spots, but is overall in great shape.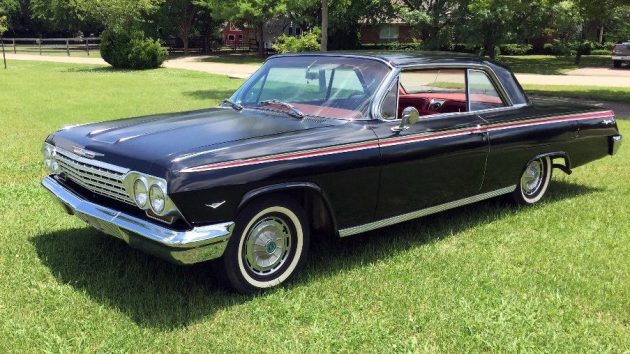 This car isn't perfect and clearly was restored at some point in it's life. Thankfully, it looks to have been well done, meaning the next owner can hop right in and start enjoying it! All it will need is a little bit of POR on the rust spots, some new tires and to refill the A/C system.
That's right, this Impala has A/C and the owner claims it works, but is low on refrigerant. I'm not sure it will be as simple as a quick recharge to get nice cold air, but you never know.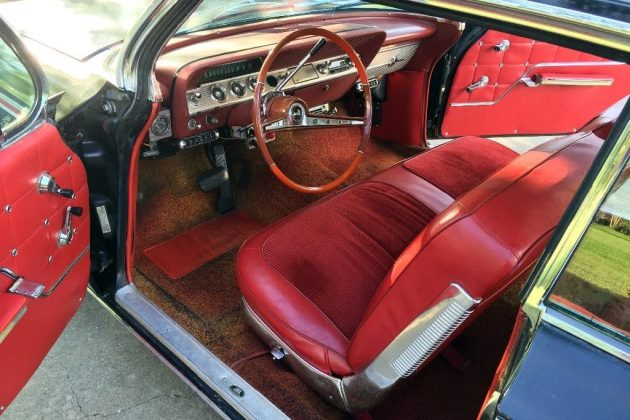 Yes, there are more desirable finds out there and there are plenty of survivor Impalas, but if you aren't interested in taking on a full restoration you might want to give this car a closer look.
Restoring a car can be a fun project, but it's also takes a lot of work and time. Sometimes it's nice to buy a simple project like this that you can drive while fixing the small problems.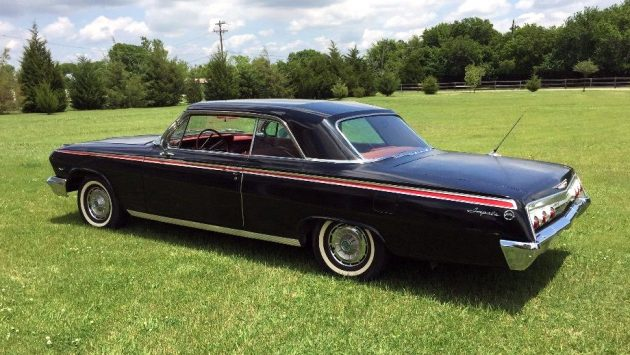 So would you rather spend the only on this driver or buy a cheaper project that needs a complete restoration?
Source: barnfind.com