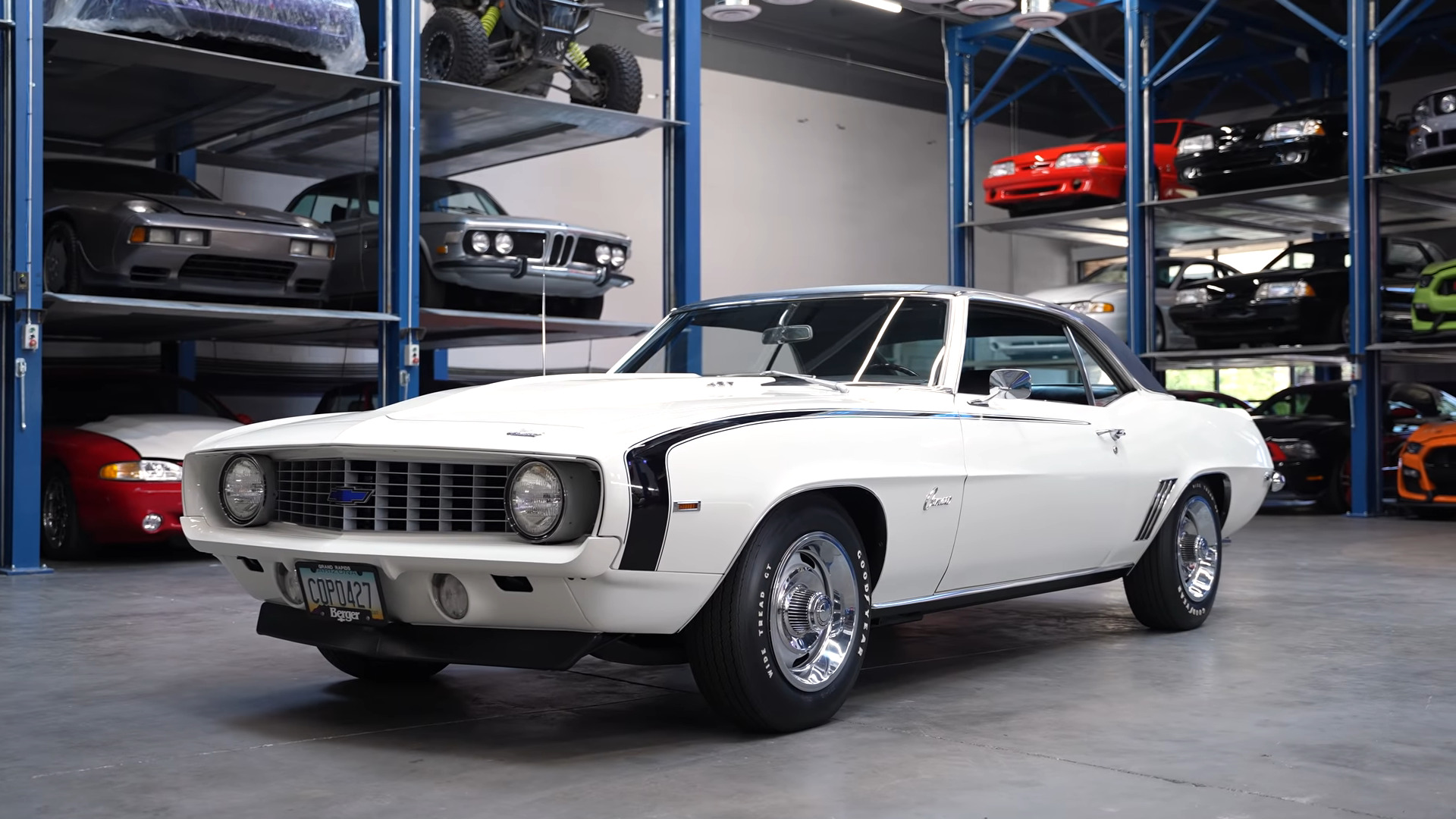 Rare "Double COPO" 1969 Camaro Only 40 Ever Built – Is a Road Warrior Worth Big Money
1969 is one of the best years when it comes to classic American cars. And today, we stumbled upon a video where Hagerty judges the value of two muscle machines, each more interesting than the other.
If they want it perfect, they can drop another $50,000 to have good paint and it still wouldn't be money wasted. But let's move on to that Camaro and what makes it special.
This is what's becoming known as the "Double COPO" and it's apparently 1 of 40, so the rarest of the rare. COPO stands for Central Office Production Order. Basically, GM didn't want to be associated with dangerous racing, so it limited the kind of V8s you could buy.
Normally, the COPO system was used for commercial vehicles like trucks or police cars, but "hot rodder" dealers used it to cheat the system and get some big blocks.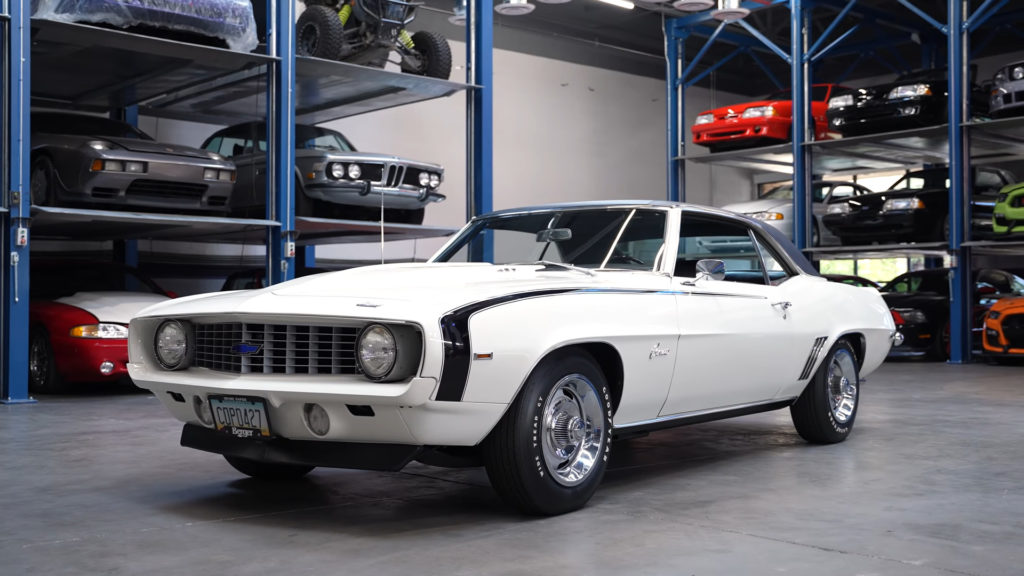 Code 9561 got you access to the 427 cubic inch V8 which produced 425 horsepower and 460 lb-ft of torque, quite a lot in such a little car. About 1,000 units were ordered for 1969, and 40 of them went to a famous Michigan dealer named Berger. These became known as the Double COPO because of the 9737 code which installed the sports car conversion package.
The history of this particular example is what really takes it to the next level. It's had just one owner, who bought it brand new for Christmas 1969, paying $4,185, of which the COPO engine pack would have been $489. It's got a few blemishes here and there, but you're probably never going to see such an original example for a while.
And the value? Well, the Hagerty expert says it starts from about $225,000 and could go as high as $300,000. But the market could go completely crazy for these since they're so cool and almost irreplaceable.
Source: Youtube/Hagerty