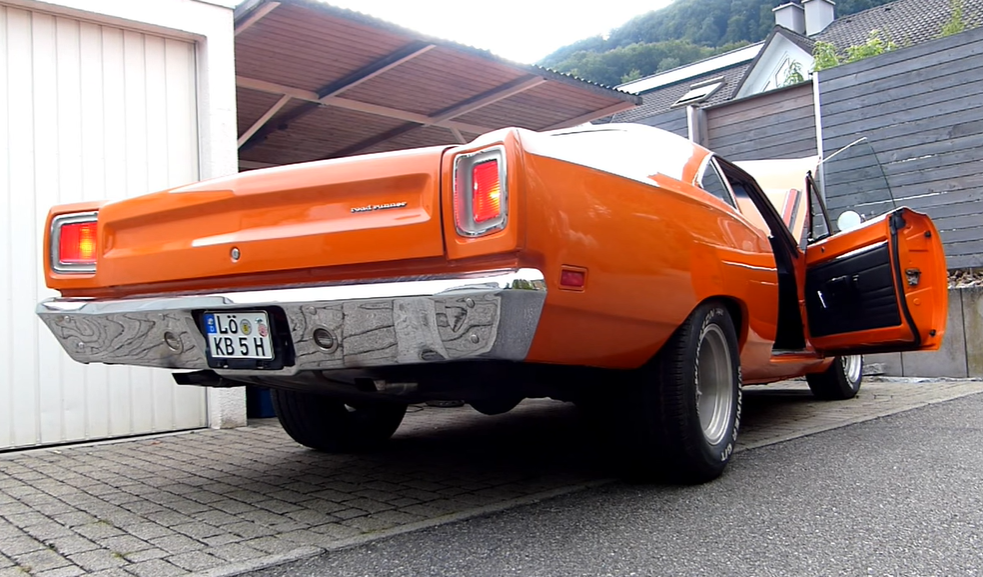 Power and Performance – Loud 1969 Plymouth Road Runner Wheelspin, Startup & Acceleration Sound
The Plymouth Road Runner was a muscle car produced by the Plymouth division of the Chrysler Corporation from 1968 to 1980. It was based on the Plymouth Belvedere, and offered as a more affordable alternative to other muscle cars on the market. The Road Runner was known for its powerful engines and distinctive "beep-beep" horn, which was taken from the cartoon character the Road Runner. It was a popular car among enthusiasts, and is now considered a classic by many.
This is not going to be one of those longer videos of survivor cars with great stories shared by their owners. Just a quick ride along in a clean looking and healthy sounding 1969 Plymouth Road Runner powered by the bold 440 Big Block V8 engine attached to a 4-speed manual transmission with pistol grip Hurst shifter.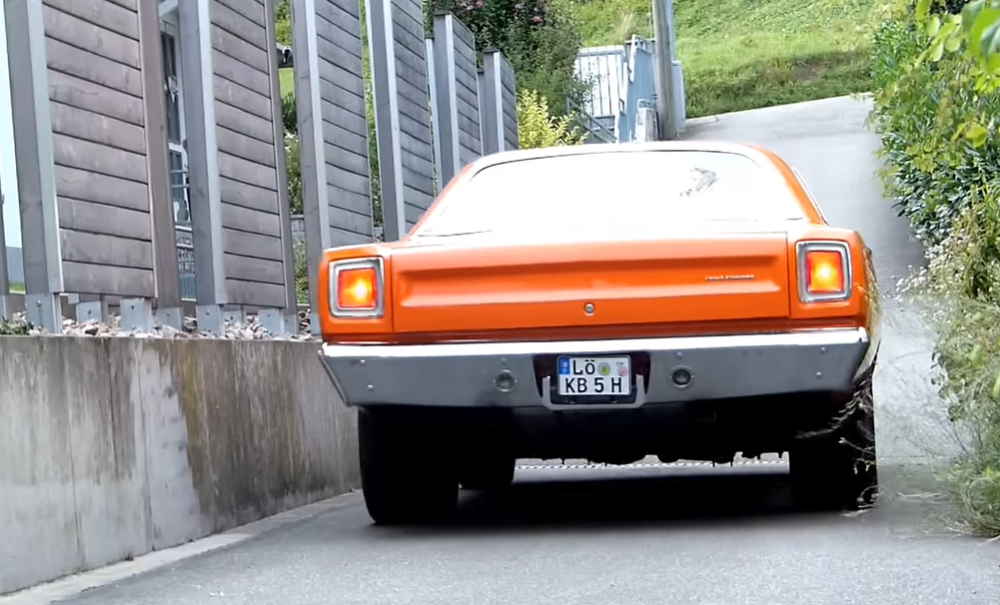 The guy doesn't really beat the car, but steps on it good enough for you to enjoy the big block Mopar sound.
Youtuber: "Today a friend of my neighbour suddenly arrived in my village with this stunning orange Plymouth Road Runner. The paintjob is not original itself, but it was originally released in exactly this colour a long time ago, when it was presented in the late 1969´s. It´s sound is just amazing. That´s why I used a tripod and stepped back :D. Please enjoy my video of this incredible muscle car, that woke me up"
Watch the video below and hear that beautiful sound: