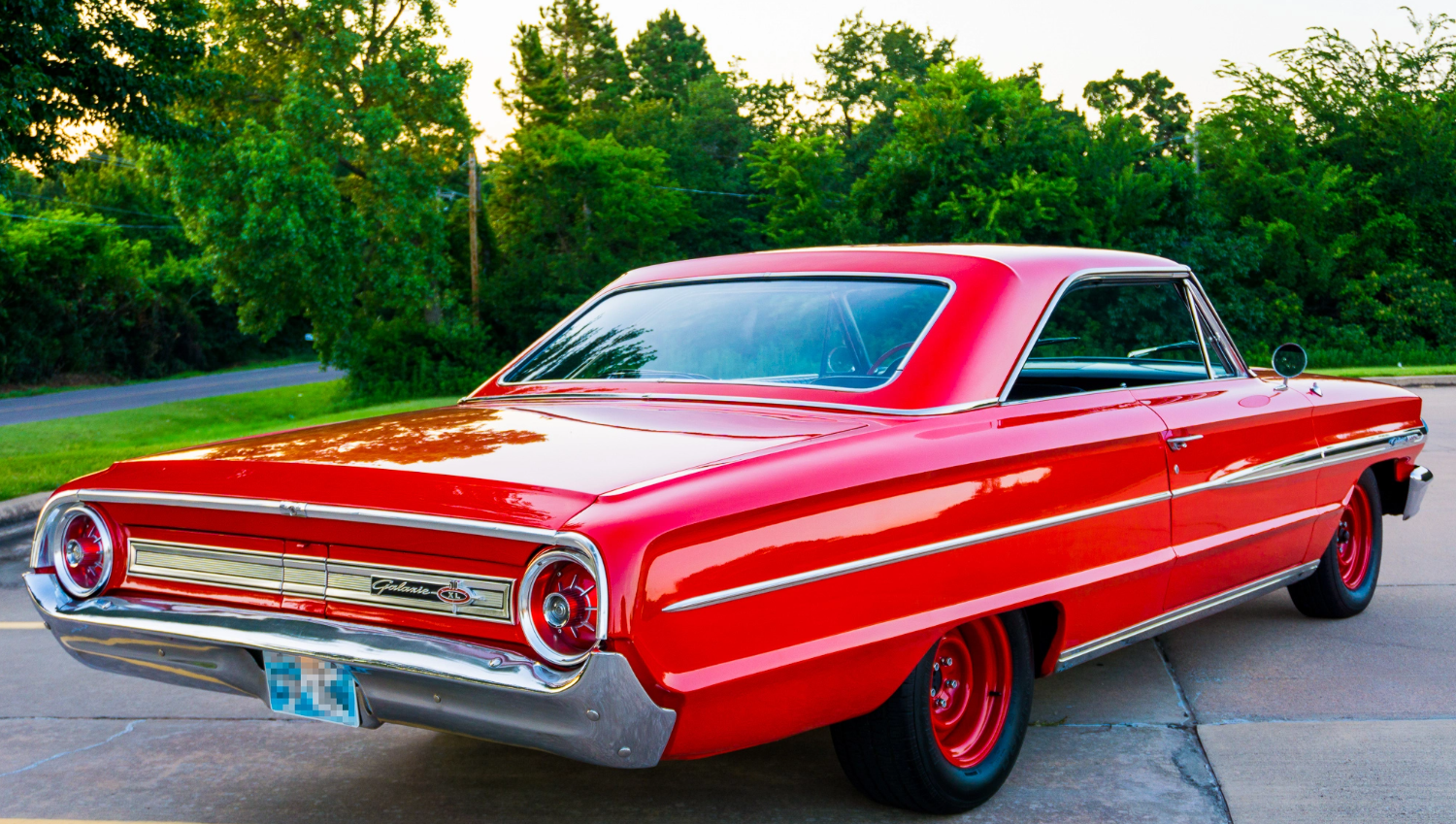 1964 Ford Galaxie 500 XL 2-door Fastback, FE 390 Cold Start, Idle, Rev, Drive
Beautiful '64 Ford Galaxie 500. The engine and exhaust sound is music to my ears.
This 1964 Ford Galaxie 500 was produced in Norfolk, Virginia in April 1964 as an X-code fastback and has since been fitted with a rebuilt 390ci FE V8 paired with a C6 three-speed automatic transmission.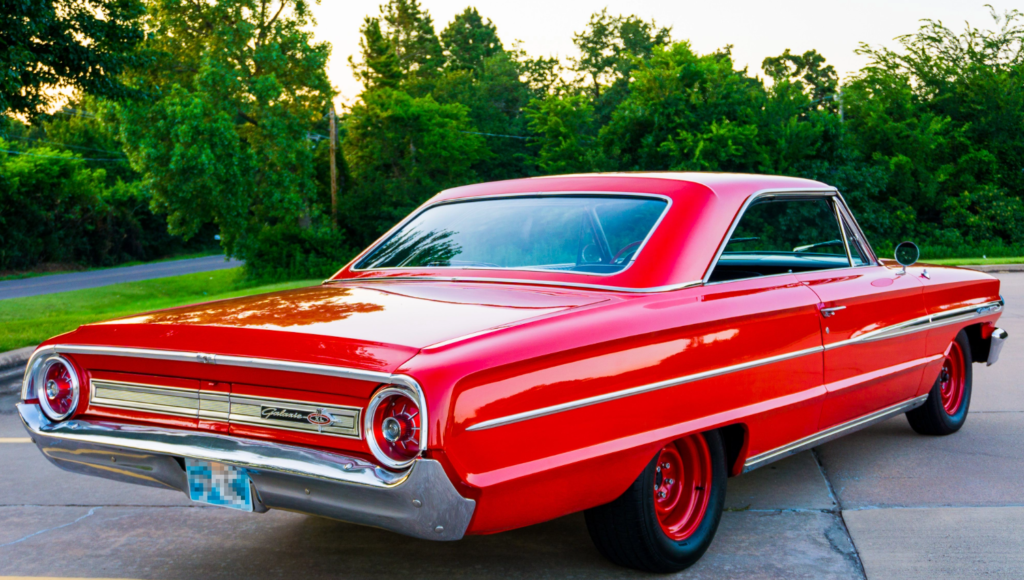 The car was refurbished in the early 1990s as a Galaxie XL tribute and was refinished in red over a black interior.Further modifications include front disc brakes, rear air shocks, a Flowtech exhaust, and auxiliary gauges.
Finished from the factory in Wimbledon White (M), this car was repainted in red using two-stage paint in the early 1990s.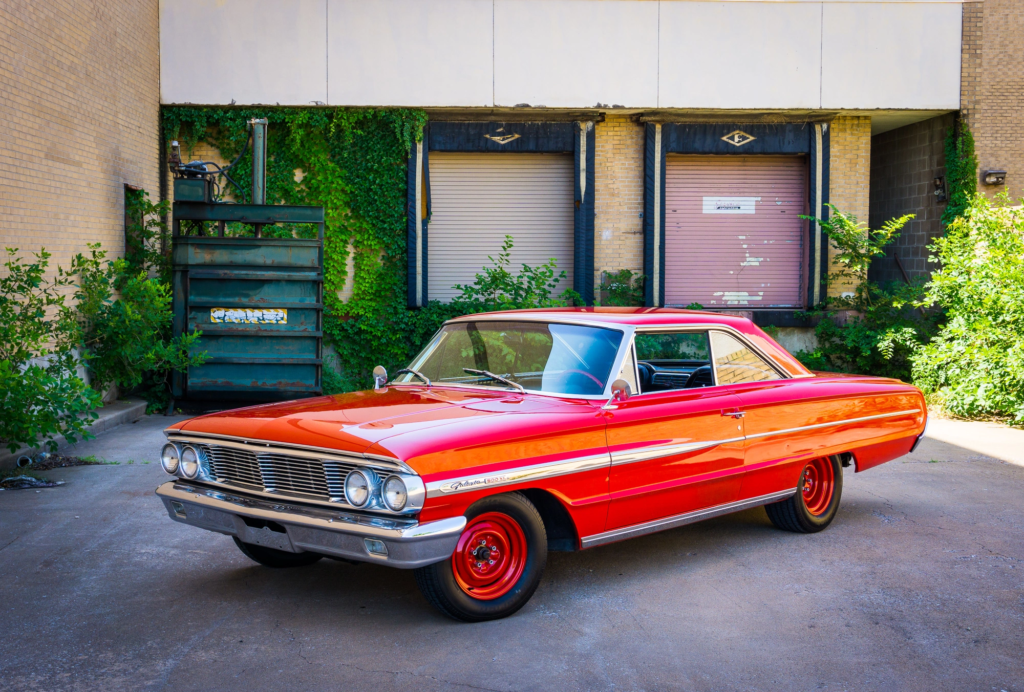 Originally delivered from the factory in beige vinyl with a bench seat (74), the interior was redone under previous ownership with black bucket seats, door panels, carpeting, and center console.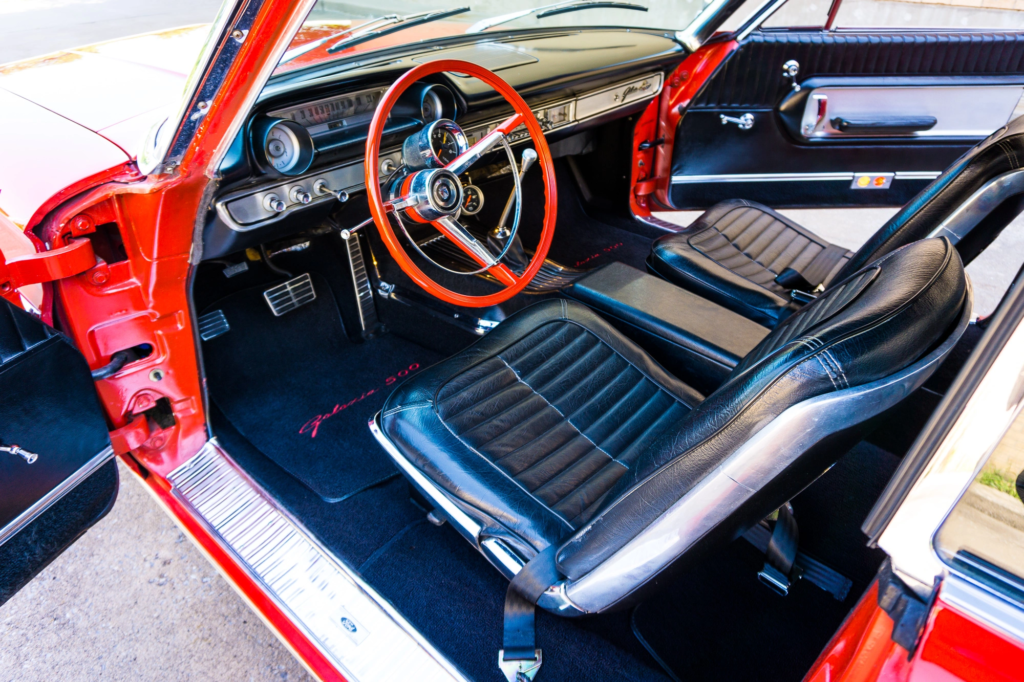 The 390ci FE V8 was reportedly sourced, rebuilt, balanced, and blueprinted during the car's refurbishment in the 1990s.
Power is sent to the rear wheels via a three-speed C6 automatic transmission. Installed at the same time as the engine, the transmission reportedly features a 2,400-rpm stall kit, B&M deep-sump pan, oversize servo valve, manual valve body, and an auxiliary cooler.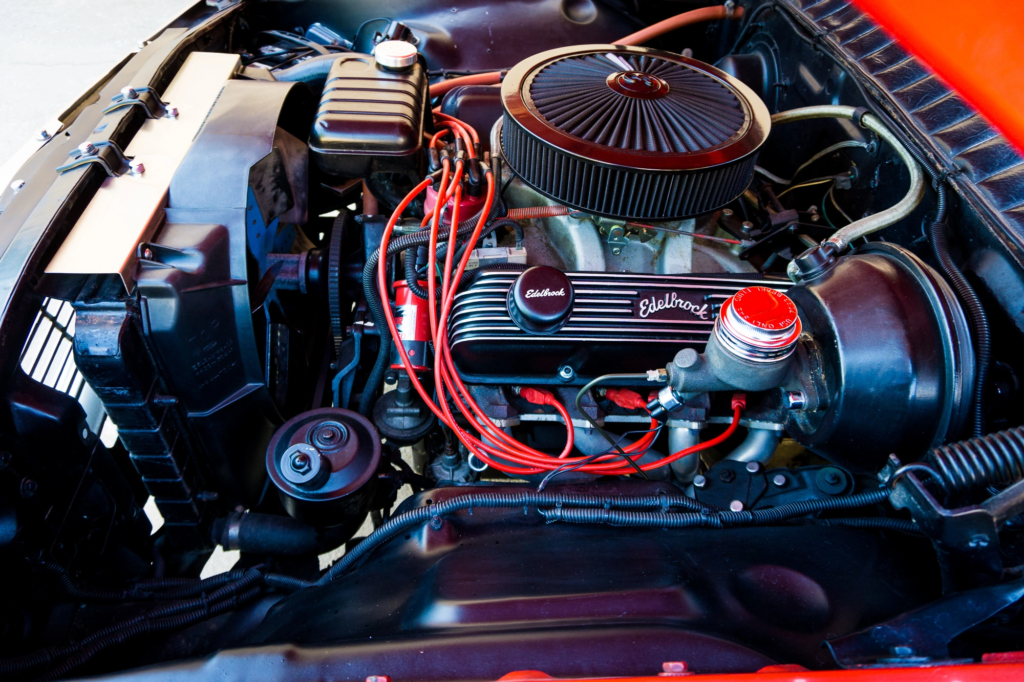 Hear the motor cold start, idle and rev. Then sit back and enjoy cruising around some Oklahoma back roads.
Headphones (or high quality speakers) recommended!
Source: Youtube/NostalgicRoadster