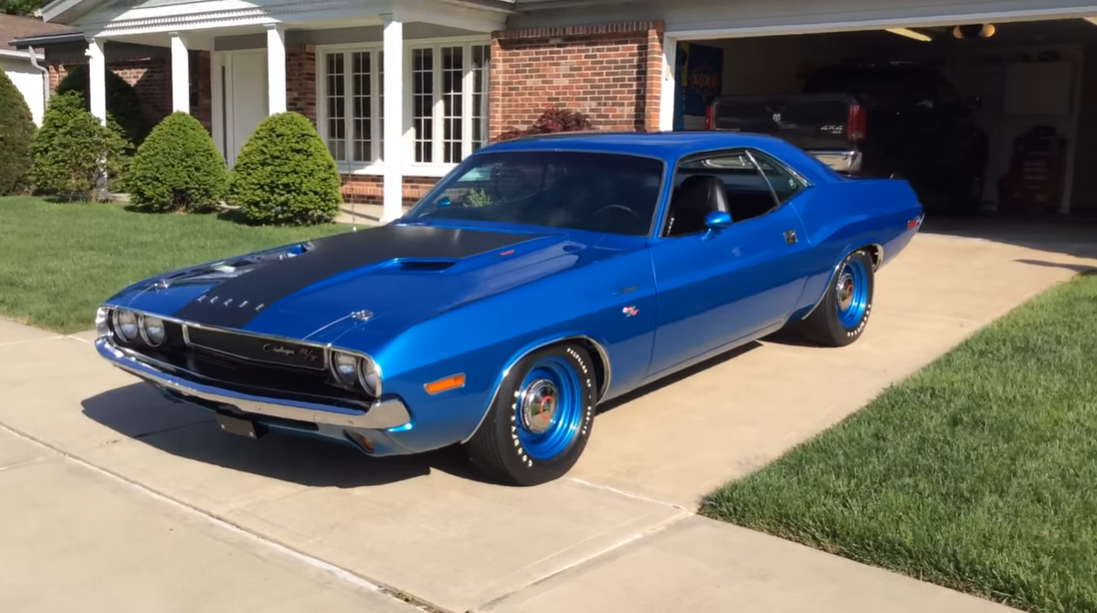 A Start Up and Walk Around of this Beautiful 1970 Dodge Challenger R/T 440 Super Track Pak
The 1970 Dodge Challenger R/T 440 Super Track Pak was a high-performance muscle car produced by the Dodge division of Chrysler Corporation. It was powered by a 440 cubic inch V8 engine that produced 390 horsepower and 490 lb-ft of torque, and was equipped with a four-speed manual transmission.
Starting up this ride is an experience in itself. As the engine comes to life, the sound of the V8 fills the air with a deep, throaty roar that demands attention. The 440 produces 390 horsepower and 490 lb-ft of torque, and it's clear from the sound that this car means business.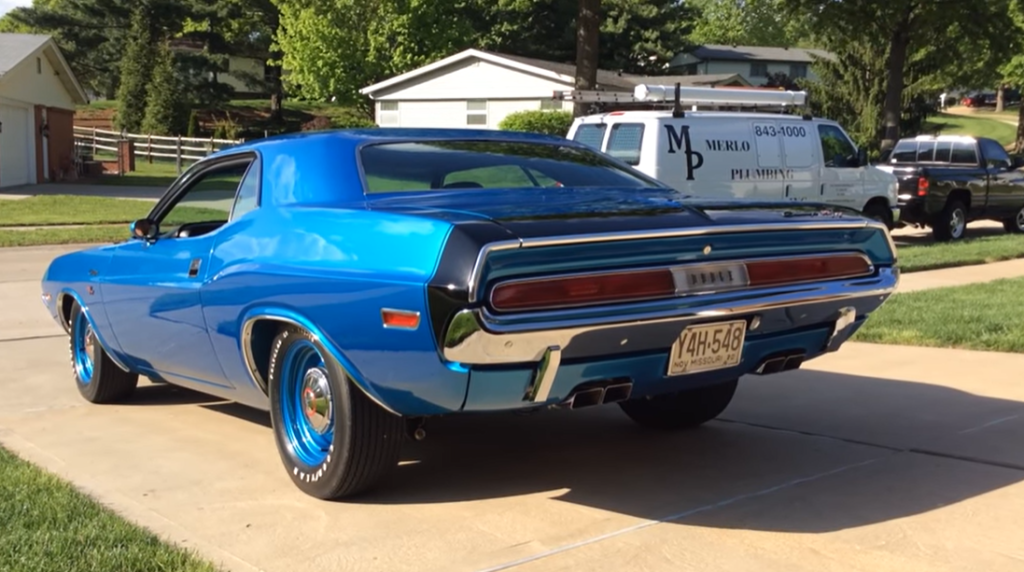 Taking a walk around the Challenger R/T 440, it's hard not to be impressed by its classic design. The long hood and short deck give it a distinctive look that has stood the test of time. The Super Track Pak option adds unique side stripes and a rear spoiler that enhance the car's already sharp appearance. Up front, the iconic Dodge split grille is flanked by four round headlights and a prominent R/T badge. The 15-inch Rallye wheels, wrapped in BF Goodrich Radial T/A tires, complete the classic muscle car look.
Inside, the Challenger R/T 440 is equally impressive. The bucket seats are upholstered in black vinyl, and the dash features a tachometer and a 150-mph speedometer. The pistol grip shifter is a classic touch that harkens back to the heyday of American muscle cars.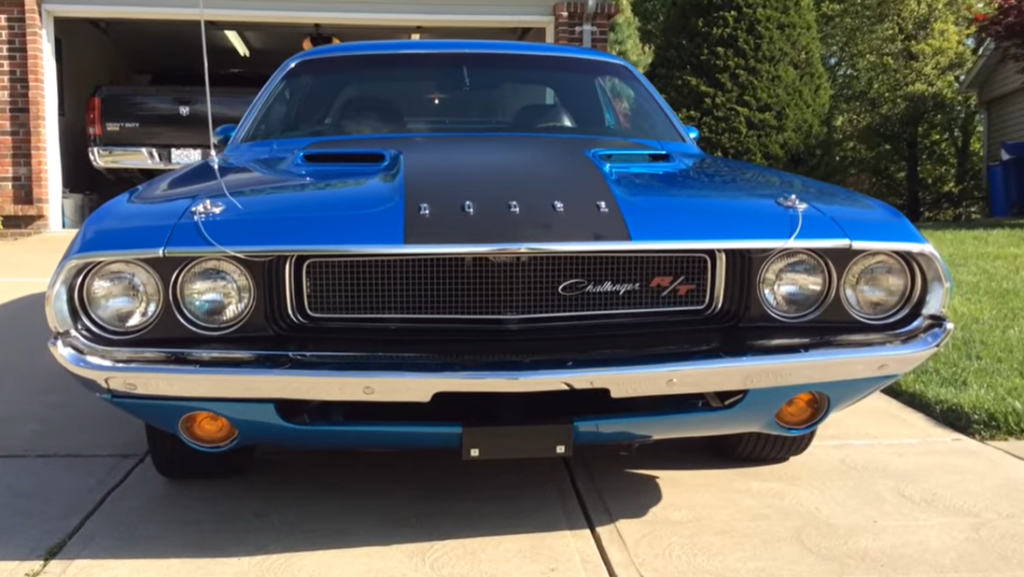 Driving the Challenger R/T 440 is an experience like no other. With the Super Track Pak option, the car is a formidable performer both on the street and at the drag strip. The heavy-duty suspension and power front disc brakes provide excellent handling and stopping power, while the limited-slip differential and 3.54:1 rear axle ratio ensure that power is delivered to the wheels smoothly and efficiently.
The R/T version (R/T: Road & Track) Special Edition with vinyl roof shown in this photo was powered by a 6.4 liter V8 with 290 hp as standard; the most powerful, optionally available engine for the R/T Special Edition was the seven-liter Hemi V8 with 425 hp.
This engine powered not only the Challenger but also the Super Bee, the Coronet R/T and the Charger R/T – and was optionally available in each case. Through its leading role in the movie 'Vanishing Point', the Challenger R/T, of which just under 20,000 units were built, became a cult car.
In this video we have a beautiful one, sounding awesome, restored to original, great paint. Watch and enjoy: