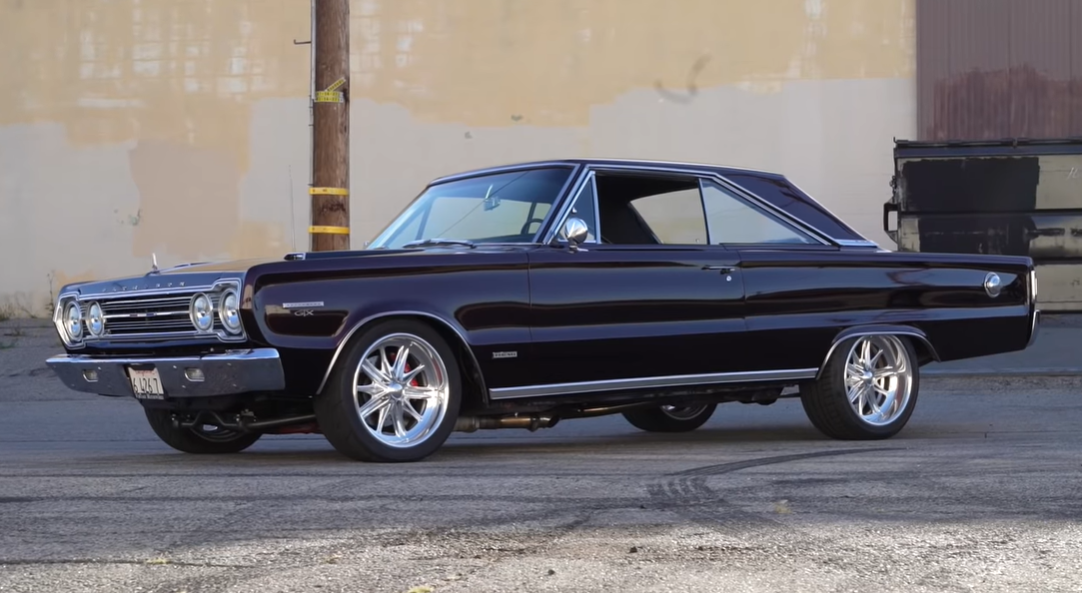 Loud and Powerful 1967 Plymouth Belvedere GTX 700HP, 0 to 60 Mph in Just Over 4 Seconds
When it comes to classic muscle cars, the 1967 Plymouth Belvedere GTX with a built 426 Hemi is in a class of its own. This car was a true icon of the golden age of American muscle cars, and it still commands respect on the road today. The owner of this particular GTX was not satisfied with the already impressive power of the numbers-matching 426 Hemi engine, so he turned to Vintage Motorworks to give his ride a serious power boost. The result is a loud, obnoxious, and utterly badass street cruiser that embodies the true spirit of Mopar muscle.
The engine is the heart and soul of this car, and the Vintage Motorworks team spared no expense in building it to the owner's specifications. They started by boring out the original 426 Hemi block to 4.375 inches, and then fitted it with a forged steel crankshaft, H-beam connecting rods, and custom-designed pistons. The cylinder heads were ported and polished to increase flow, and a custom-grind camshaft was installed to optimize performance.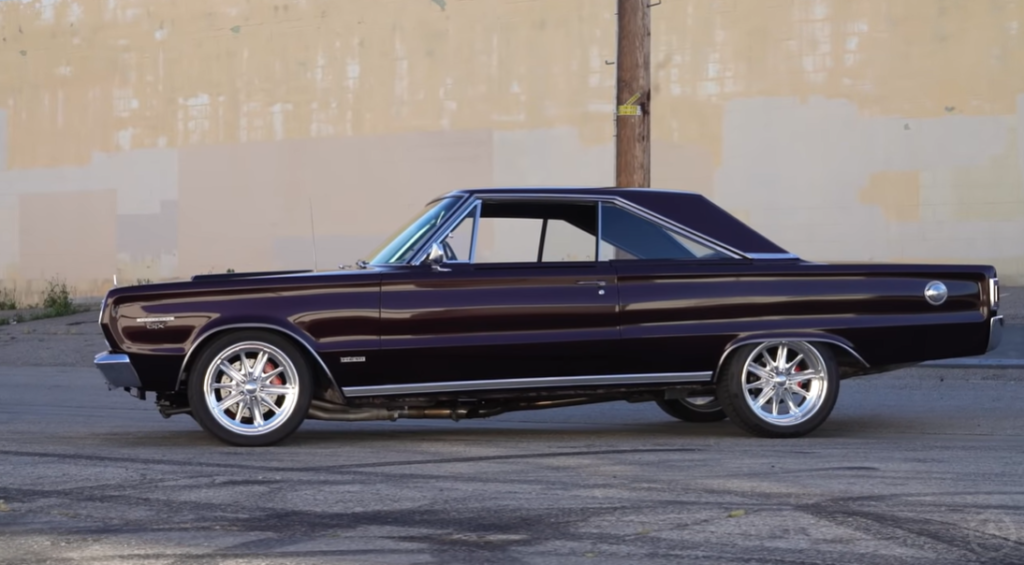 With all of these modifications, the engine is now capable of producing over 700 horsepower and 650 lb-ft of torque. This means that the car can accelerate from 0 to 60 mph in just over 4 seconds, and it can cover the quarter-mile in under 11 seconds. That's some serious power for a car that is over 50 years old!
The exterior of the car is just as impressive as the engine, with its sleek lines and aggressive stance. The paint job is a deep metallic blue that really makes the car stand out, and the chrome accents add a touch of class to the overall design. The interior is equally impressive, with its bucket seats, wood-rimmed steering wheel, and classic gauges.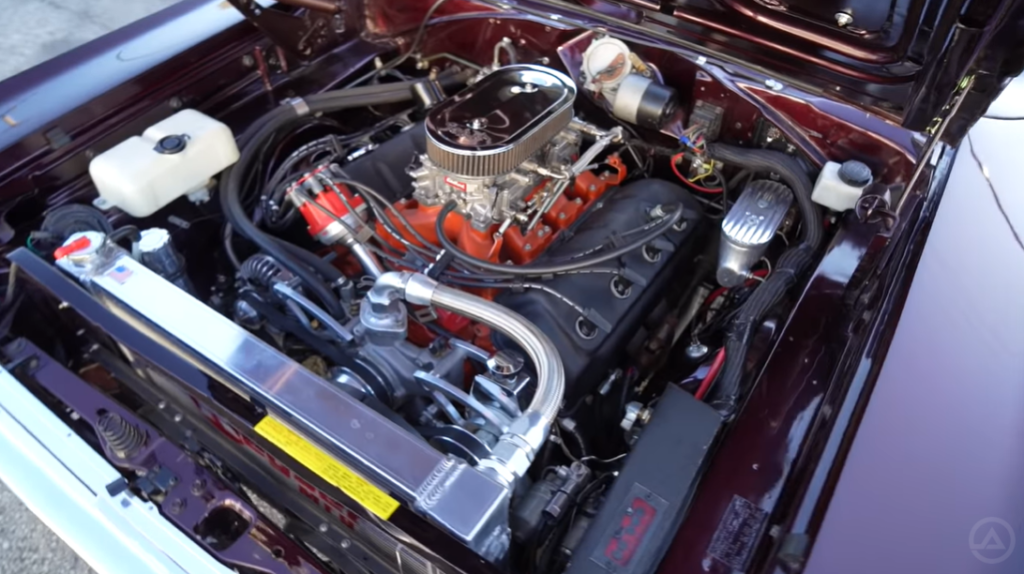 Overall, the 1967 Plymouth Belvedere GTX with a built 426 Hemi is a true masterpiece of American engineering. It's loud, it's fast, and it's a testament to the power and performance that can be achieved with a little bit of ingenuity and a lot of passion.
Check out the amazing well-built Belvedere which has details that you would not believe were put inside cars which are more than half a century old.