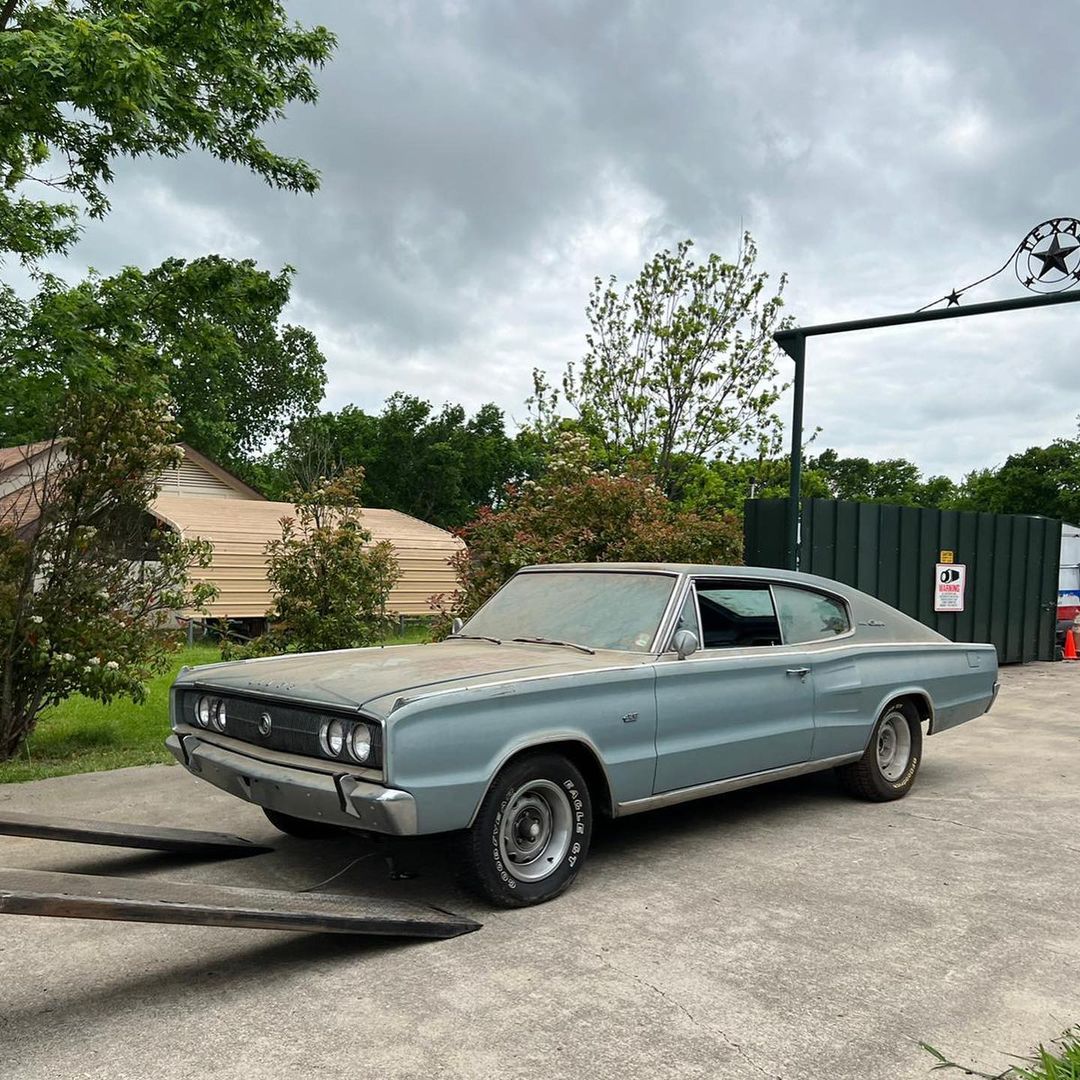 All-Original 1966 Dodge Hemi Charger Wakes Up to Life After 33 Years, Pack NASCAR Add-On
An all-original Dodge Charger is always a classic gem, but when the car in question happens to come from the very first year of production (1966) and pack the NASCAR-bred 426 HEMI.
While the Ford Mustang popularized the muscle car segment in 1964, Dodge waited for the E-Body platform that Chrysler introduced in 1969 to deliver a closer rival, namely the Challenger.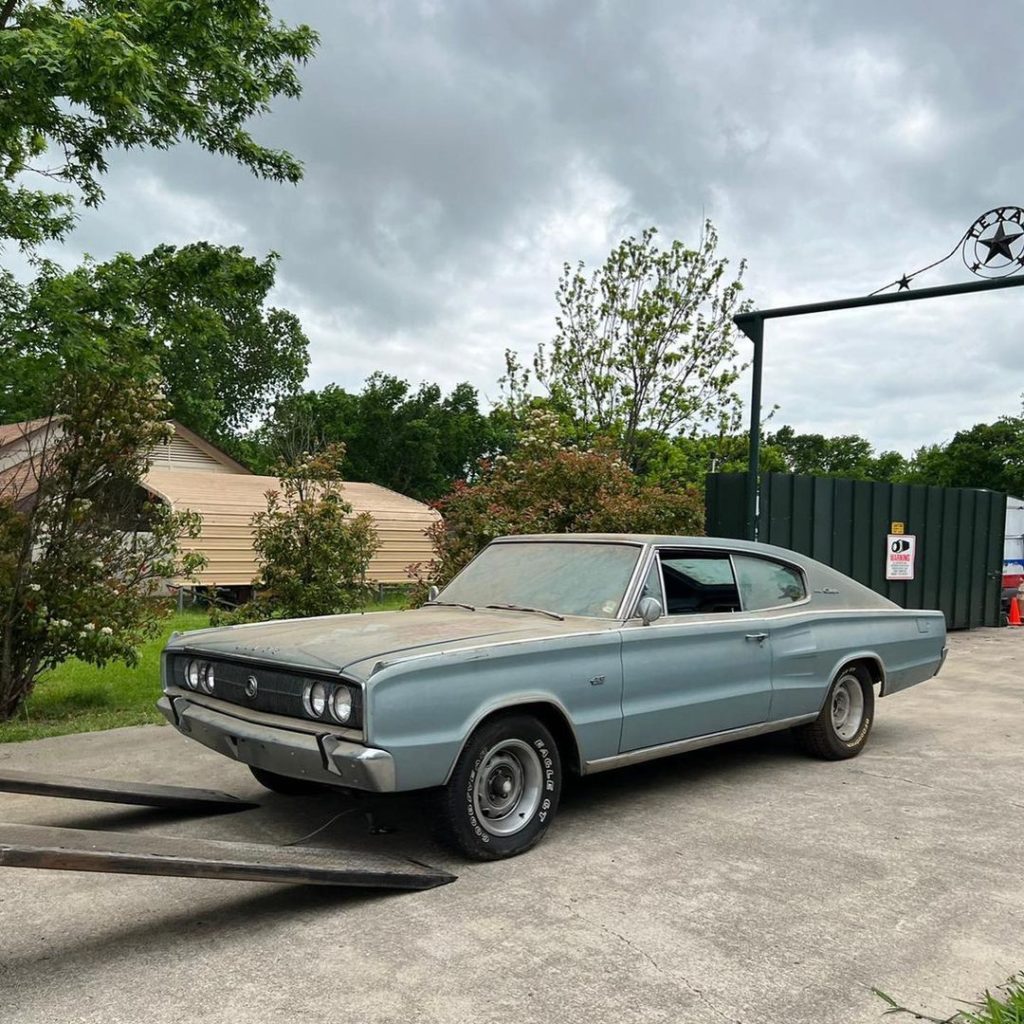 And while the Gen I Charger isn't as popular as its also-B-body sucessor, these glorious large coupes are treasured nowadays, even without the special configuration of the car we have here.
Out of the 37,300 Chargers Dodge built for 1966, only 468 had the expensice Hemi package—alongside the 425 hp Bib Block, this brough heavy-duty suspension, upgraded brakes, and 7.75×14 Blue Streak racing tires.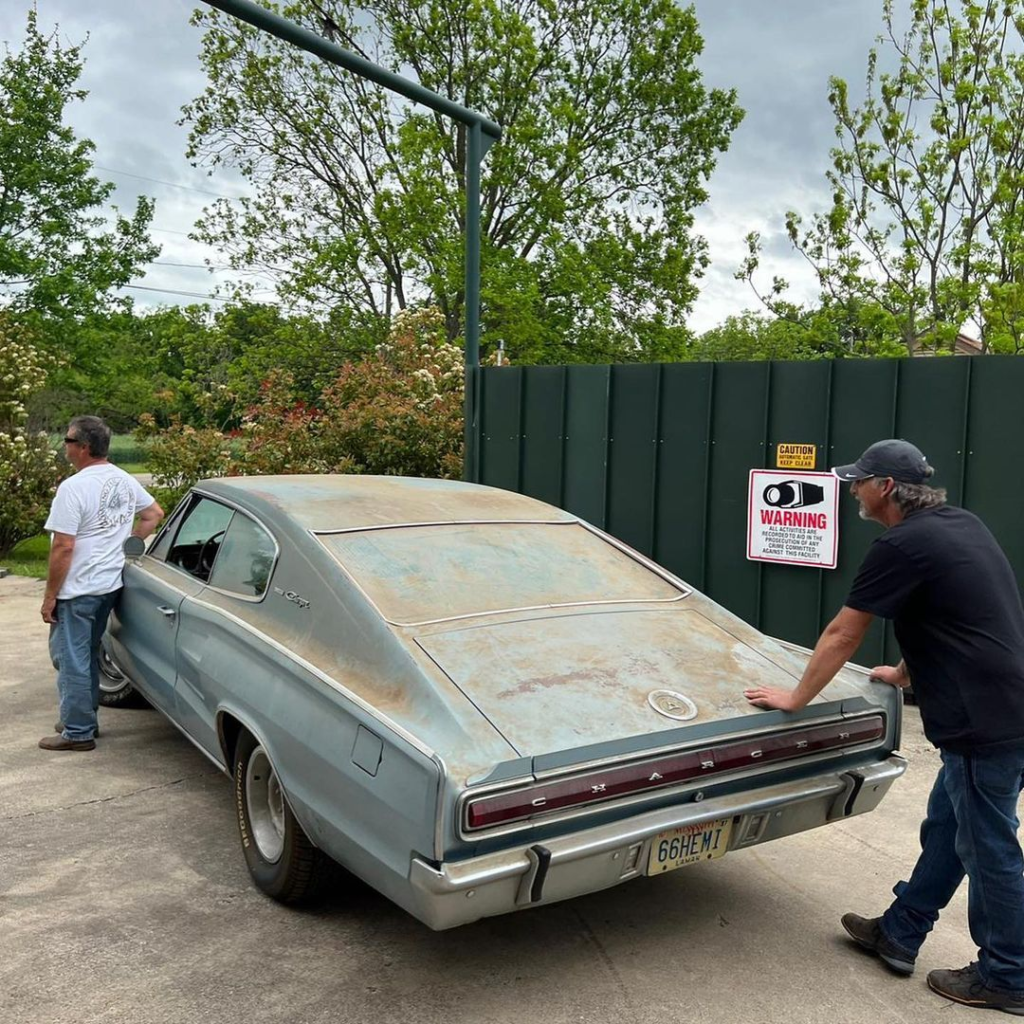 The muscle-collecting crew over at mopars5150 had gotten wind of this '66 Hemi Charger a few years back, but the guy who has the coupe, which was reportedly the second owner, only recently decided to sell it.
The Dodge might've been driven in Missisipi by its original owner, but, to quote its new masters, the vehicle is 99.8% rust-free.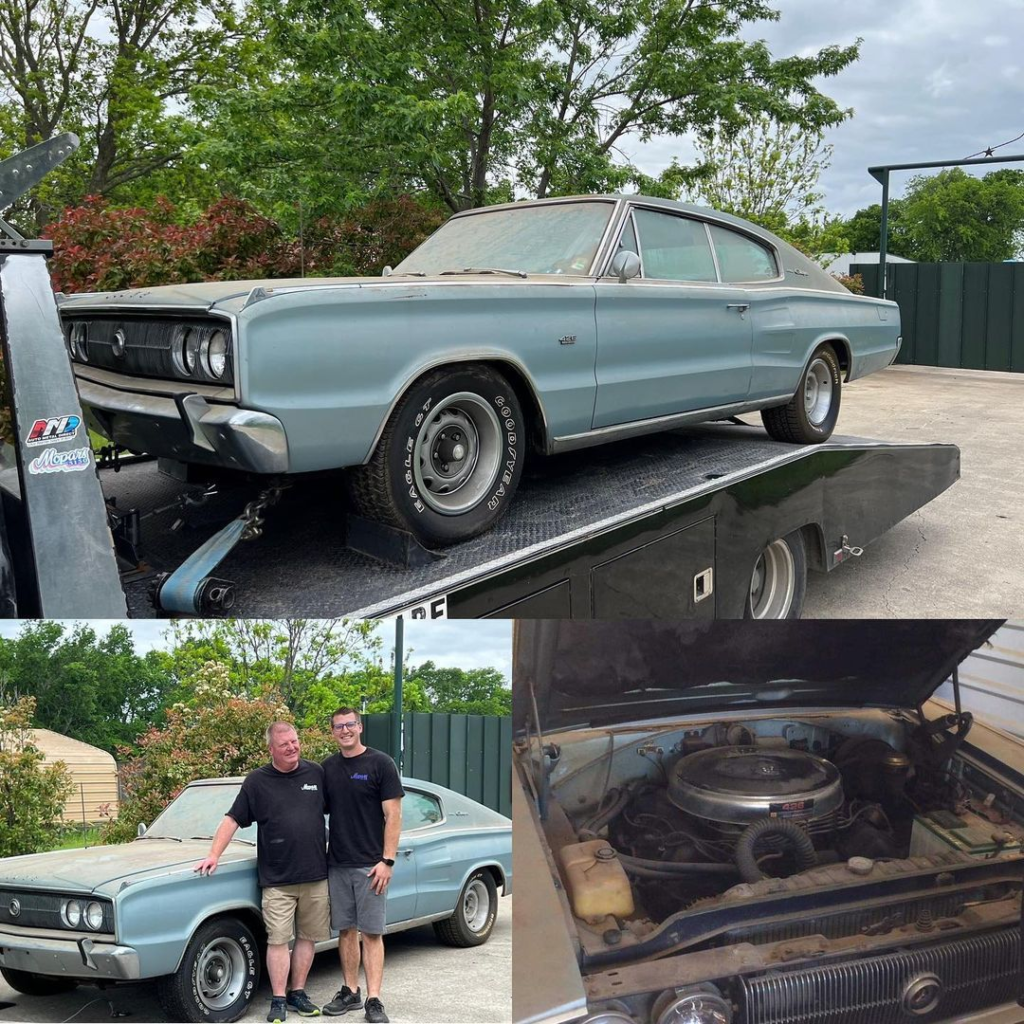 NASCAR drivers expected the fastback profile of the first-gen Charger to give the large coupe proper aerodynamics, but, during the racecar actually showed rear-end lift. The problem was adressed by installing a small deck lid spoiler, with the Dodge subsequently winning 18 races.
The vehicle isn't a perfect survivor, since it's been repainted once, but, as explained in the video below, the jow might've been partial.
 

 

 

View this post on Instagram

 

 

 
Source: carvibz.com