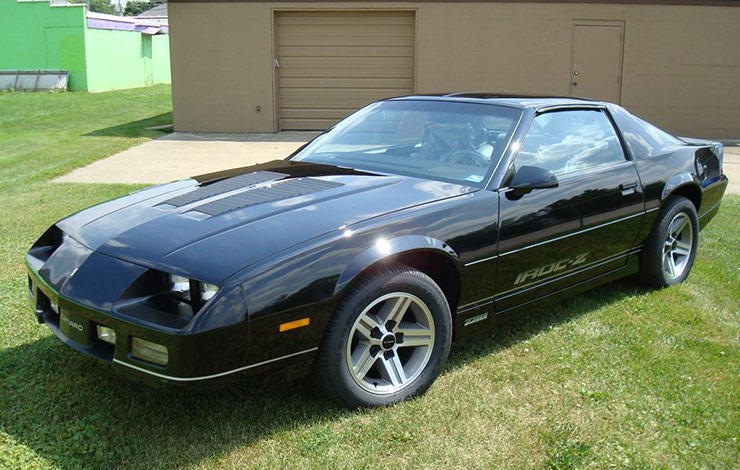 Time Capsule: '85 Camaro IROC Z28 With 9.5 Miles On The Odometer
This original and unrestored Camaro IROC Z28 is without a doubt one of the lowest mileage, most original, and fully documented IROC Camaros in existence. Imagine coming upon a rusted old shipping container and opening it to discover a brand new, never driven 1985 IROC Z28 Camaro still in its original box. This is precisely what occurred! This lost Camaro IROC Z28's tale is one of the most strange barn-find stories you'll ever hear.
First, here is the background of the forgotten Camaro. While some tell the story that it never was sold and came directly off the shipping container, that's not entirely true. It was originally sold to the Albrizio Chevrolet dealership in Palisades Park, New Jersey on May 8, 1985.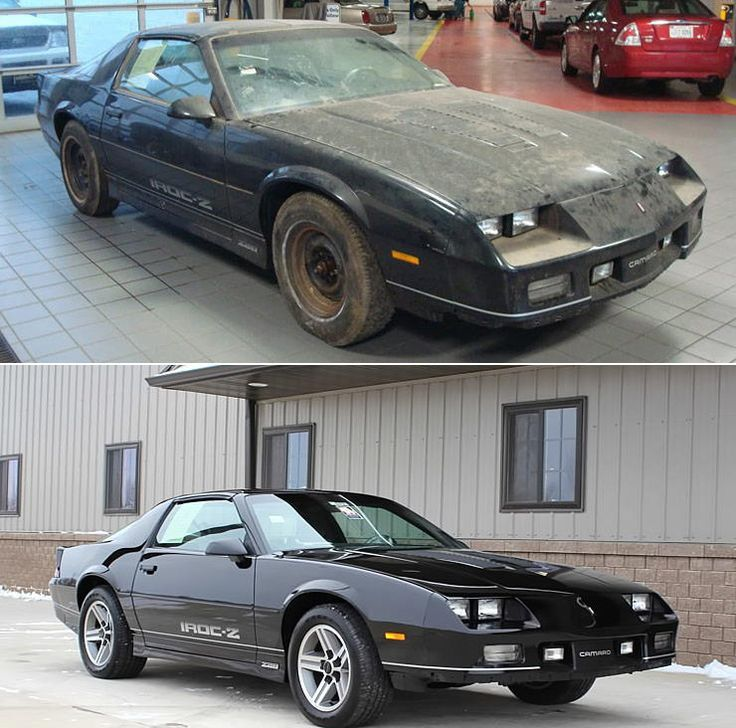 The automobile was never prepared by the dealership, and the container and car were left out back until they were "rediscovered" in 2009. Isn't that crazy? It is. Many believe that the owner or a staff member intended to preserve the automobile but was dismissed, and that the car was forgotten until the container was opened in 2009. This was a very revolutionary discovery.
The odometer displayed 4.3 miles at this point. The interior of the Z28 was still covered in plastic that the dealer should have removed. Some exterior fading was found as unibody trailers aren't completely airtight.
This 1985 Camaro IROC Z28 now has only 9.5 original miles on the odometer, and according to the owner, this number will stay! Let us know what you think of this 1985 Z28 IROC-Z find.