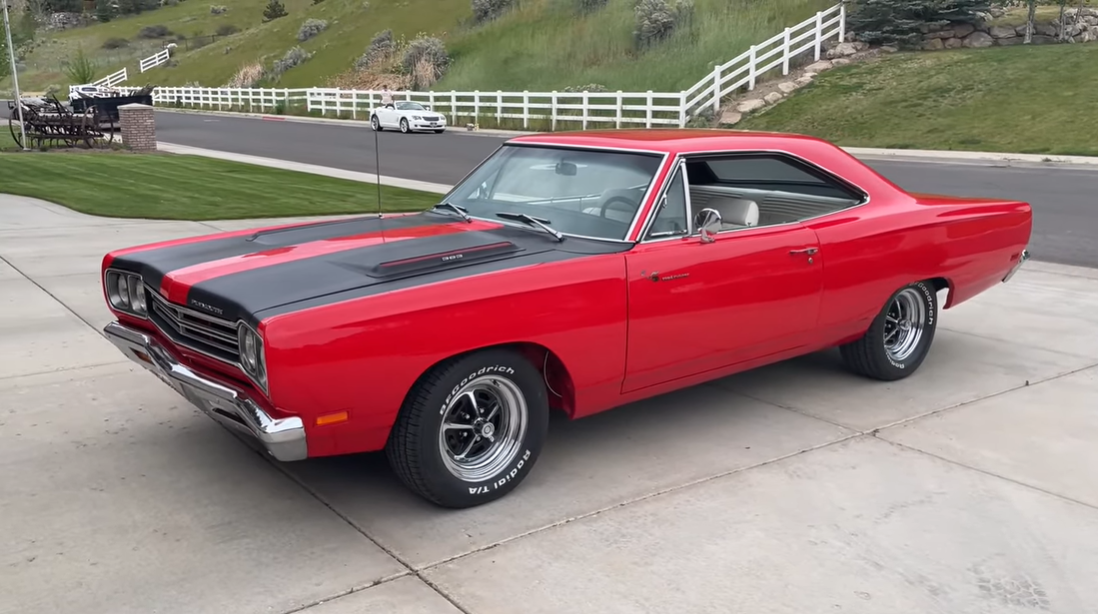 Beauty and Brawn: '69 Roadrunner 383 Was Restored to Perfection With Majority Original Parts
If you're a fan of classic muscle cars, then you'll love Dave's freshly restored 1969 Air Grabber 4 Speed Roadrunner. This "Nut & Bolt" restoration is a true masterpiece, with every detail carefully considered and executed to perfection. The car is a real beauty, done up in Chrysler Viper Red with a stunning White interior that will turn heads wherever it goes.
What's even more impressive is that Dave was able to purchase the car as a Survivor from the original owner. Every nut and bolt was still in place, and the car had never been taken apart. While the body and interior colors had been changed, Dave couldn't resist the allure of the Red and White combination, which he felt was one of the most beautiful out there.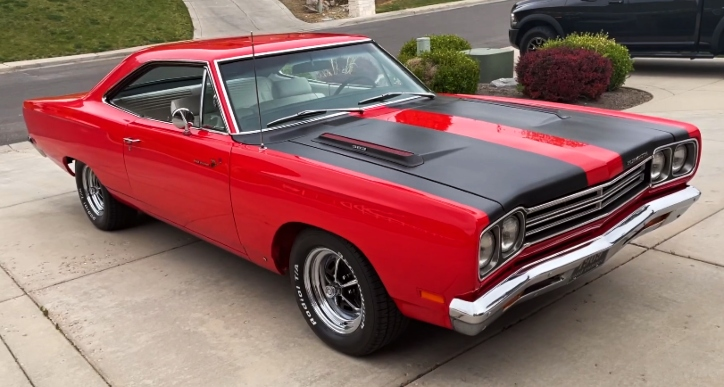 Dave spent a whopping 16 months working on this 1969 Plymouth Road Runner, and the results speak for themselves. From the exterior to the engine bay, every inch of this car has been meticulously restored to its original glory. The attention to detail is incredible, and it's clear that Dave put his heart and soul into this project.
The Air Grabber 4 Speed Roadrunner is a true classic muscle car, and Dave's restoration has brought it back to life in a way that will make any car enthusiast's heart skip a beat. The sound of the engine is nothing short of breathtaking, and the car looks just as good on the road as it does sitting still.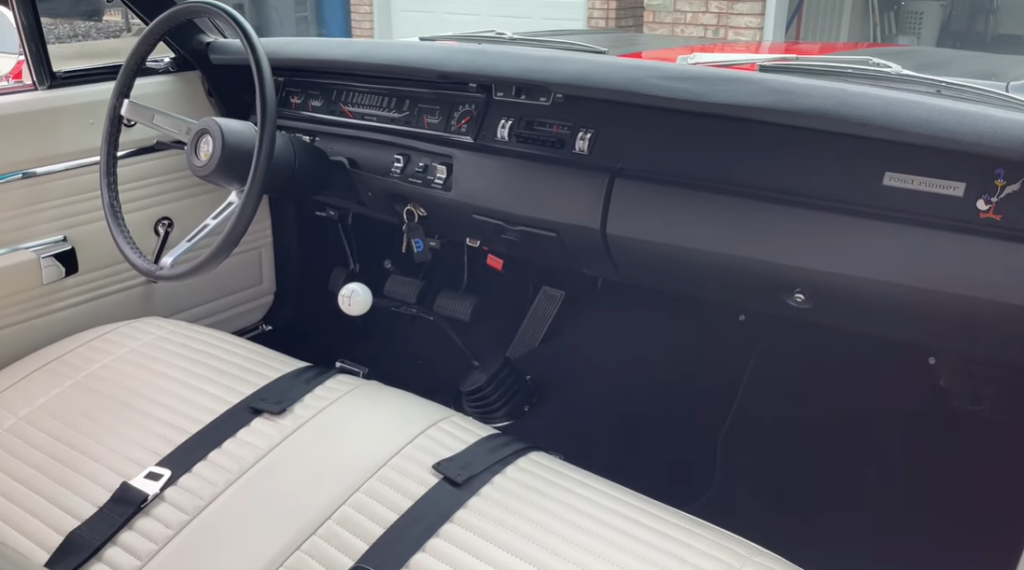 It's no surprise that Dave has decided to keep this beauty for himself. With a car like this, who wouldn't want to show it off and take it for a spin every chance they get? Dave's restoration is a true testament to the power of hard work, dedication, and a passion for classic muscle cars, and it's sure to inspire countless others to take on their own restoration projects.
Check out the video to see his nicely restored '69 Plymouth Road Runner all the way around.