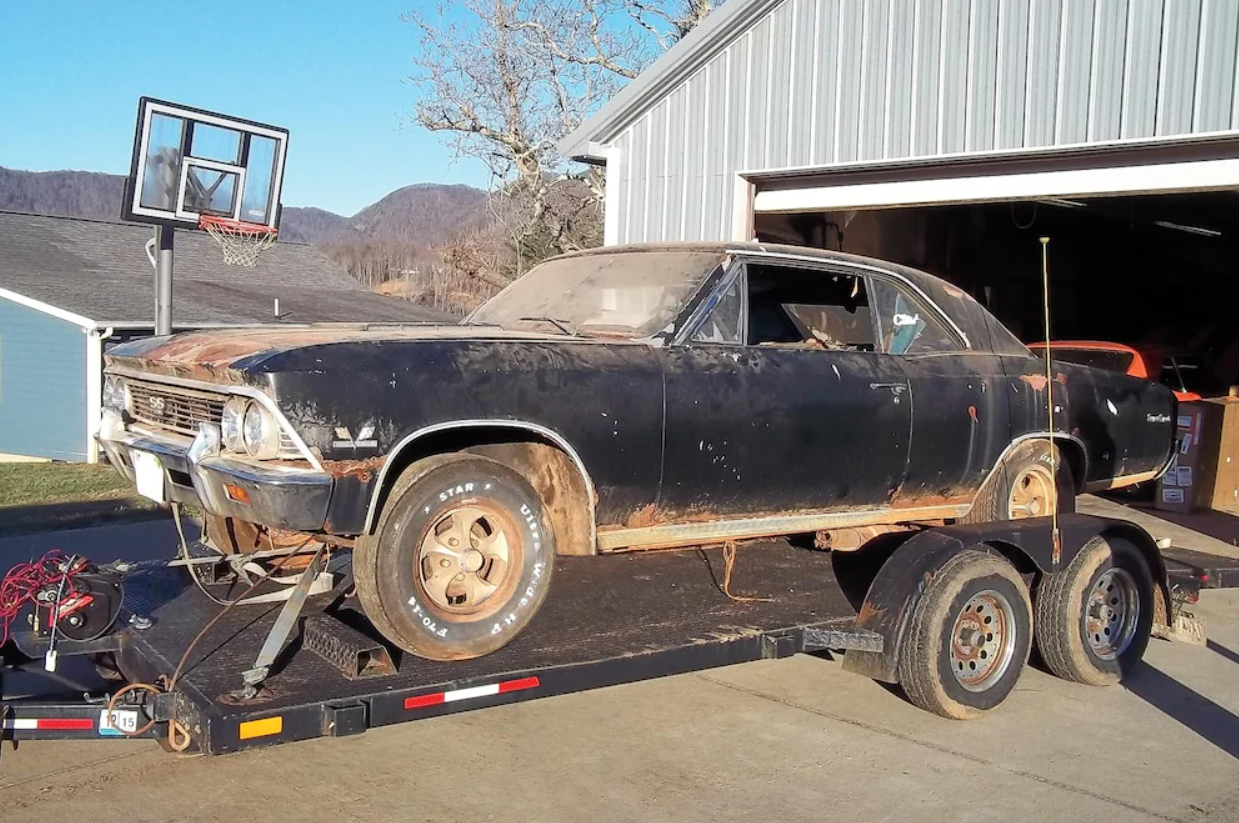 Street-Race Legend '66 Chevrolet Chevelle SS396 is a Barn Find After Over 30 Years
The 1966 SS 396 Chevelle barn find with a 427 engine is a legend in the world of American muscle cars, and its restoration is a testament to the passion and dedication of car enthusiasts. With its powerful engine, performance upgrades, and street racing history, this Chevelle is a true icon of its era.
This particular Chevelle had been parked under a hay shed since 1980, but it was already sold to Jonathan Large, who had big plans to restore the car to its former glory. He planned to restore it as a Day Two (Day 2) muscle car, which meant that it would be restored to its legendary street racing formula. This would include a 427 engine, mag wheels, an 850 CFM double pumper carburetor, headers, and more.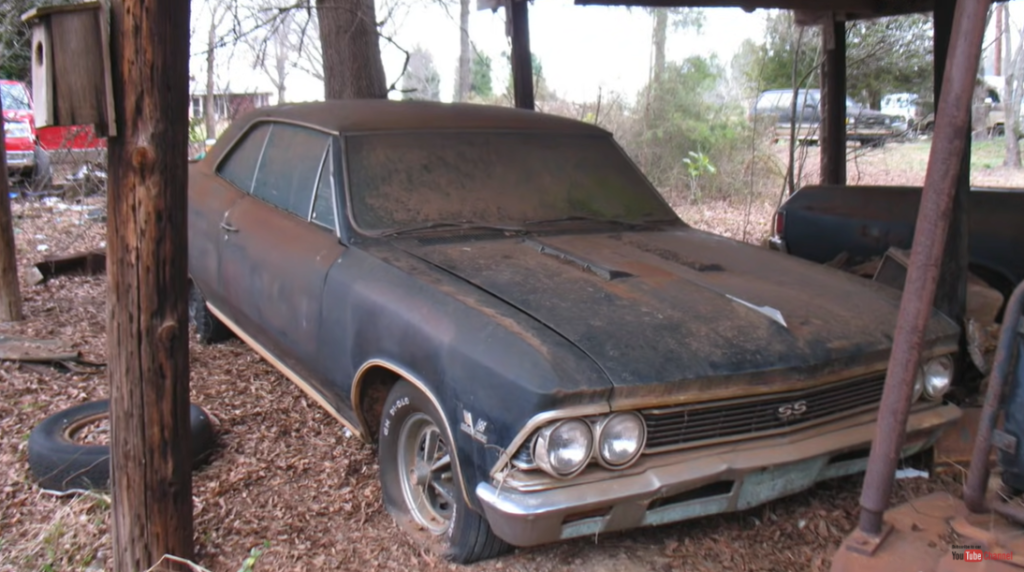 But before Large began the restoration process, he wanted to learn more about the car's history. The car's previous owner was a Vietnam veteran who had bought and raced the Chevelle in the 1970s in Virginia. He had many street racing stories to share, and Large was eager to hear them.
The previous owner recalled how he had added a 427 engine to the Chevelle, which had made it even more powerful and faster than before. He had also added a number of other performance upgrades, including a heavy-duty clutch, a Muncie four-speed transmission, and a positraction rear end.
The Chevelle had become a legend on the streets of Virginia, and it had won numerous races against other muscle cars of the era. But eventually, the previous owner had stopped racing the car and had parked it under a hay shed, where it had remained for over four decades.
Large was excited to learn about the car's history, and he knew that he had a lot of work ahead of him to restore it to its former glory. But he was up for the challenge, and he knew that he had something truly special in his hands.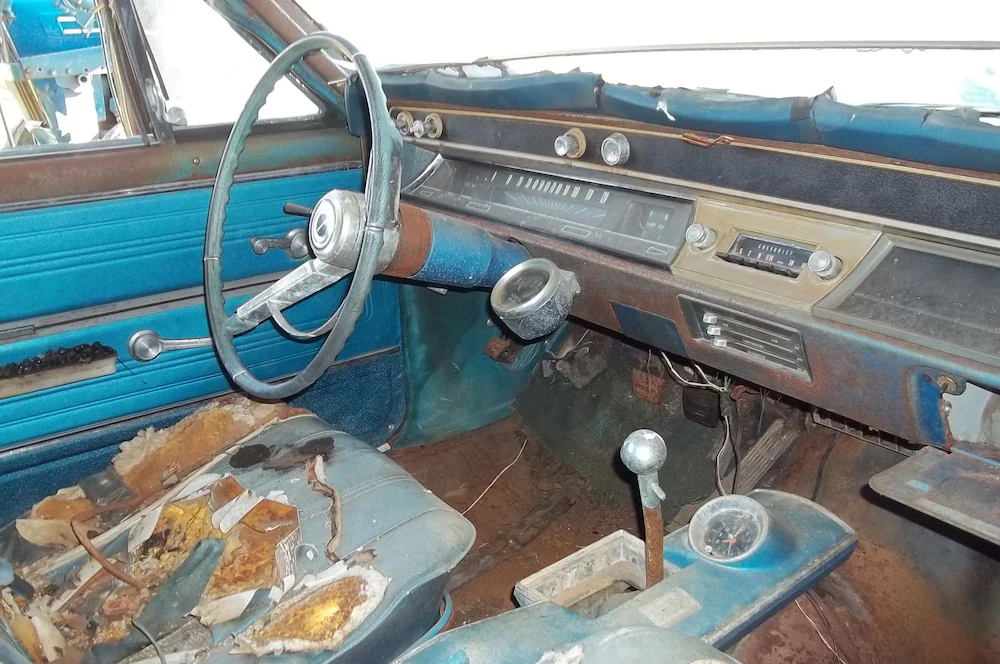 The restoration process took several months, and it involved a lot of hard work, dedication, and attention to detail. Large made sure to use authentic parts and accessories whenever possible, and he worked closely with experts in the field to ensure that the restoration was as accurate and authentic as possible.
In the end, the Chevelle was restored to its Day Two muscle car formula, and it looked and performed just like it did back in the 1970s. Large was proud of his work, and he knew that he had created something truly special.