Striking Gold With a Rare Factory 348 V8 Black 1960 Chevrolet Impala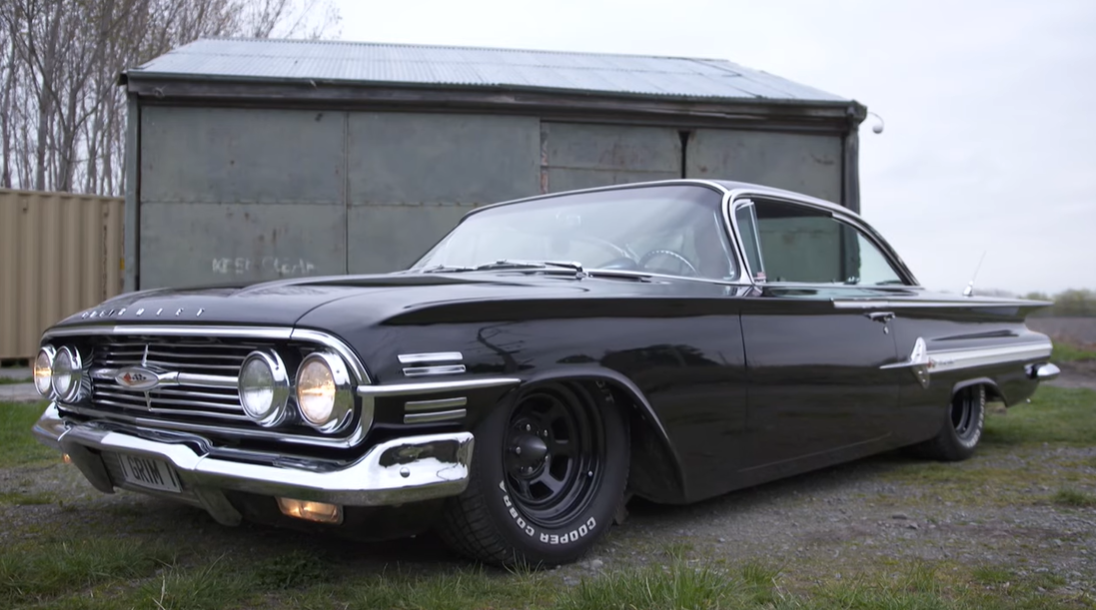 One Beautiful Black 348 Powered 1960 Chevy Impala Build
1960 was the second and the last year of the Impala generation that got to see the daylight only 12 months earlier, but once again, it brought significant growth for Chevrolet's new superstar.
Today we will take you to an amazing trip to New Zealand and throw it back to the 1960's with this breathtaking Chevy Impala that was born in Black color and with a 348 V8 power plant.
The owner, Luke Orpwood, shares his intentions were to use it as a weekend cruiser, but then he got carried away and built a wicked hot rod out of this Black 1960 Chevy Impala 348.
Watch the video below and tell us do you like it? Would you change anything ?
Source: Youtube/Need A Car