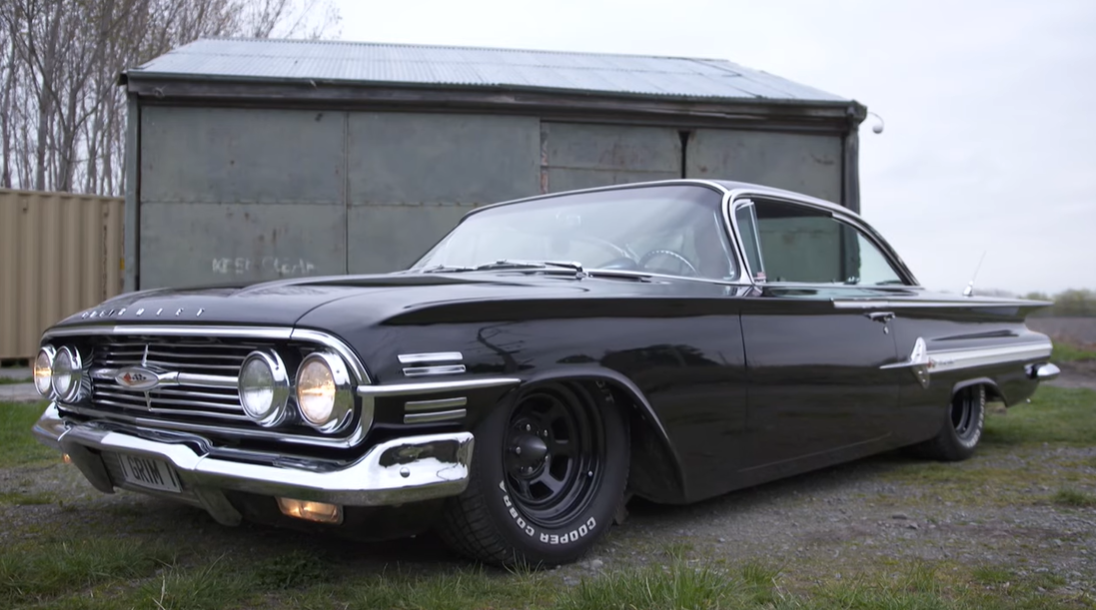 Striking Gold: Transformation of a Rare Factory 348 V8 Black '60 Chevy Impala
The story of a 1960 Chevrolet Impala is one of surprise and transformation. What was initially planned to be an average cruiser to throw the kids and the dog in quickly snowballed into a major revamp. The reason for this sudden change was the discovery that the Impala was not just any ordinary car, but a rare factory 348 Black 1960 Chevrolet Impala.
When the owner of this Impala first purchased the car, they had no idea of its rarity or potential. However, as they started to dive deeper into the car's history and specifications, they realized that they had stumbled upon a true gem. The 348 engine was a powerful and sought-after option in the 1960s, and the black factory color made the Impala even more unique.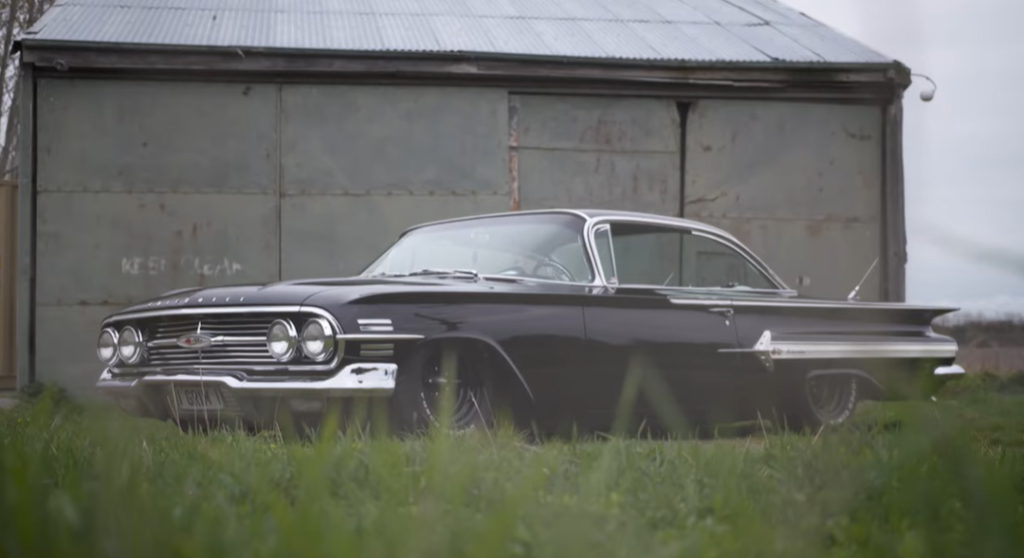 With this newfound knowledge, the owner decided to undertake a major revamp of the Impala. The car was stripped down to its bare bones and completely restored, with attention paid to every detail to ensure that the Impala was brought back to its former glory. The engine was rebuilt, the interior was reupholstered, and the exterior was repainted in its original black color. The result was a stunning and powerful muscle car that was truly a sight to behold.
The restoration process was not an easy one, and the owner faced many challenges along the way. However, their persistence and dedication paid off, and the Impala emerged as a truly impressive vehicle. The car was entered into numerous car shows, and it quickly became a crowd favorite, winning numerous awards and accolades.
The 1960 Chevrolet Impala is now a prized possession, and it is a testament to the owner's passion and dedication. What was once just an average car has been transformed into a true work of art, and it is a testament to the power of restoration. The car is now a rare and valuable collector's item, and it is sure to be treasured for generations to come.
Watch the video below to find out more about the build.