'66 Chevelle SS396 Son Restored to Honor His Late Father – Won Multiple Awards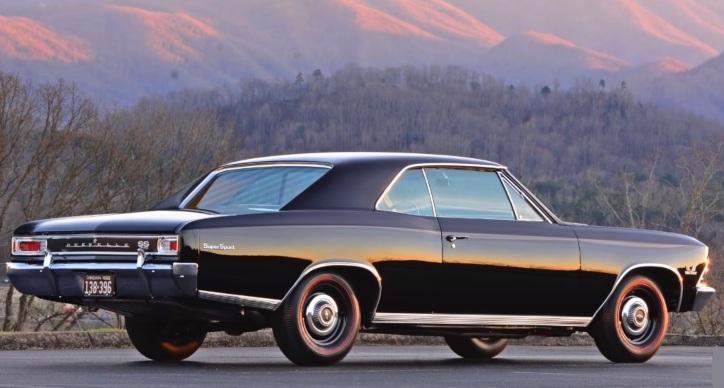 1966 Chevrolet Chevelle SS – The Most Inspiring Car Story
The  video of this 1966 Chevy Chevelle SS is not one of those where you'll get to enjoy the Big Block sound or watch the guy banging gears.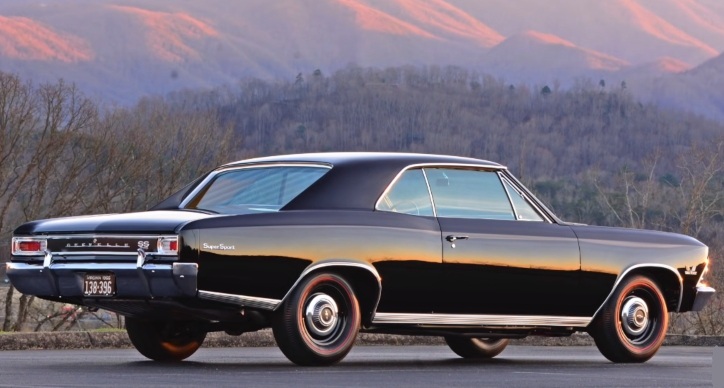 But this is definitely the most inspiring car story I've ever seen, and if you show it to your kids, it will have a big impact on their life for sure.
This is a story of a father and his son and their 1966 Chevy Chevelle SS 396 4-speed, that has been in the family for more than 40 years. The Father is long gone now, and the Son restored the car to honor his late Father, won multiple awards and it means the world to him.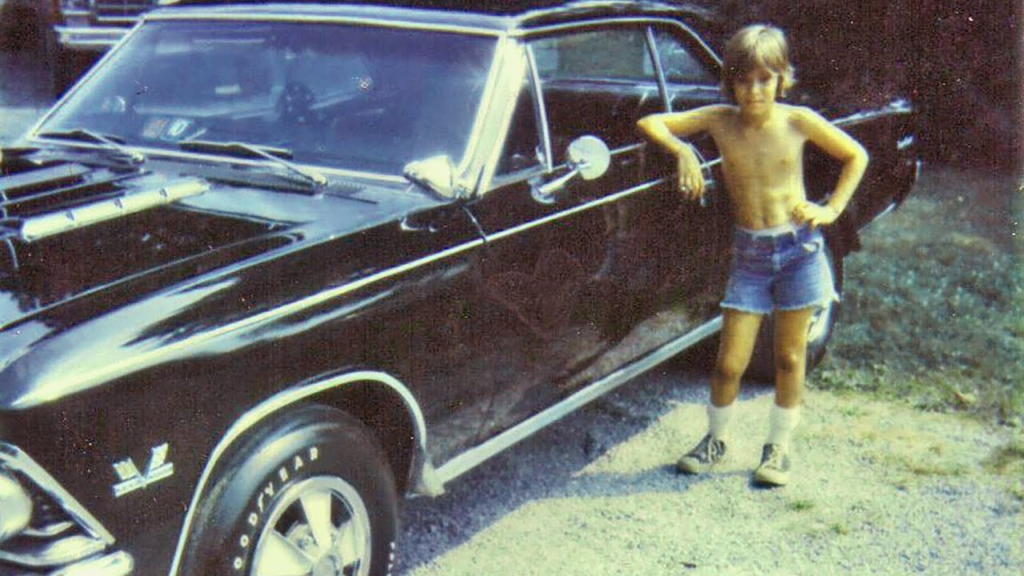 The car recently received a very deserving restoration, with all original or NOS components. The matching numbers L35 big block is detailed to perfection, and you'll see that the Tuxedo Black paint is absolutely flawless. This car has a great story, and I'm glad to have the opportunity to tell it here. What a treasure, and what a great piece of the Davis family.
Check the video below to see more of the story.
Source: Youtube/Hot Rod Hoarder // hot-cars.org