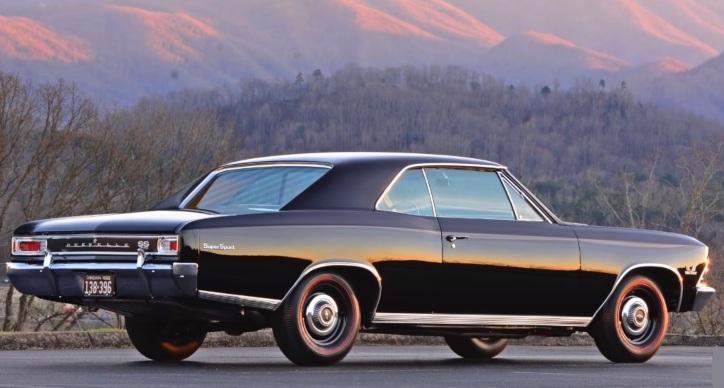 A Promise Kept: '66 Chevelle SS396 Son Restored to Honor His Late Father, Won Multiple Awards
This is undoubtedly the most motivational car tale I've ever seen, and if you share it with your children, it will definitely have a significant influence on their lives.The 1966 Chevy Chevelle SS 396 4-speed that has been in the family for more than 40 years is the subject of this story of a father and his son. The Son refurbished the automobile in memory of his late Father, received several accolades, and it meant the world to him even though the Father is long since deceased.
When Terry's father made a commitment, he kept it. He was a man of his word. When Terry was just ten years old, his father made a conditional commitment to buy him a 1966 Chevelle SS 396. I'll burn it and make you watch, his father said. Terry was reminded by his dad's remark that he was serious about business. But Terry's life was affected by more than simply the danger of destruction.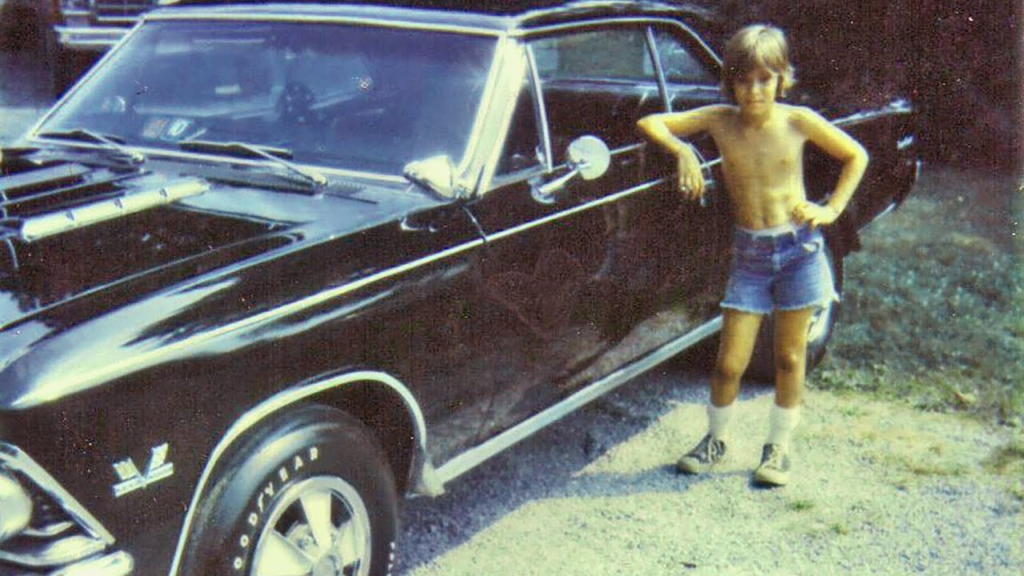 Growing up, Terry was fascinated by his father's passion for automobiles, particularly the Chevelle SS 396. At an early age, his father instilled in him a passion for automobiles, and the Chevelle was a symbol of that devotion. The Chevelle was meticulously maintained throughout the years by Terry's father, who made sure it remained a genuine classic. However, Terry's father's requirements were apparent when he was old enough to acquire the automobile. He wouldn't give Terry the Chevelle until Terry made a commitment to care for it in the same manner that his father did.
Years passed, and Terry kept his word by maintaining the Chevelle to the highest standards. He recently had the automobile rebuilt, utilizing only NOS or original parts to restore it to its former splendor. The end finish was magnificent, with the Tuxedo Black paint glistening in the sunlight and the matching numbers L35 large block engine meticulously polished.
For Terry and his family, the 1966 Chevelle SS 396 is more than simply a vehicle. It's a representation of their shared interest for vintage automobiles as well as a piece of their family's past. The Chevelle has been a beloved family member for more than 40 years, and Terry is honored to continue his father's legacy.
"I'll BURN it and MAKE YOU WATCH" is the kind of statement that never gets out of your head. For young Terry Davis, he filed away his dad's statement as more than an idle threat. When his dad spoke, it was time to listen, and if you watch this video, you might pick up on something else that Terry's dad said that really made an impact on his life.