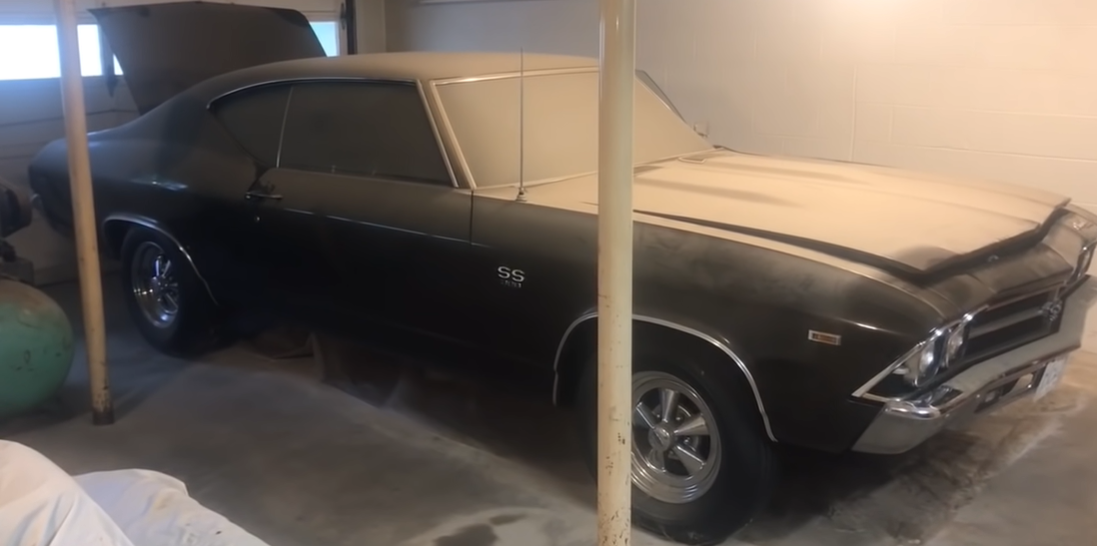 2,2k Miles '69 Chevelle SS396 Chevelle L78 L89 Found – 1 of Only 400 Ever Produced
The 1969 Chevrolet Chevelle SS396 with an L78 or L89 engine is a classic muscle car from the 1960s. The Chevelle SS396 was known for its powerful engines and sporty styling, and the L78 and L89 engines were two of the most powerful options available for the model.
The L78 engine was a 396 cubic inch V8 that was rated at 375 horsepower and 415 lb-ft of torque. It was a high-performance option that was only available on the Chevelle SS396.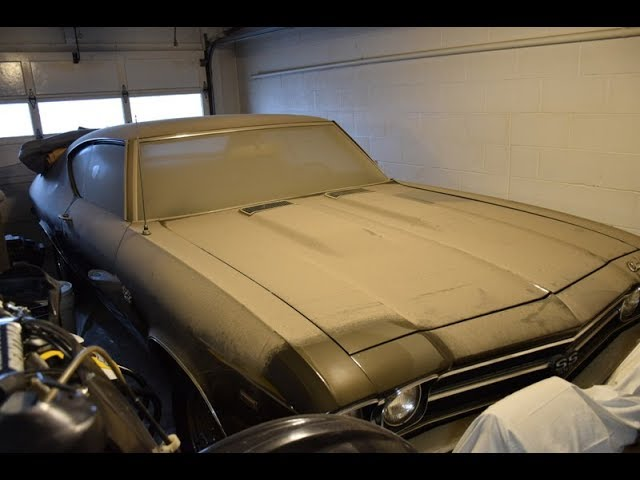 The L89 engine was similar to the L78, but it featured aluminum cylinder heads and a few other performance upgrades. It was rated at 375 horsepower and 415 lb-ft of torque, just like the L78. However, it was a more expensive option due to the use of aluminum in its construction. Both the L78 and L89 engines were known for their impressive power and performance, and they helped make the 1969 Chevelle SS396 a formidable muscle car in its day.
We are all very familiar with all the barn find featured on social media in the last decade an one of the best places in the YouTube channel of Patrick Glenn Nichols.
According to us one of the best stories featured on their channel is about the amazing 1969 Chevelle SS 396 with only 2,200 miles on the clock and produced in few hundreds units.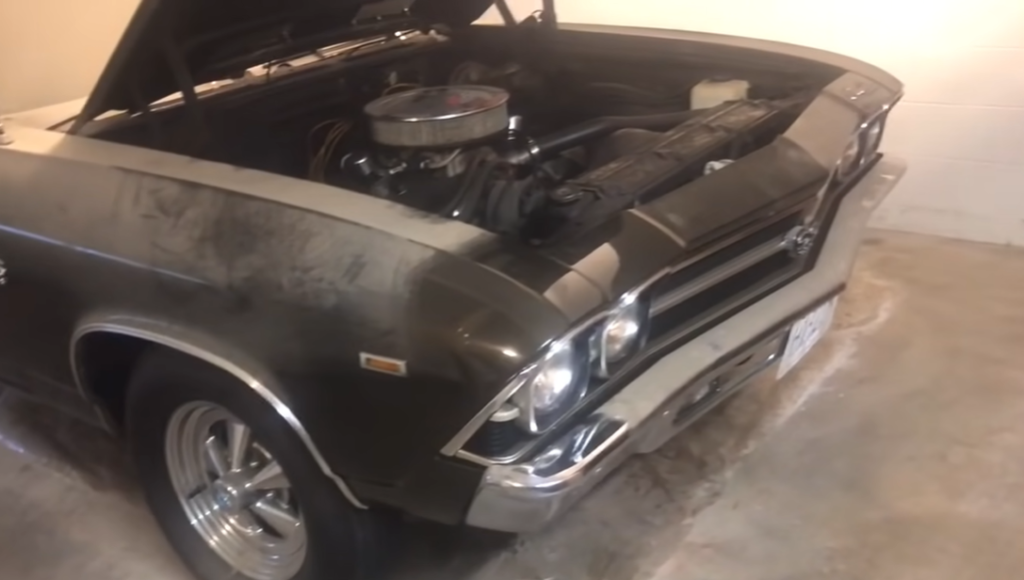 Every car enthusiast would think this ride is a great treasure to be admired. The original story about special Chevy Chevelle is that is actually a brand new car.
This unbelievable 1 of only 400 ever produced with aluminum cylinder heads. 1969 SS396 L78 L89 Chevelle was recently discovered in its resting spot of nearly 40 years with only 2,200 miles on the odometer.
"The car was purchased new in Ohio and then sold to the current owner in 1975. The current owner stored the car in 1981 in its current location and it has never moved. The special Burnished Brown "Root Beer" Chevelle is nearly all original paint and was born with heavy duty Muncie M22 trans and 4.10 positraction."
Watch and enjoy the beautiful video of this beautiful ride: