Virginia Strikes Gold With Special Paint LS6 Chevy Chevelle Hidden For Nearly 40 Years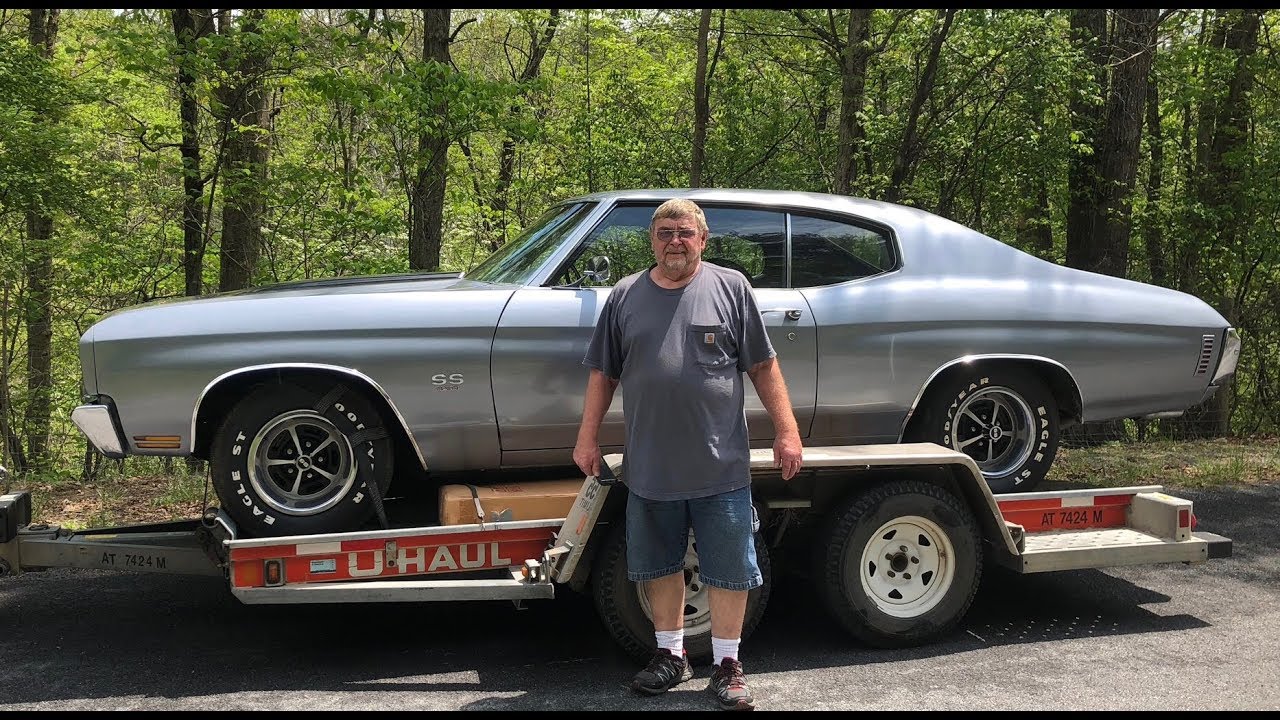 Check this, Virginia Strikes Gold Again With Special Paint LS6 Chevy Chevelle!
There are many things that are special when it comes to a 1970 LS6 SS454 Chevelle because this is arguably one of the most desired American classic muscle cars out there, but this one does have something extra about it, it is very rare due to the fact that it has been painted in a special paint procedure Shadow grey.
This car has been hidden away for almost 40 years somewhere in the mountains in Virginia and it has since resurfaced, first being discovered by Patrick Nichols and by the time he made the video, it has been included in the national registry.
Patrick's note: "Rare special paint procedure Shadow grey with special white RPO D88 hood and deck stripes 1970 LS6 SS454 Chevelle found in the mountains of Virginia hidden nearly 40 years"
As it is always the case, Patrick is ready to bring us not just a lesson on the car, in fact, he is here to bring us a few lessons on all the Chevelles that were built that year and the stuff they did, or did not have, off the factory floor, so let's see what he has to teach us.
Source: Patrick Glenn Nichols Musclecar Barn Finds