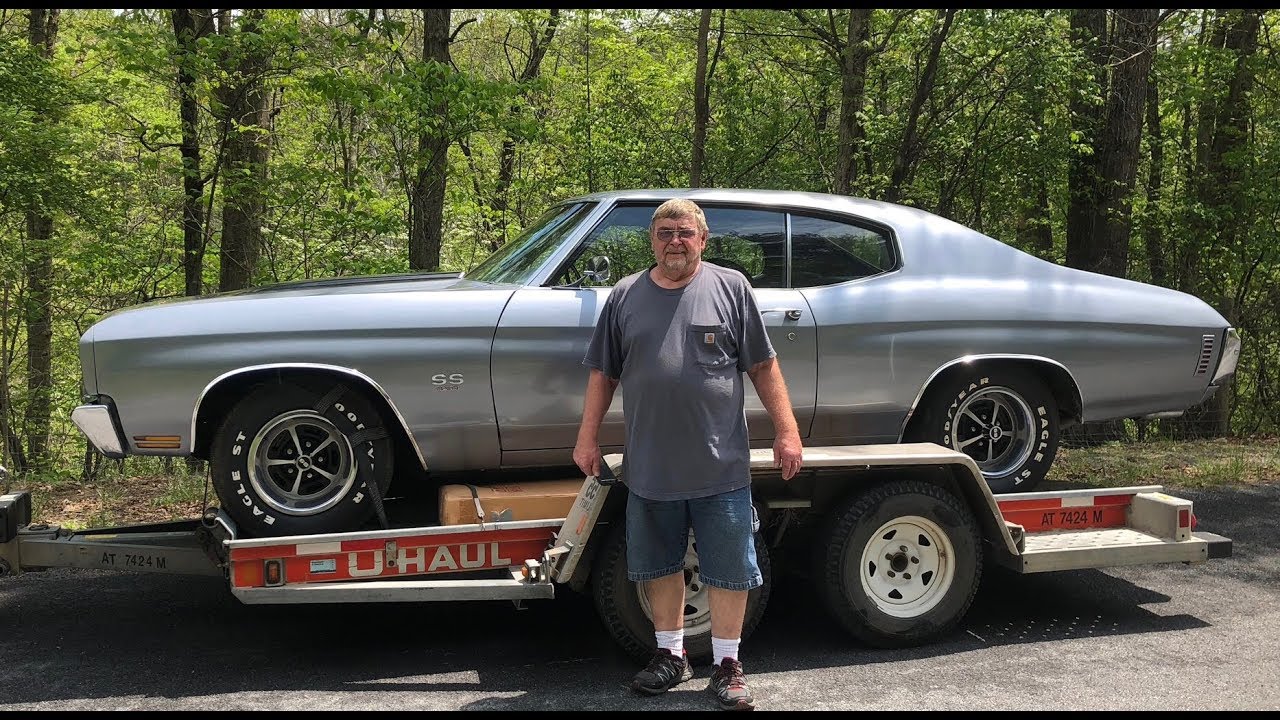 Virginia Strikes Gold With Special Paint 1970 Chevy Chevelle LS6 Hidden For Nearly 40 Years
There are many surprises and undiscovered treasures in the world of old vehicles, and one of them was found in the Virginian highlands. A rare 1970 LS6 SS454 Chevelle was discovered over 40 years after it had been abandoned and parked, complete with a custom paint job of Shadow Grey and the highly sought-after distinctive white RPO D88 hood and deck stripes. This vintage muscle automobile is a wonderful gem that will attract attention and make a good impression.
The top-of-the-line, purpose-built muscle vehicle from 1970 was the LS6 SS454 Chevelle. Its powerful 454 cubic inch LS6 engine, together with its high-performance suspension and brakes, made this car a serious contender on the racetrack. This Chevelle stands out from its competitors because to the unique, highly sought-after white RPO D88 hood and deck stripes.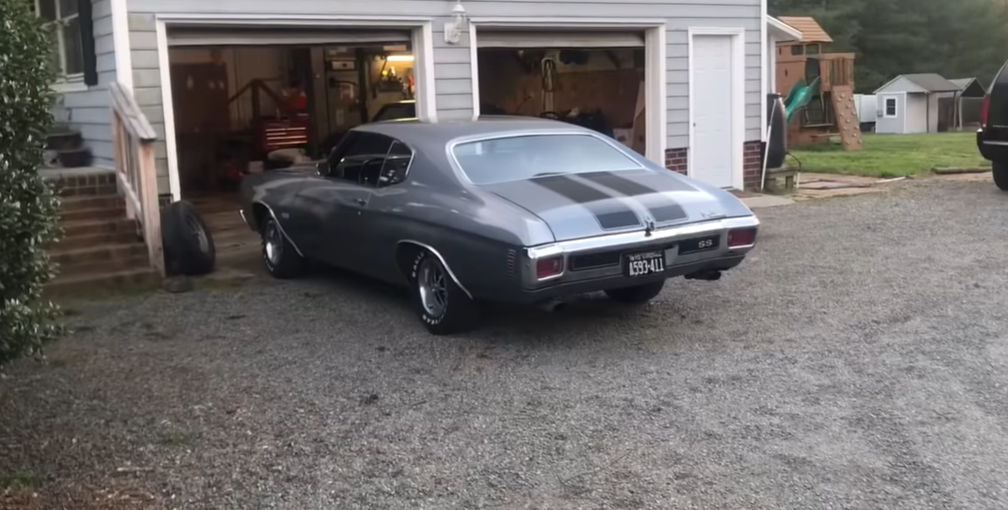 Another unique and highly sought-after aspect of Shadow Grey is the unique painting process. The unusual white stripes and this one-of-a-kind hue combine to provide a magnificent and striking look. This Chevelle is special because of its unusual and highly sought-after mix of RPO D88 stripes and Shadow Grey paint.
This car has been hidden away for almost 40 years somewhere in the mountains in Virginia and it has since resurfaced, first being discovered by Patrick Nichols and by the time he made the video, it has been included in the national registry.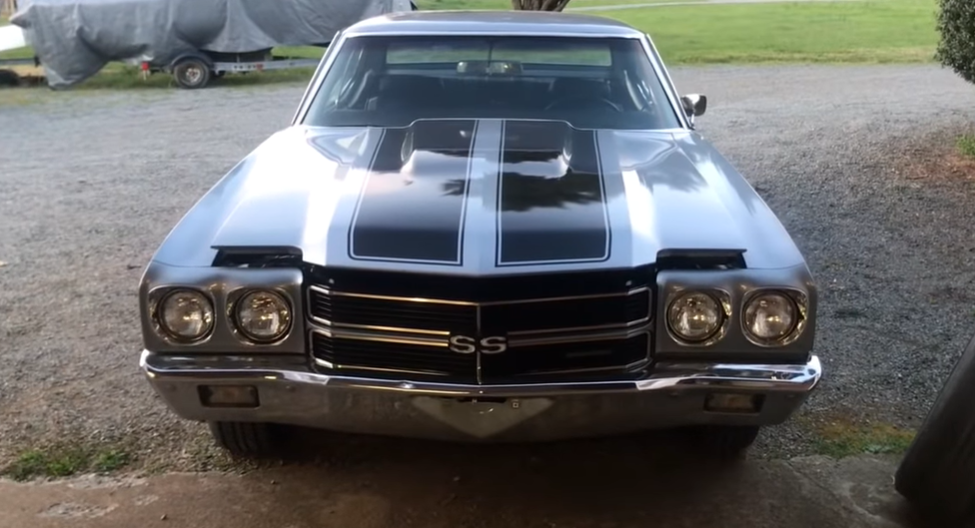 With its special paint procedure, rare RPO D88 hood and deck stripes, and powerful LS6 engine, this car is a true gem that is sure to be treasured for years to come.
Patrick's note: "Rare special paint procedure Shadow grey with special white RPO D88 hood and deck stripes 1970 LS6 SS454 Chevelle found in the mountains of Virginia hidden nearly 40 years"
As it is always the case, Patrick is ready to bring us not just a lesson on the car, in fact, he is here to bring us a few lessons on all the Chevelles that were built that year and the stuff they did, or did not have, off the factory floor, so let's see what he has to teach us.