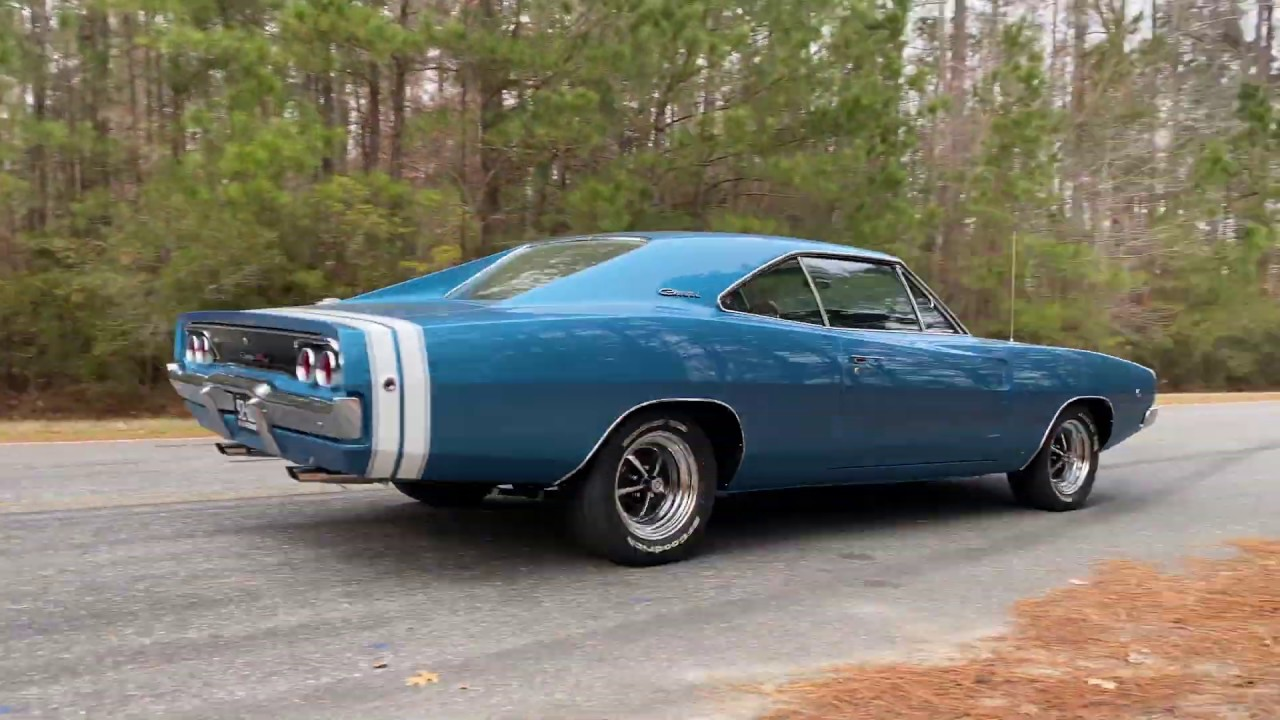 1968 Dodge Charger R/T 4-Speed, Cold Start, Warm Start and Acceleration
The 1968 Charger R/T is a muscle car that is truly timeless. Its bold design and big block power are just as captivating today as they were over 50 years ago. This iconic classic Mopar has a special place in the hearts of car enthusiasts all over the world, and for good reason.
Chris Sawyer recently shared a video of his Dad's 1968 Dodge Charger R/T on YouTube, and it's a real treat for anyone who loves muscle cars. In the video, we get to see and hear the Charger in action, starting up from a cold start, warming up, and taking off down the road with that unmistakable Mopar roar.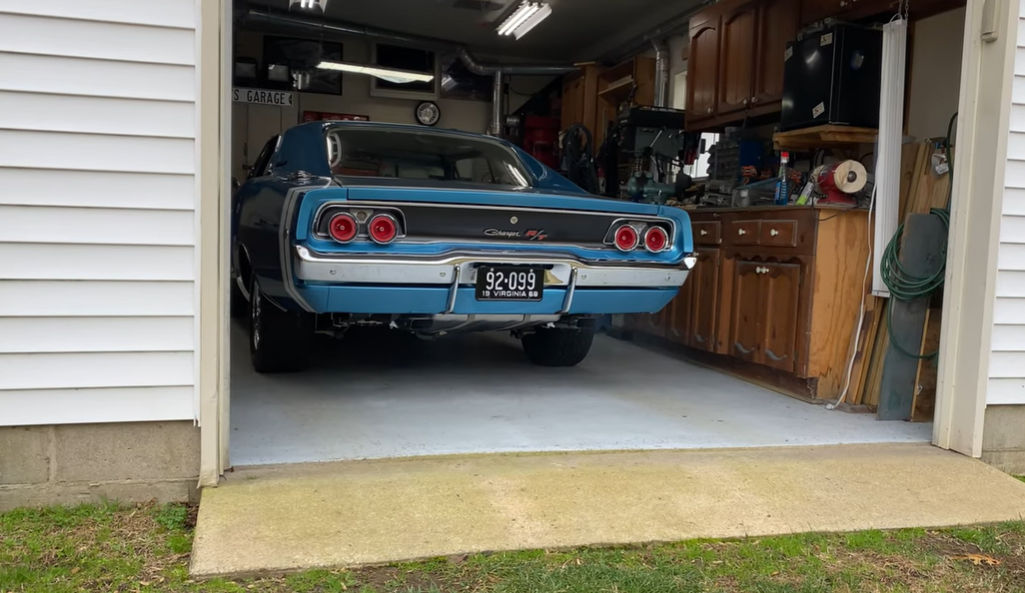 One of the most fascinating things about this particular Charger R/T is that it's a 4-speed car. This means that the driver has more control over the power and speed of the vehicle, adding to the already thrilling experience of driving a classic muscle car.
The video starts with a cold start of the Charger R/T's engine. We hear the rumble of the big block engine as it comes to life, and we see a puff of smoke as the engine revs up. From there, we get to see the car warming up, with Chris' Dad checking under the hood and making sure everything is running smoothly.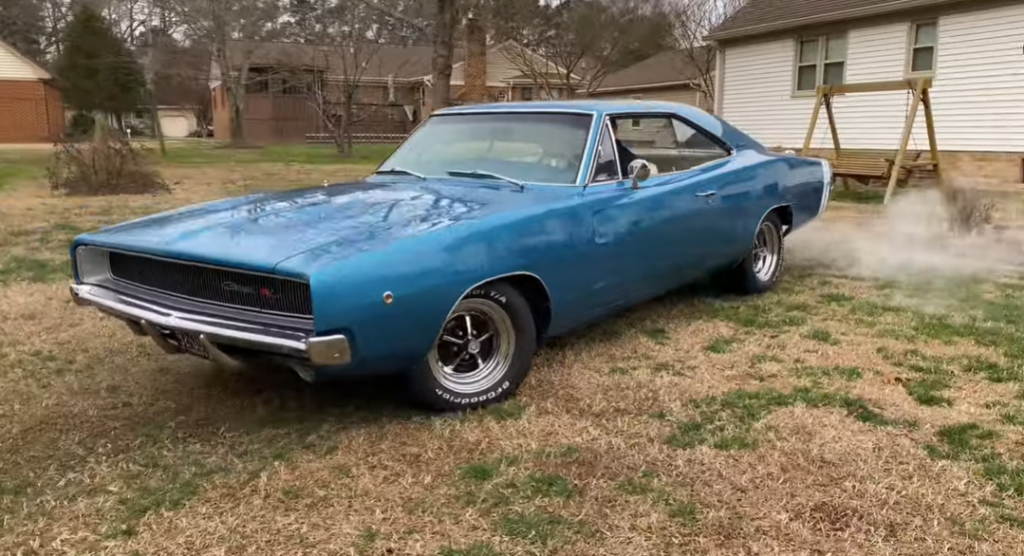 Once the car is warmed up, it's time for some acceleration. We see the Charger R/T take off down the road, with Chris' Dad shifting gears and putting the pedal to the metal. The car sounds incredible, with that classic Mopar exhaust note that's sure to turn heads wherever it goes.
The 1968 Dodge Charger R/T is a true classic muscle car, and this video captures its essence perfectly. The bold design, big block power, and 4-speed transmission make it a dream car for anyone who loves the thrill of driving. Whether you're a fan of classic cars or just appreciate the beauty of a well-crafted machine, this video is sure to impress. So sit back, relax, and enjoy the sound and fury of the 1968 Charger R/T in action.