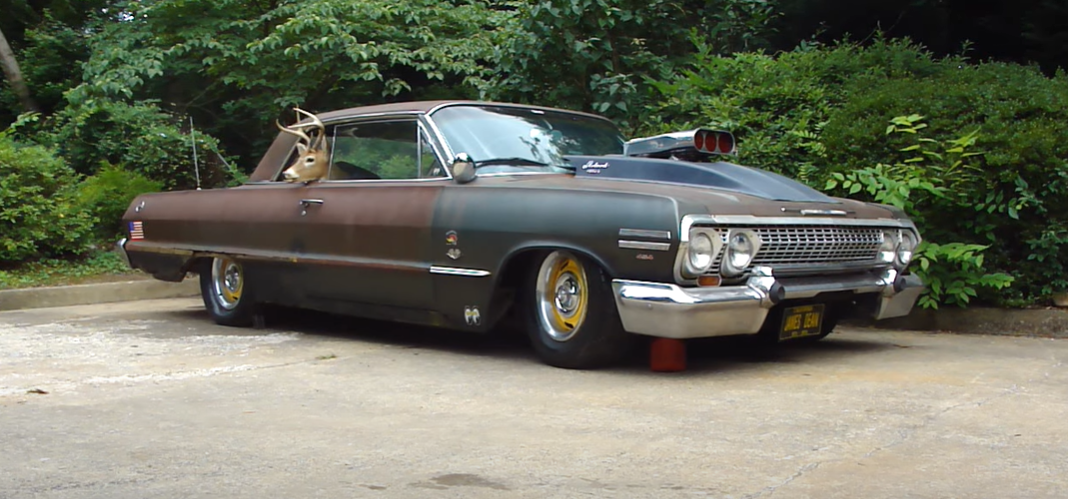 Barn Find and Transformation of a '63 Chevy Impala Lowrider with a 454 Start Up Tunnel Ram
In the world of hot rods and lowriders, the 1963 Chevrolet Impala Low Rider is a true classic. This particular Impala, called "Redneckin," was recovered from a field by hot rod enthusiast Ronnie Miller, who has given it new life at his "Hot Rod Heaven" studio.
Before being rescued, the Impala had been lying on the ground in the woods for 32 years, but it is now experiencing a slow but steady change. The engine is a 454 V8 with a tunnel ram, providing the power and performance to match its iconic appearance. Ronnie Miller is well-known in the hot rod scene for his ability to build and restore historic automobiles. He is passionate about giving lost and neglected automobiles new life, and the "Redneckin" Impala is a prime example of his work.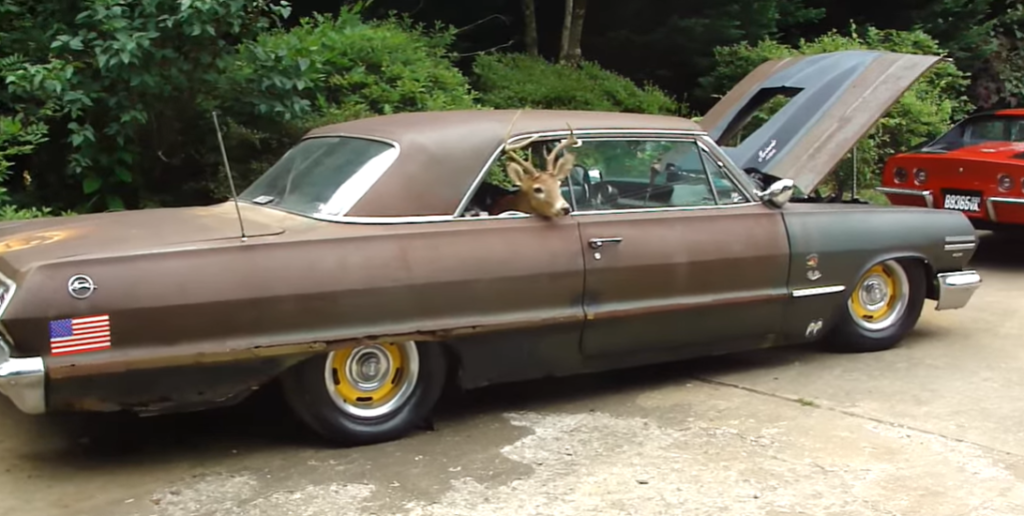 Despite the car's poor state when it was originally saved, Ronnie saw its promise and set about restoring it. The body has been fixed, the engine has been rebuilt, and the interior has been restored to its former state. The car is being repainted, and the traditional lowrider suspension is being fitted to give it that characteristic, smooth ride.
The "Redneckin" Impala is progressing slowly, but when finished, it will undoubtedly turn heads. Its vintage look, strong engine, and smooth ride make it a real lowrider, and Ronnie Miller's rescue and restoration add to its unique history and character.
For a car that got away from the crusher at the last minute, this has been turned into one real classic muscle car, check it out.