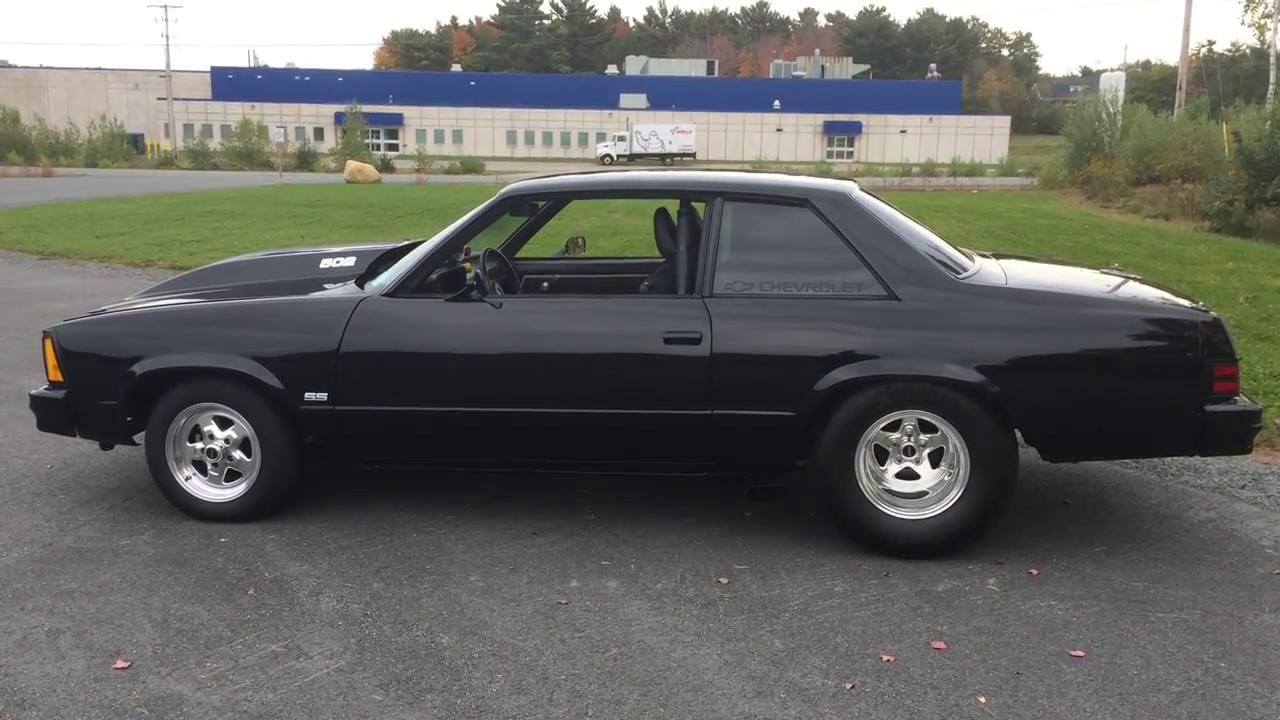 Pump Gas: 1980 Pro Street Chevrolet Malibu 502 BBC 600+ HP
The 1980 Pro Street Malibu is a car that you must see if you enjoy vintage American muscle cars. This automobile has a GM 502 engine that has been substantially tuned to produce over 600 horsepower, making it a real powerhouse on the road. For even more power, this engine is coupled with a 150 shot of NOS, turning it into a real strip beast.
Along with Manley pushrods and Comp Cams gold roller rockers, the engine has an Edelbrock 2094 top end kit. The Malibu will be able to produce maximum performance while still being able to manage the additional power from the NOS system thanks to its excellent engine configuration. The performance of the engine is improved by the A.E.D. 950 Double pumper carburetor, enabling the vehicle to utilize its power to its fullest potential.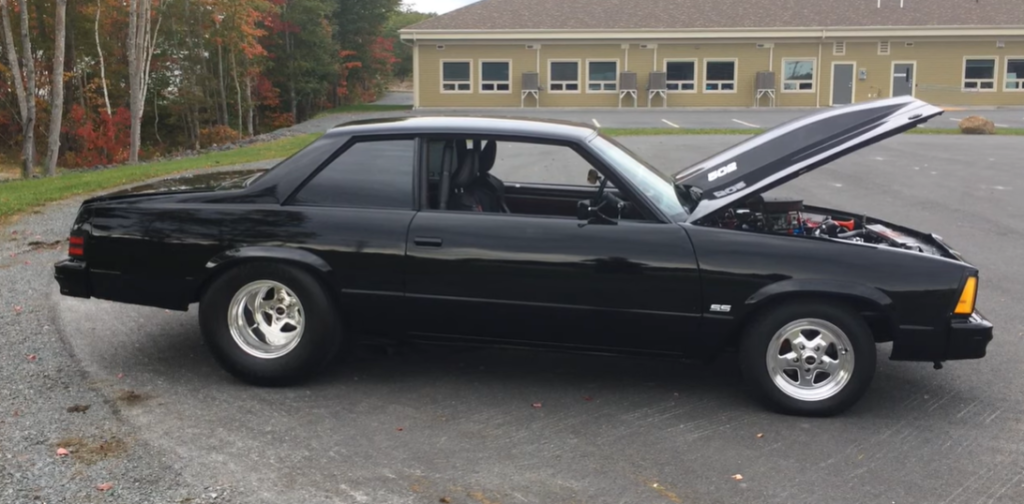 The Malibu has a TH400 gearbox and a 3200 stall converter to make sure that all of that power can be effectively delivered to the wheels. With this configuration, the engine's power is delivered smoothly and effectively, allowing the automobile to accelerate and travel at a high rate of speed. The car has a strong foundation thanks to the Ford 9″ rear end with 4.11s, which enables it to manage the engine's potential for power and traction.
Another noteworthy aspect of the vehicle is its suspension. It has a ladder bar coil over system that offers superb handling and stability even when the car is accelerating quickly. Even at high speeds, the car's suspension system keeps it stable and in perfect balance.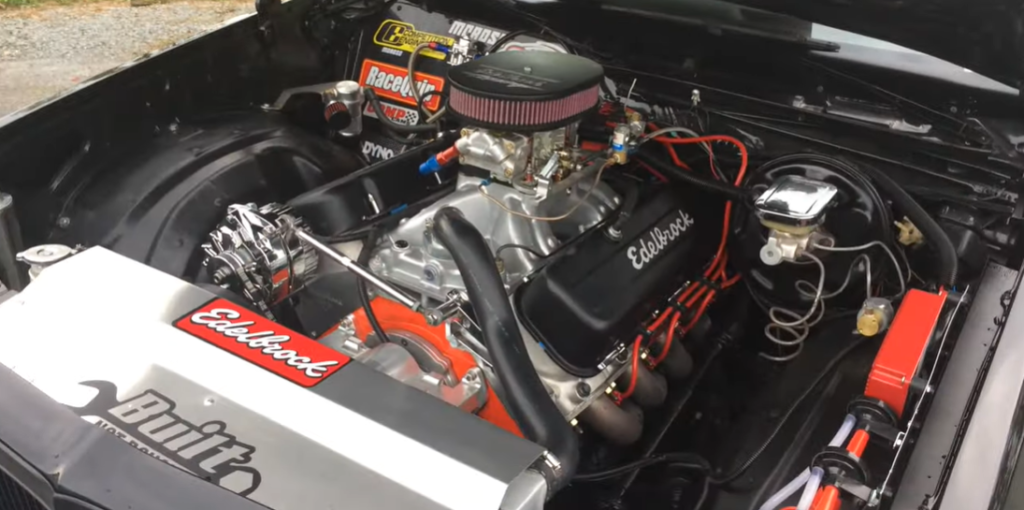 The car also has 15×14 Weld Pro Stars on the front and 31X16.5X15 Hoosiers on the back. The car can utilize all of its power on the street or the drag strip thanks to the tires' excellent grip and traction.
The 1980 Pro Street Malibu is a genuine American muscle automobile that is sure to wow, in conclusion. This vehicle is a real powerhouse on the street with to its fully tuned GM 502 engine, NOS system, top-notch suspension, and great tires. The 1980 Pro Street Malibu is a vehicle you won't want to miss if you want pure power or vintage American muscle vehicles.
Watch the video and tell us your thoughts: