Parents Surprise Kids Finding a General Lee 1969 Dodge Charger R/T In a Barn!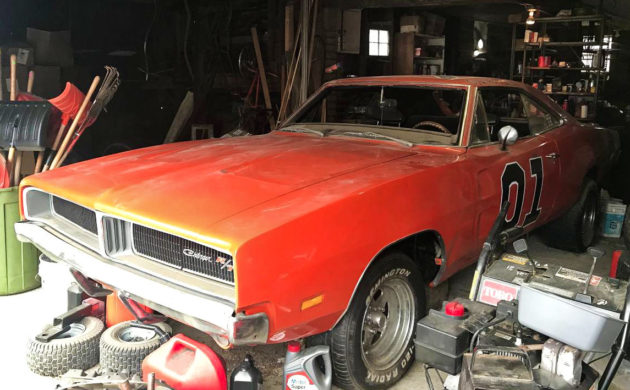 Parents Surprise Kids and Find a GENERAL LEE in a Barn!
If you're a parent, or like kids in general, then you will most definitely love this video. When these parents picked up a General Lee styled Dodge Charger they decided to set up a scenario emulating a barn find.
A real barn find these days is pretty unlikely, so dad stashed his new car away and brought the kids in to "find" the gem in the rough. As with most kids, the youngsters were hardly able to contain their excitement.
This is an experience that these little guys will probably hold onto for the rest of their lives. Go Dad!
Check out the video below as the reaction was all caught on video.
Source: Youtube/Mxgirl454
h/t: news.speedsociety.com