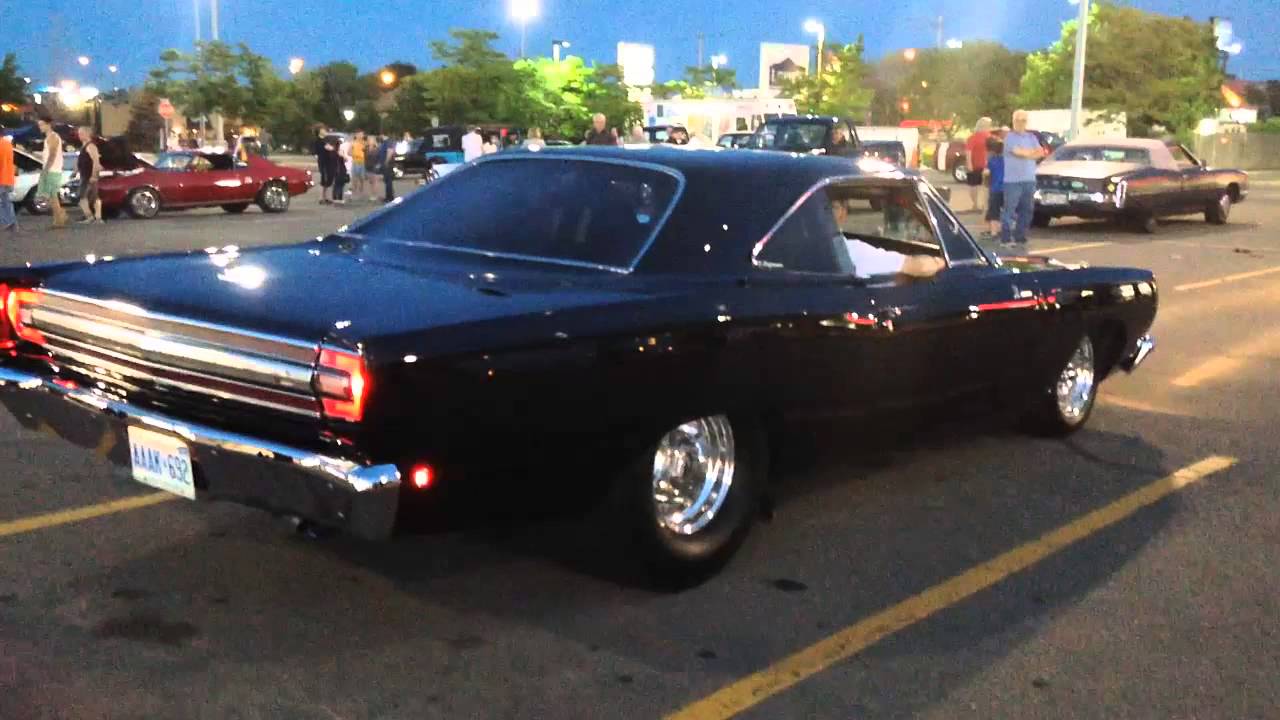 'Attention Grabber' – 1968 Plymouth Road Runner With LOUD Exhaust
Take a look at this, Bad 1968 Plymouth Road Runner With LOUD Exhaust!!
The explanation of this video is that as soon as the car was started up, everybody's attention went straight to this gorgeous 1968 Plymouth Road Runner, and the guy who made the video just ran over there and started filming it, a reaction that we have to admit is pretty much spot on for what would we do in a similar situation.
You see, real car lovers are not selfish, and they like to share nice cars with everybody, so instead of just standing there and enjoying ourselves, we try and bring all that joy that a bumpy idle provides to as many other enthusiasts out there.
As much as we could dig up on it, we think that this bada** monster was built by A & D Performance and Restorations in Brampton.
So turn up the speakers and play the video, and enjoy some real MOPAR symphony, played by a very loud exhaust.
Source: Youtube/VehicleObsession