Plymouth Roadrunner 383 VS 440 Acceleration & Sound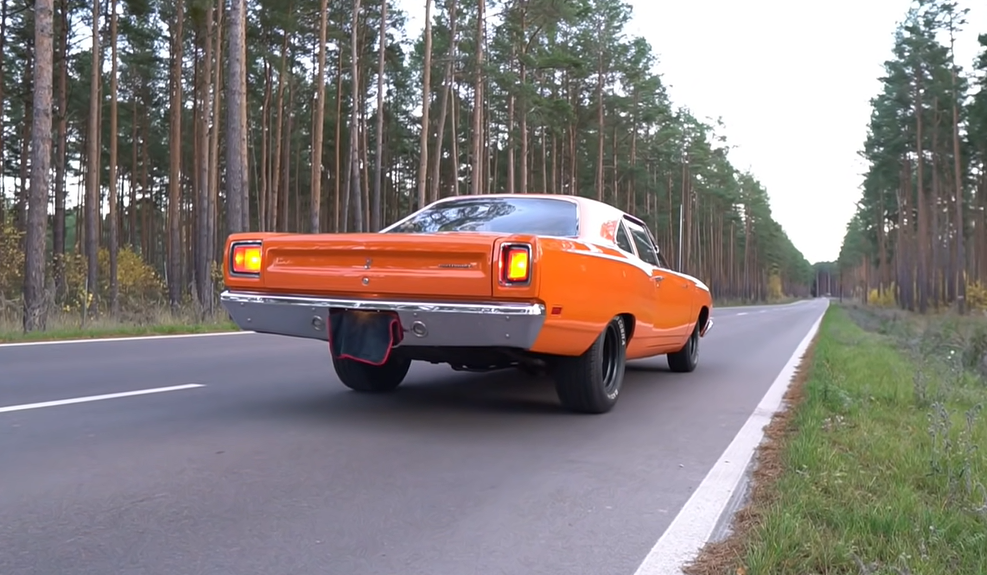 In the video below you can see a very nice Plymouth Roadrunner in two engine types, 383 and 440.
Same car one year later with a 440 engine. Both times accelerated from a standing start without high revs.
Both are absolutely beautiful sounding engines but people of course have their preferences!
Watch and hear and tell us what's your favorite?
Source: Youtube/Willy Coyote