'History Cold Start' – 1921 Ford Model T Starts For The First Time In 60+ Years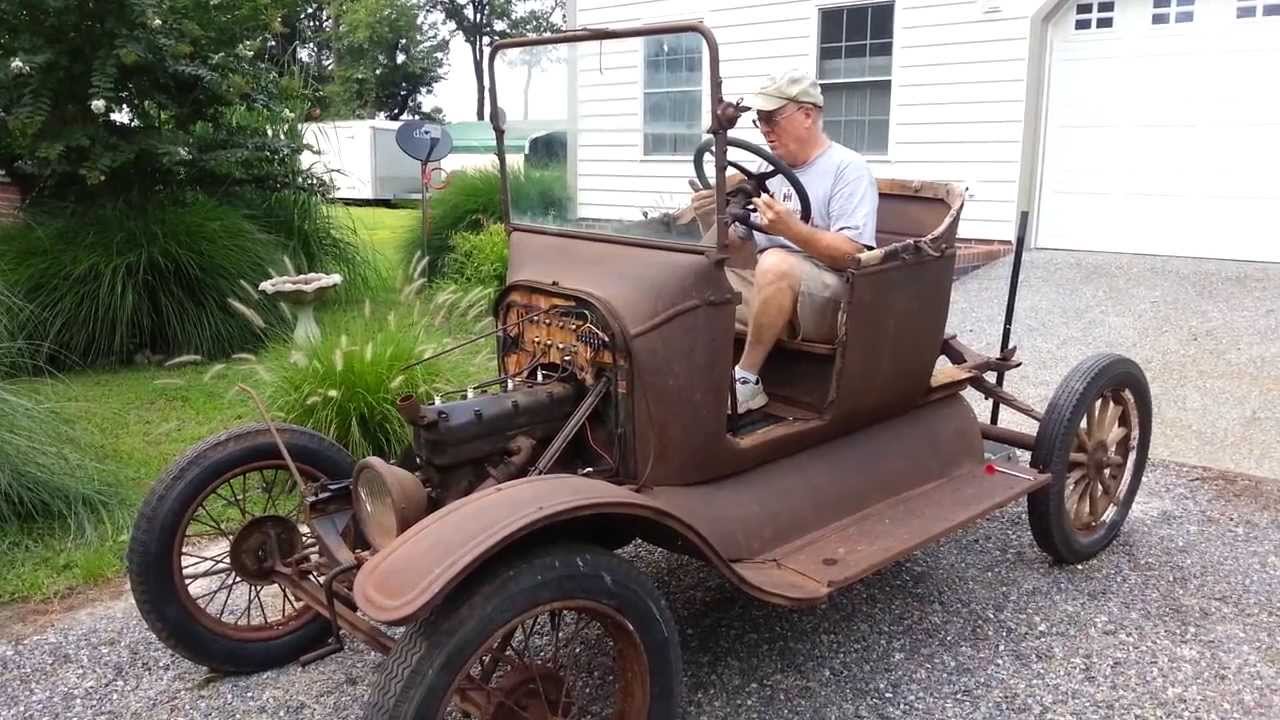 Model T Ford Starts after 60+ years
This is an amazing video of some guy starting a 1921 Model T Ford that had not been turned over in more than 60 years.
Considering how long the classic car had sat dormant, it should come as no surprise that the driver had to try to get it to turn over around 60 times.
Oh, and in case you are wondering, in the early 1920s, Ford was offering Model Ts with electric starters in addition to the standard hand crank starters that earlier Model Ts came with.
Take a look:
Source: Youtube/fred wicker