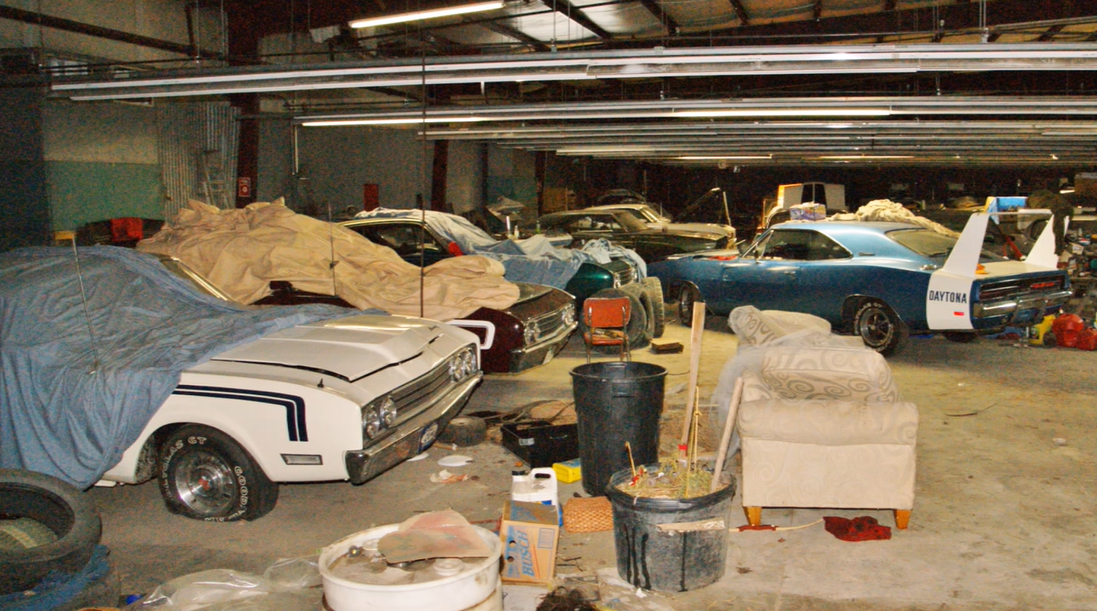 Stunning Classics Cars Found Tucked Away In An Old Warehouse – The Daytona, Talladega and Superbird
The best thing about barn finds, garage finds and warehouse finds are the hidden gems that are sometimes tucked away. In this video we get a look at some incredible vintage classics that were found in an old warehouse.
The Daytona, Talladega, and Superbird are all classic muscle cars that were produced in the late 1960s and early 1970s. The Daytona and Talladega were high-performance versions of the Dodge Charger, while the Superbird was a modified version of the Plymouth Road Runner.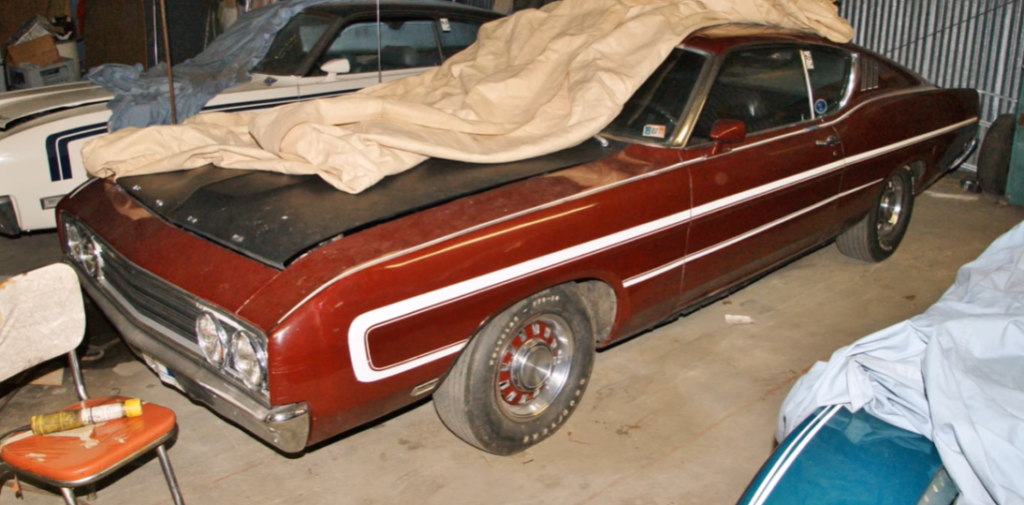 These cars are known for their aerodynamic design and powerful engines, and they have become highly sought after by collectors and enthusiasts. Depending on the condition and rarity of the particular vehicles, they could be worth a significant amount of money.
It's worth noting that the value of classic cars can vary widely, and it's always a good idea to do your own research and consult with experts to get a better idea of the value of a particular vehicle.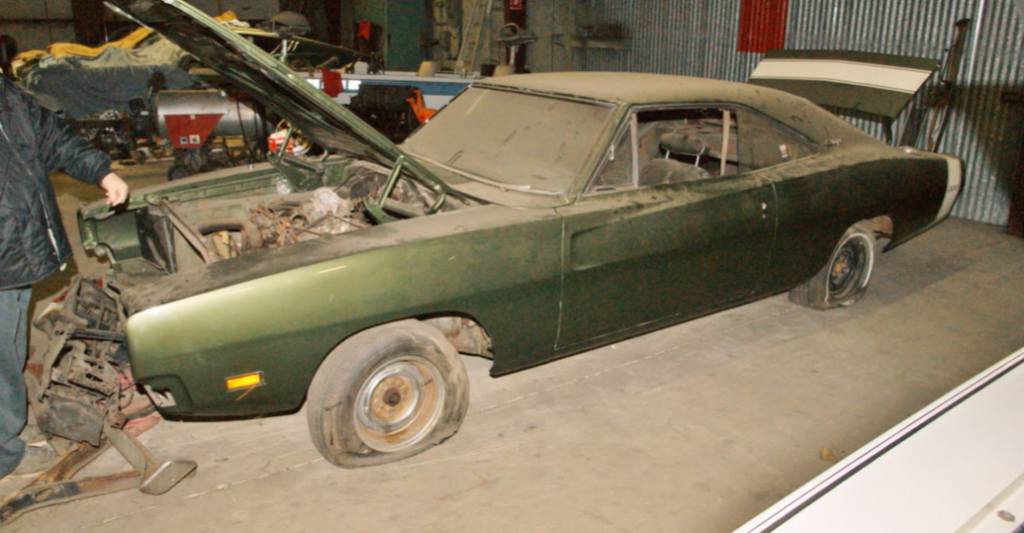 A Daytona, Talladega's, a Superbird and some Cyclones were found in reasonably good condition and eventually restored.
Although we do not get to see the restored outcomes in this video it is incredible seeing the classics that were left to waste in this warehouse.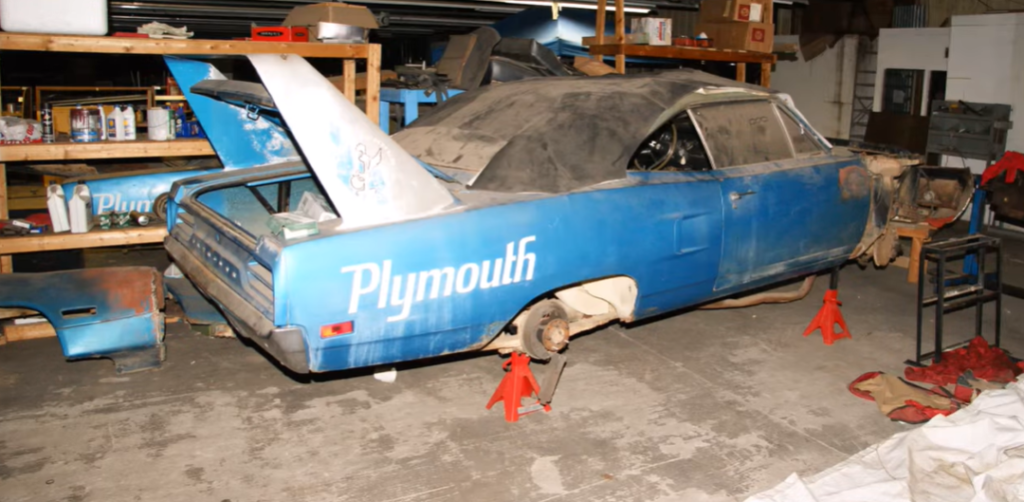 "A few more of the vehicles saved from fields and yard. Many of these have been fully restored and are actual drivers, just not in a while. And a few others, like the accident Talladega and 500 are in need of some freshening up."
Click the video below from Auto Archaeology to get a look at them