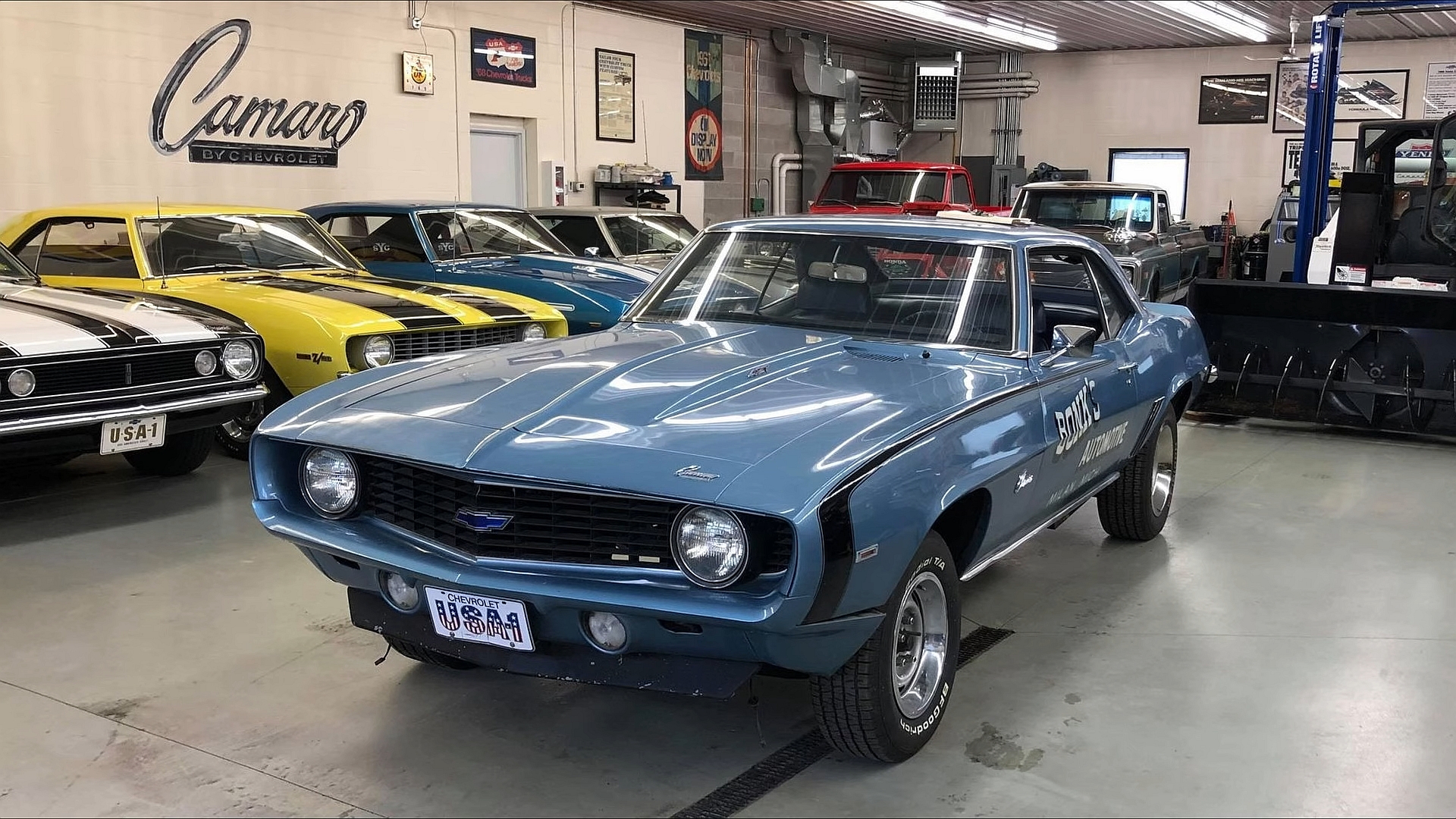 1969 Double COPO Camaro Barn Find With Only 241 Miles Is A Rare Muscle Time Capsule
In 1969, the first-generation Camaro reached its zenith. Compared to first-generation models, the second generation offered more engine options, sleeker styling, a lower, wider, and tougher appearance, as well as specific cosmetic packages and trim codes.
This particular 1969 Chevrolet Camaro is not your typical barn find. Only 50 special ordered 427 Camaros were sold by the Berger Chevrolet dealership in 1969, and this LeMans Blue COPO is one of them.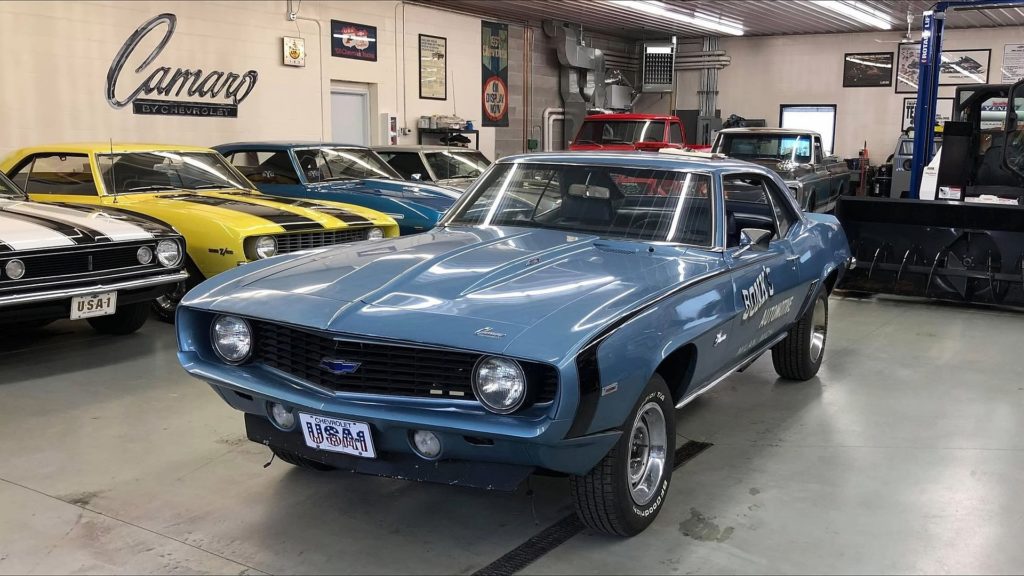 The 1969 COPO Camaro is one of the most iconic muscle car legends within the car community for its race-inspired style and high performance. You can learn the entire tale about this stunning 1969 Chevrolet Camaro Berger Double COPO on the Auto Archaeology YouTube channel. Even just imagining all the history behind this COPO 427 Camaro brings it to life. Whatever style of car you like, there is a lot of history to admire with a vehicle like this one.
This 1969 Chevrolet Camaro has been sitting for a very long period, with barely over 241 miles on the odometer. It is an authentic Camaro Double COPO – one of only 50 Berger Chevrolet special ordered 427 Camaros built in 1969. It's clear that this car was raced from the beginning, as seen by its gorgeous factory blue paint and numerous racing decals throughout. However, in the 1960s, very few people were aware of the COPO program, so you shouldn't be too concerned about that.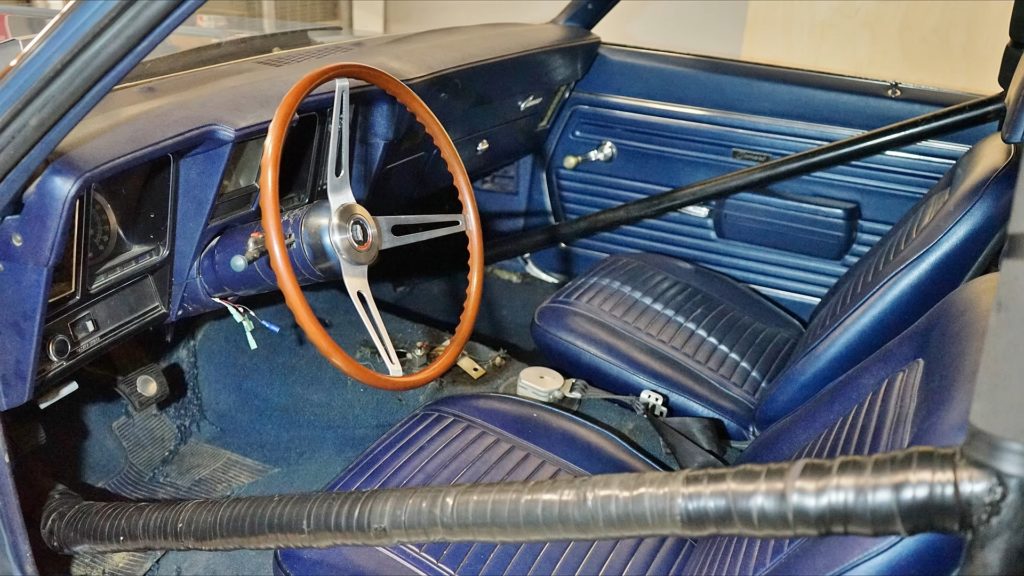 Although this car appears substantially modified due to the focused racing style, this is simply the result of the "Sports Car Conversion Package," which upped the speedometer to 140 mph and significantly strengthened the suspension. Of course, the car's most notable feature is the 427/425-horsepower engine, making it ideal for the drag strip. The roll cage and wide drag slicks that provide the car with a ton of traction are the only non-stock components.
The goal for the COPO Camaros was to make the Chevrolet more competitive in Super Stock drag racing, where Hemis and Cobra Jets trampled the Bowties. It wasn't all that simple, though. In the end, 69 cars were manufactured in 1969, including the 50 ordered by Fred Gibb's dealership per NHRA standards, while an extra 19 were for other dealers who heard about the initiative.
Source: Youtube/Auto Archaeology