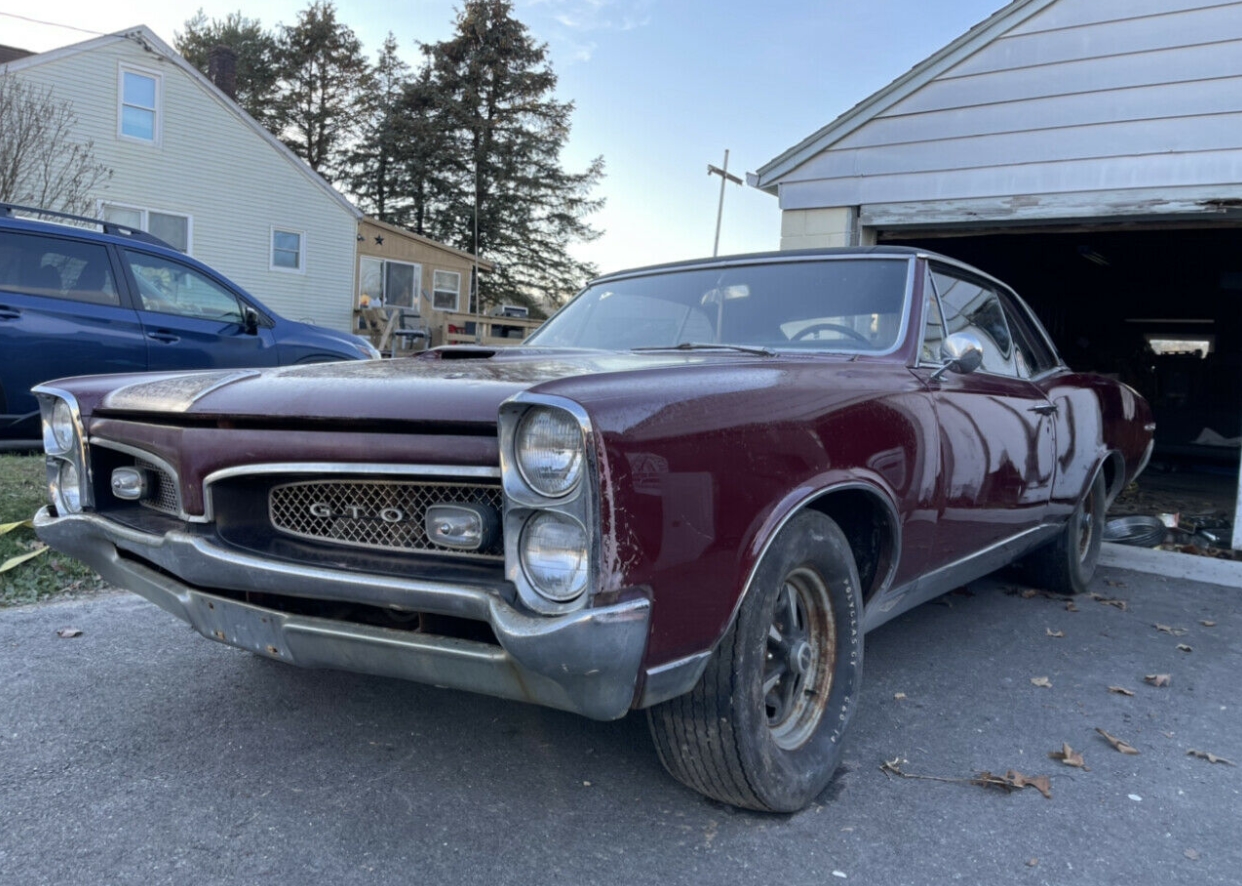 1967 Pontiac GTO Found in a Barn After 43 Years – One Owner Ride
Pontiac produced close to 82,000 GTOs for the model year 1967, and obviously, the hardtop was the most commonly ordered body style with over 65,000 units.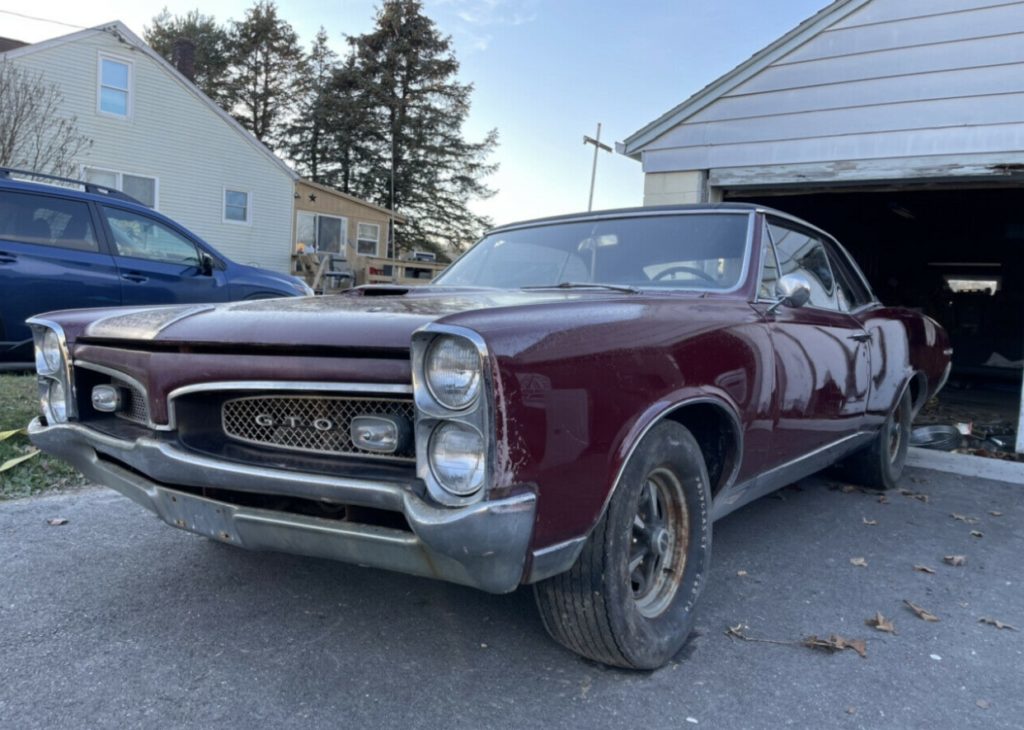 The convertible was the runner-up in terms of production numbers with approximately 9,500 cars, while the sports coupe was the rarest for this model year with around 7,000 units.
The vehicle spent no less than 43 years parked in a dark barn in Massachusetts, and judging by its current shape, the storage conditions have been just right for such a classic car.
This is because the rust really doesn't seem to be a problem this time, with the engine under the hood possibly locked up from sitting.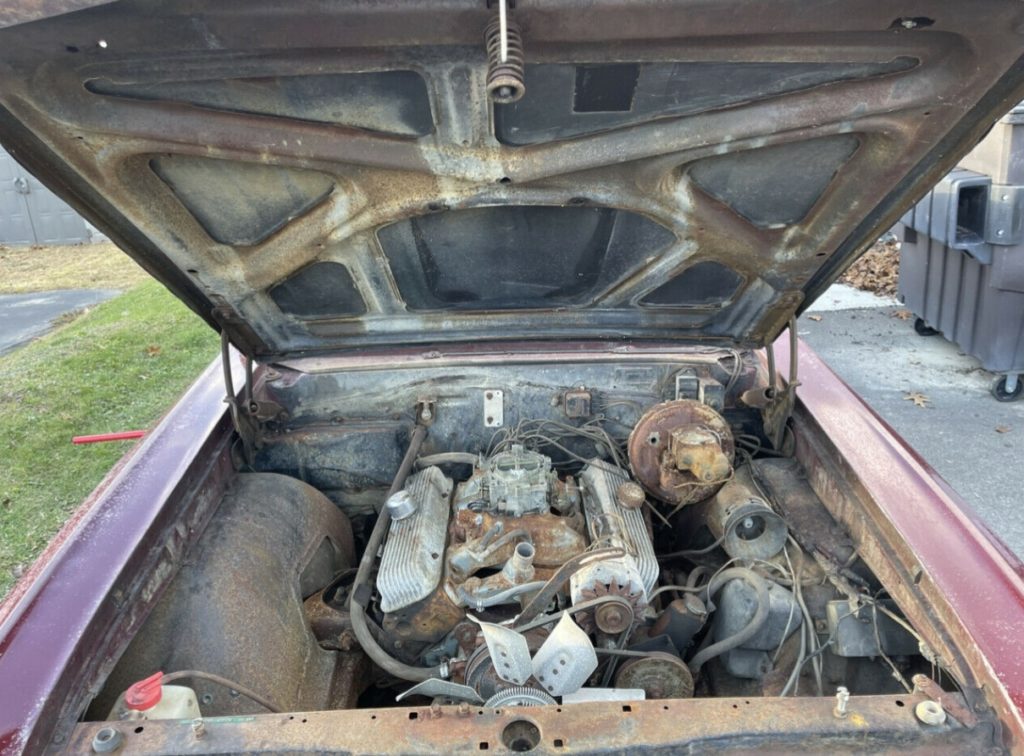 Owner says this GTO is a one-owner survivor still flexing the original paint, interior, and engine. The original transmission is currently in the trunk, as someone apparently installed a new unit for some reason that hasn't been disclosed.
Obviously, this 1967 Pontiac GTO is truly a rare find and given it survived for such a long time parked in a barn, it's impressive to see the car coming in such a solid shape.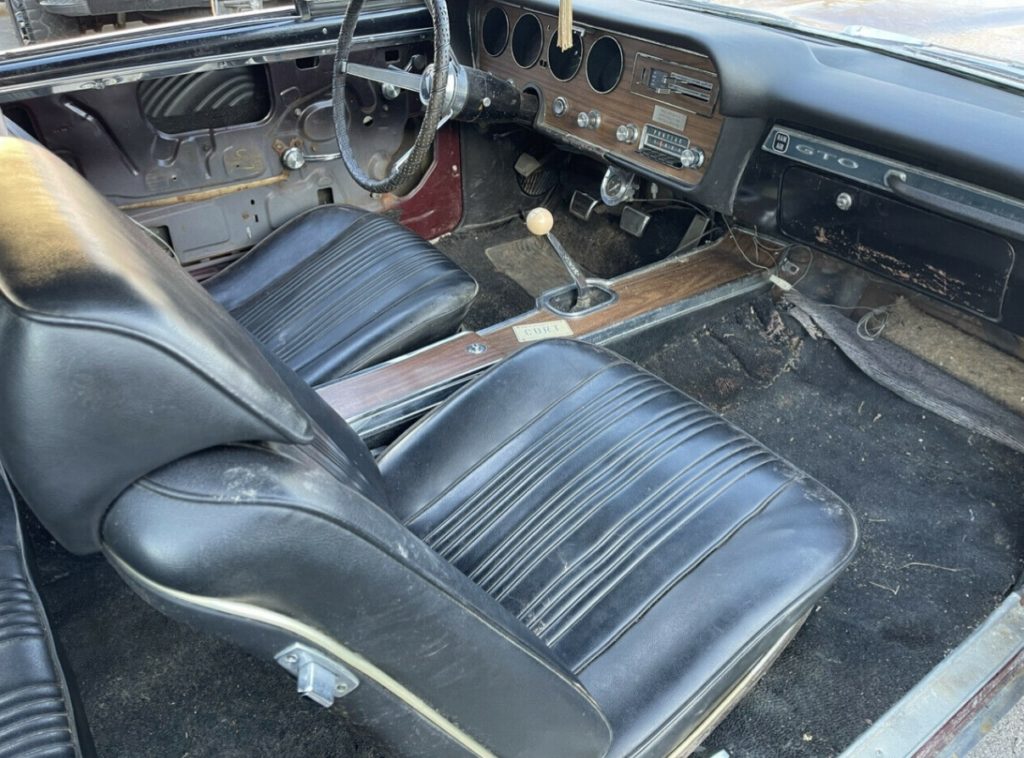 Source: www.autoevolution.com // eBay seller nickypotata