Nice Find – 1970 AAR 'Cuda Sitting in a Barn For 40 Years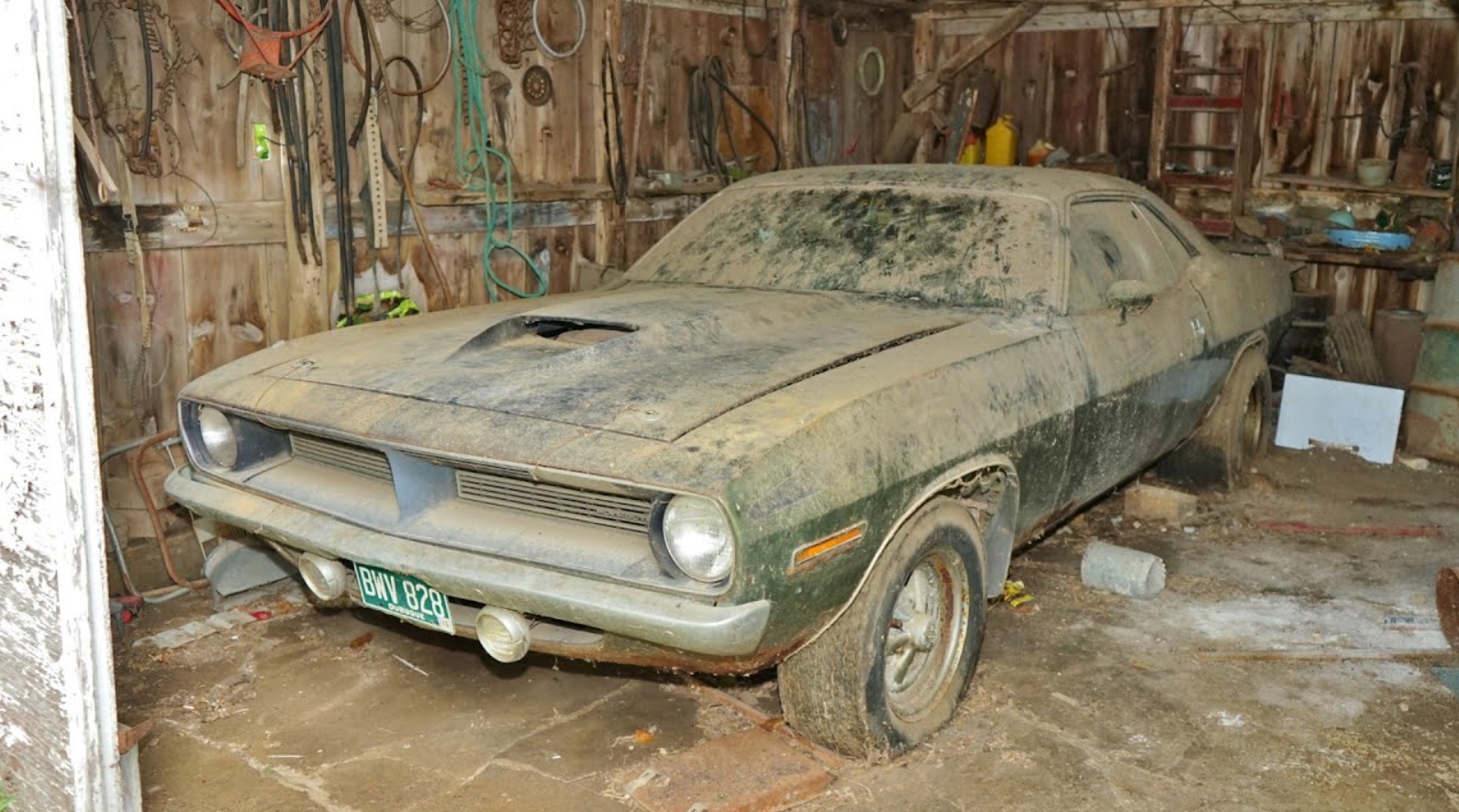 Fans and collectors of antique automobiles will be familiar with the Plymouth Barracuda, which has been in production since 1964.
There are still some accessible, despite the fact that it is no longer in production, having ceased in 1974. One was discovered a few years ago in a barn that had been sitting since the 1970s and still had the keys in the ignition.
From its 346 pack to unique paint-gills on its wings, it has everything you might want. Despite its poor condition, it was managed to be turned around and returned to the road.
The owner of this AAR 'Cuda decided he wasn't getting any younger and wanted to resuscitate the 'Cuda after over 40 years of neglect! So he took it out of the barn in 2019 and put it back on the road!
The owner is able to locate tires that will fit the car's original rims. Because the automobile still has its original 4.5-liter V8 engine, this time capsule's powerplant is also in excellent shape. After purchasing the Plymouth AAR Cuda from a dealer with two previous owners in 1972, the owner kept it in his shed for nearly 40 years.
Because the automobile has been resting for so long, it has very little miles on it and can thus drive just like it used to.
Source: Youtube/Auto Archaeology