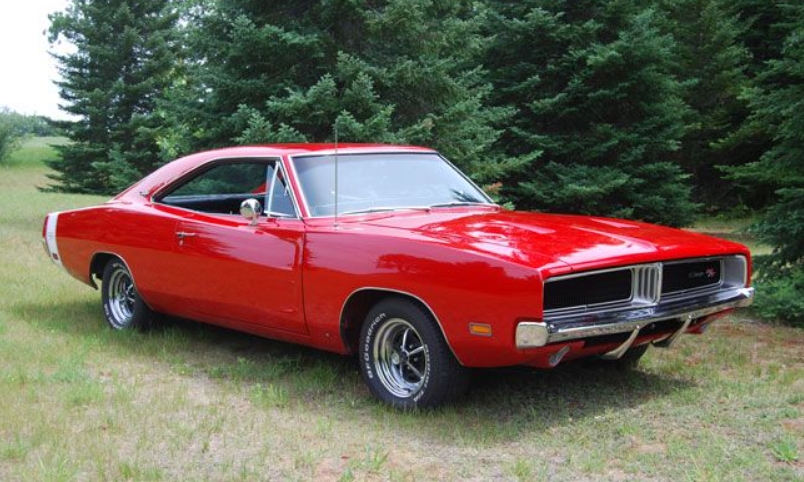 Beautiful 1969 Dodger Charger R/T 440-cid high-performance V-8
People at the Fashion Bazaar, of Miami, Fla., considered the '69 Dodge Charger a "fashion statement." The vehicle's svelte looks and outstanding performance convinced them on buying one.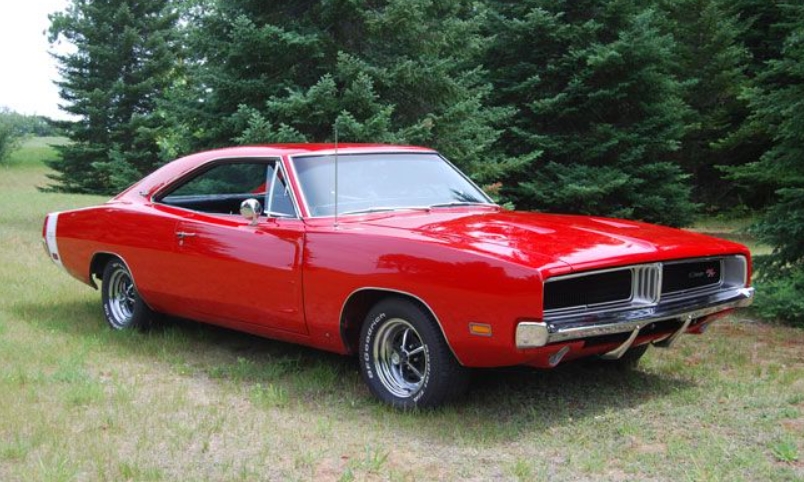 On Sept. 13, 1968, they went for a visit to Trail Dodge Inc. to purchase a red Charger R/T with a black vinyl interior.
Today the owner of the car is Bob Steele, of Wild Rose, Wis. The veteran body man restores Mopar muscle cars in a shop near his home. Steele is aware that Chargers are popular with collectors today. Great performance, good looks and lots of starring roles on TV and in movies added a lot to their cache.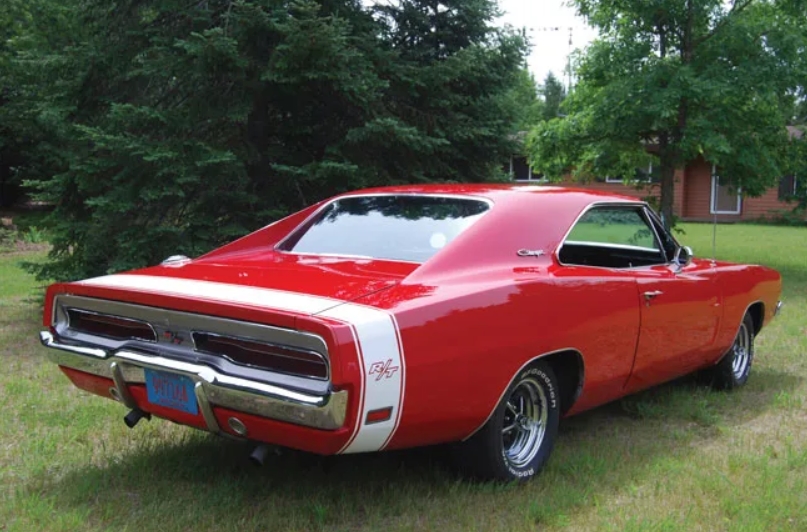 The serial number on Steel's car XS29L9B111149, The "X" indicates a Charger. The "S" indicates it is an R/T. The "29" indicates a two-door Sports Hardtop. The "L" indicates a 440-cid high-performance V-8 with a four-barrel carburetor. This motor produced 375 hp and was standard in Charger R/Ts. You could add the Six-Pack option or the 426-cid Hemi, but the people at Fashion Bazaar did not feel they needed more than 375 hp.
All Charger vehicles came with the then required assortment of federal safety and anti-pollution features, plus all-vinyl bucket seats, carpeting, a three-spoke steering wheel with padded hub and partial horn ring, a heater-defroster, an electric clock, a cigarette lighter, an ashtray light, Dodge's heavy-duty suspension (including a hefty sway bar, fatter front torsion bars and sturdier-than-stock rear springs), bumper guards, wheel opening moldings, concealed headlights and a racing style quick-fill gas cap. R/Ts also had at least the Magnum 440 four-barrel V-8, dual exhaust with chrome tips, TorqueFlite automatic transmission, heavy-duty manually-adjusted brakes, F70-14 RedLine tires, an R/T handling package and Bumblebee stripes.
The price for an R/T was $3,575. The full-size, unit-body performance machine had a 117-inch wheelbase and 207.9-inch overall length. It weighed in at 3,646 lbs. Dodge wound up making 19,298 Charger R/Ts for the model year.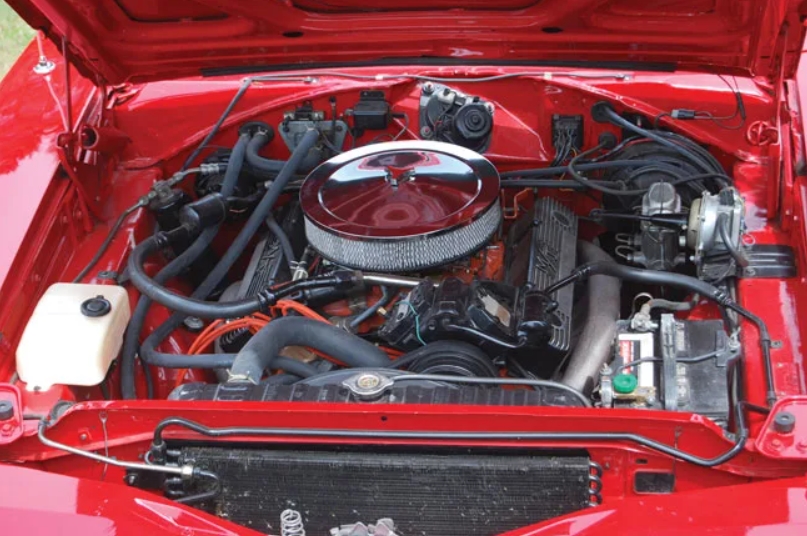 Steele, just like many collectors, has original paperwork for the car, including a factory broadcast sheet that lists all factory equipment. A partially filled-in Warranty Validation card from 1969 gives the name of the selling dealer and also the original owner. He also has an old warranty for the Motorola radio in the car.
What do you think of the vehicle? Share your thoughts with us.