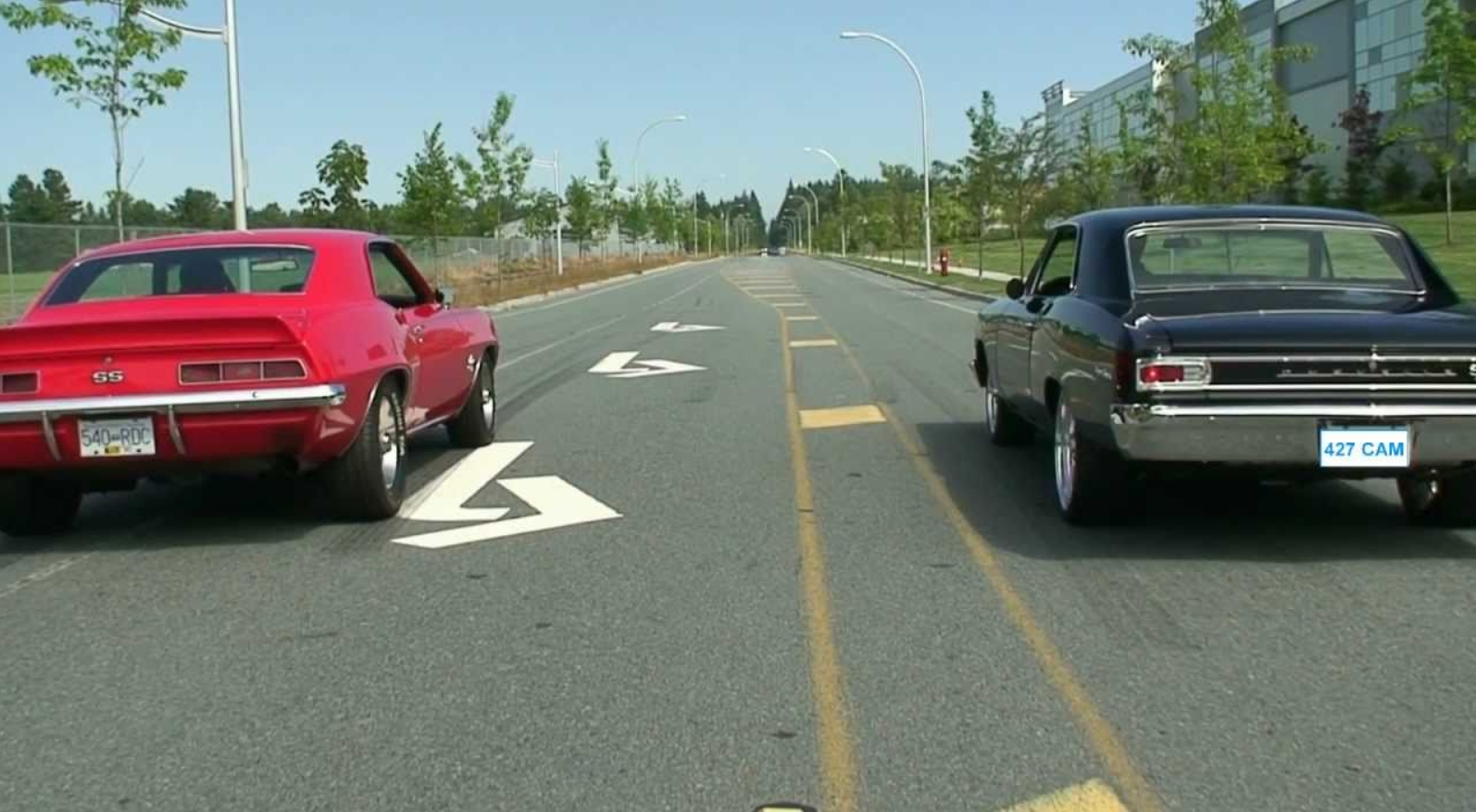 The ultimate big block muscle car drag race! 1969 Camaro 540 vs 1966 Chevelle 427
In the world of muscle cars, few things get the heart pumping like a head-to-head drag race between two classic American beasts. In this race, we have two of the most iconic big block muscle cars of all time: the 1969 Camaro 540 and the 1966 Chevelle 427. Both cars are legendary in their own right, with each having a loyal following of enthusiasts who swear by their favorite.
The 1969 Camaro 540 is a beast of a machine. With a 540 cubic inch V8 engine under the hood, this car produces a jaw-dropping 650 horsepower and 660 lb-ft of torque. The engine is paired with a four-speed manual transmission, which allows the driver to control the power and feel the raw energy of the car as it accelerates down the drag strip.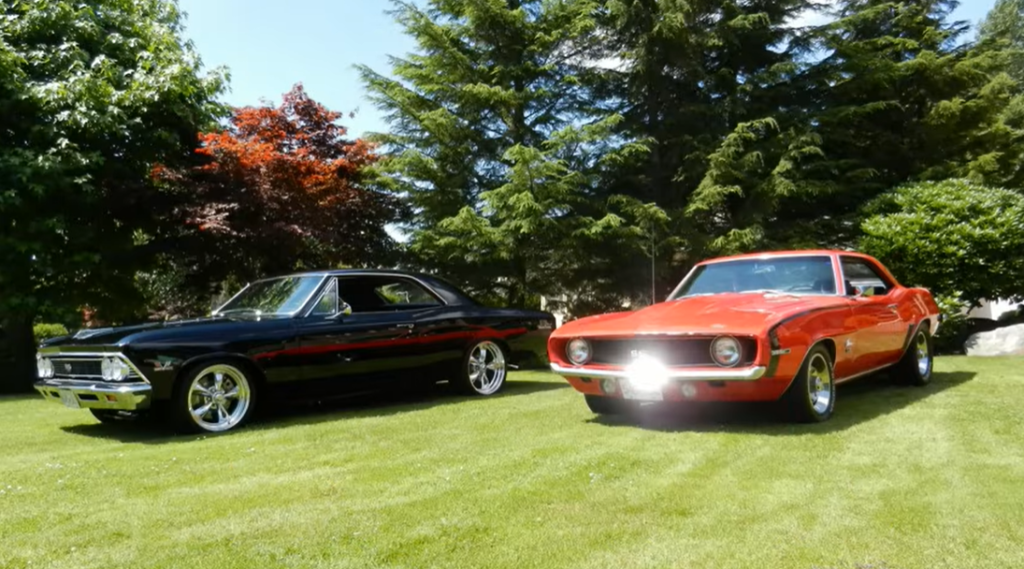 The 1966 Chevelle 427 is no slouch either. Its 427 cubic inch V8 engine produces an impressive 450 horsepower and 460 lb-ft of torque. Like the Camaro, it is also equipped with a four-speed manual transmission, which gives the driver complete control over the car's power and speed.
When it comes to the drag strip, both of these cars are capable of putting down some serious speed. The Camaro's massive engine and lightweight body make it a rocket off the line, while the Chevelle's powerful engine and solid construction give it the stability it needs to reach top speeds.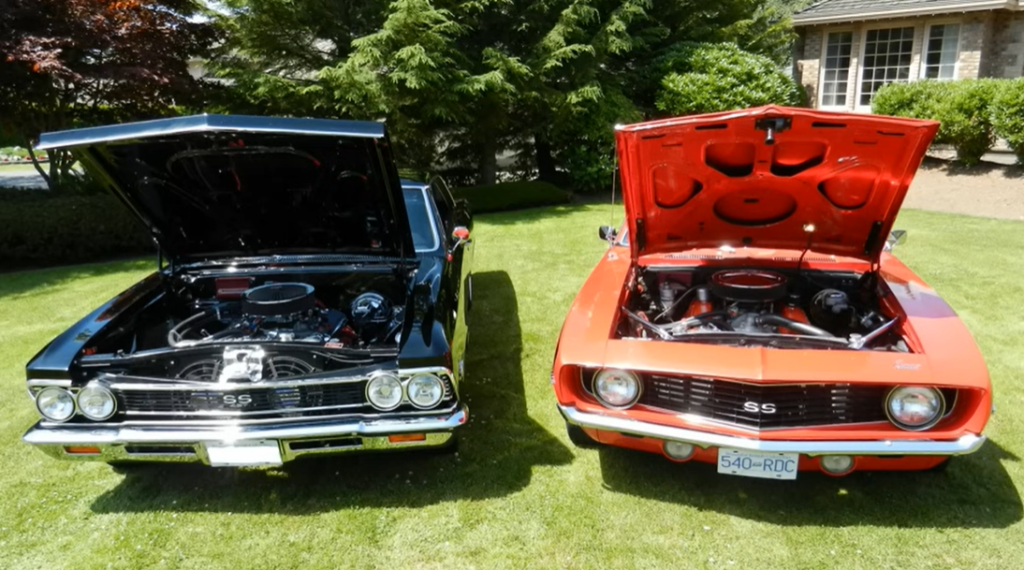 As the two cars line up at the starting line, the air is thick with anticipation. The crowd is on its feet, cheering and shouting as the engines roar to life. The drivers rev their engines, each trying to intimidate the other with the sheer power of their machine.
As the two cars hurtle down the drag strip, they're neck and neck, each inching closer to the finish line. The two cars come to a stop at the end of the track, the drivers grinning from ear to ear as they step out of their respective machines.
Watch the video below and learn the winner. Which one would you choose to have in your garage?