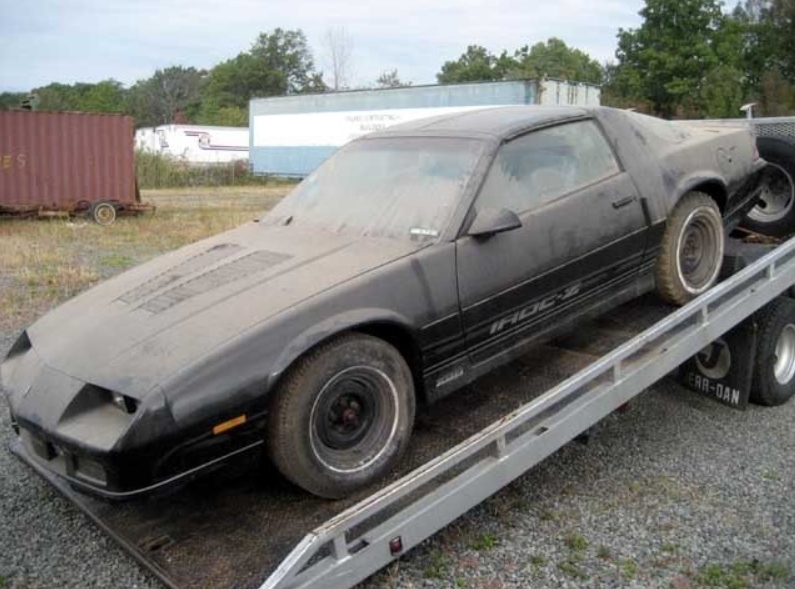 Uncovering a Hidden Gem: Brand New 1985 IROC Z28 Camaro With 4 Miles Only!
If you're a classic car enthusiast, then you know the thrill of stumbling upon a cool barn find. And that's exactly what happened to a lucky car collector who recently uncovered a brand new 1985 IROC Z28 Camaro with only 4 miles on the odometer!
For those who don't know, the IROC Z28 Camaro was a high-performance version of the popular Chevrolet Camaro that was produced between 1985 and 1990. It was named after the International Race of Champions (IROC) and was designed to be a track-ready car that could also be driven on the street.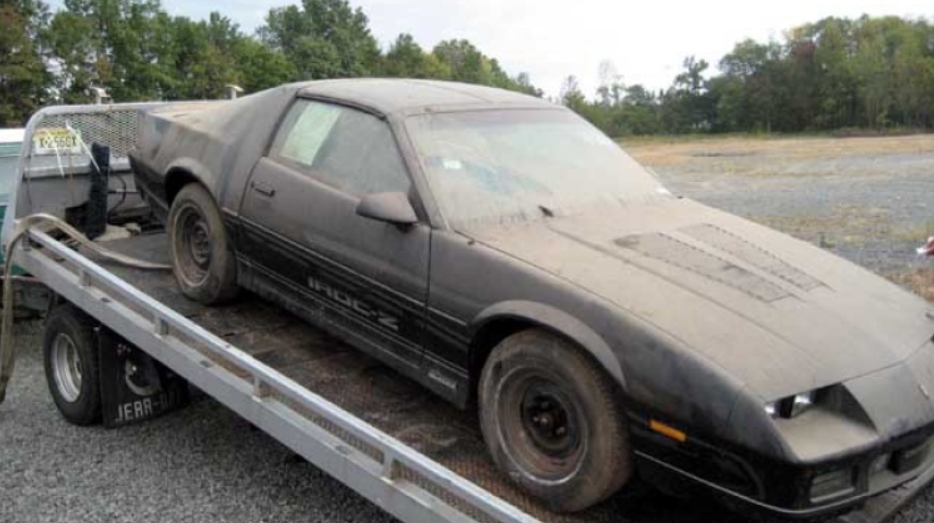 The car had been sitting in the barn for nearly 40 years, untouched and forgotten. But despite its age, it was clear that the car had been well-preserved and had never been driven on the road. The IROC Z28 Camaro was powered by a 5.0-liter V8 engine that produced 215 horsepower and 275 lb-ft of torque. It was equipped with a 5-speed manual transmission and featured a sport-tuned suspension, 16-inch alloy wheels, and a rear spoiler.
But the video we will provide to you  is a bit different than the other barn find videos we have seen and posted. The 1985 Camaro Z28 actually is not an old chassis which can only be used for a project or a build. This one is BRAND NEW actually and barely touched still has the label on it!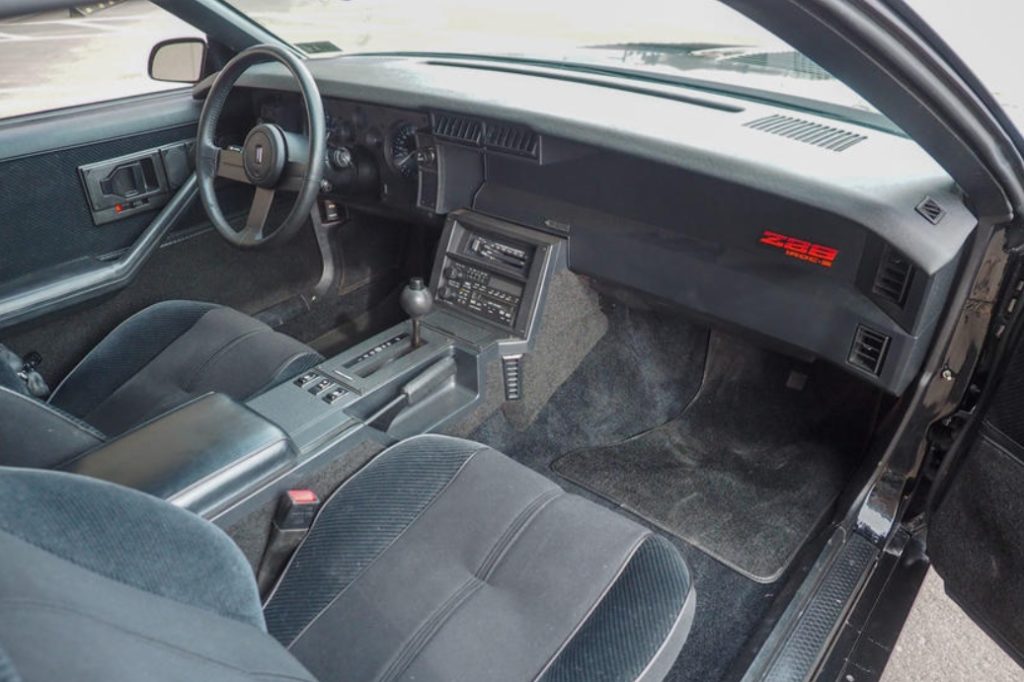 The 1970 RoadRunner is a different story, but it is in great condition as well. The absolutely amazing BRAND NEW 1985 Camaro Z28 Sport Coupe was found in an abandoned semi trailer, and didn't even have any locks on it.
The vehicle was found inside together with some old 1970 RoadRunner under a blanket of dust! As can be seen on the video the Chevy Camaro Z28 still has the original window sticker on the window and the dealership wrapping on the steering wheel and the seats.
Watch the video and see in detail what happened.