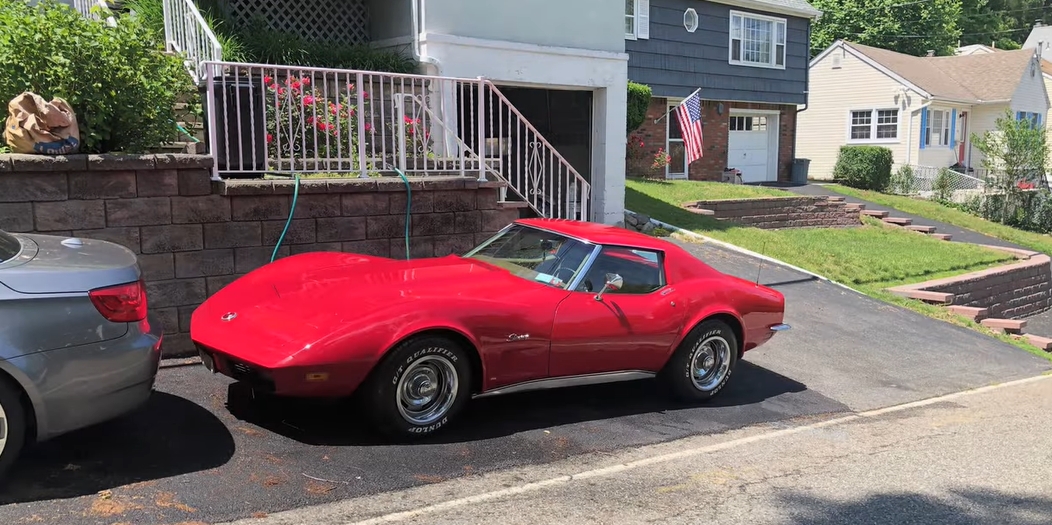 Boys and The Daughter Surprise Their Dad With His Dream Car – 1973 Corvette!
Today we will share with you a heartwarming video of a dad getting his dream car as a gift from his kids.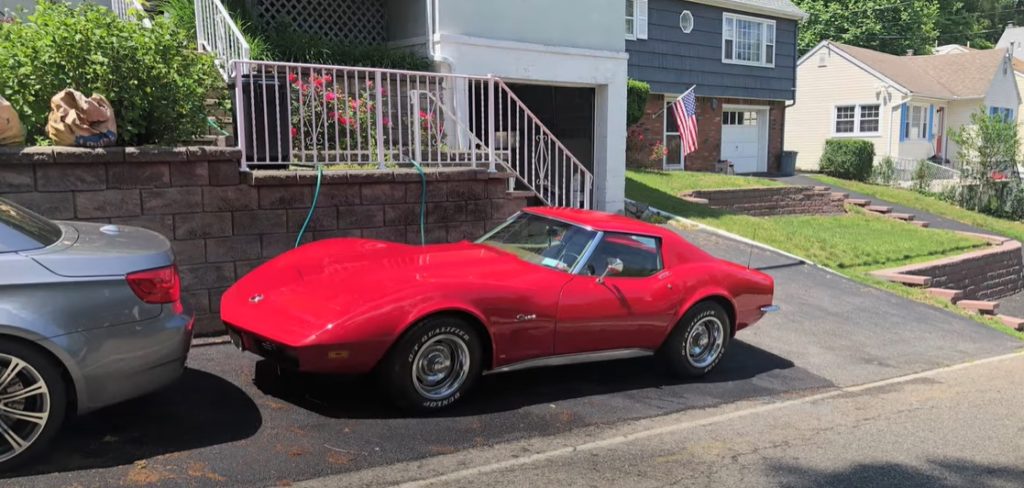 "The Chevy Corvette has been my dad's dream car since he was 8 years old. He is an amazing man and always put his family's needs before his love for this car, so my brother and i have searched for years in order to find the perfect Corvette for him."
"Today his dream comes true even though he doesn't know it yet…"
They worked hard to get their dad out of the house in order to bring the car in, and since the state is in quarantine they had to get a toad because they couldn't register it because the DMV had shut down.
The tow truck brought the car in, the boys have been working on it late hours to turn it into the perfect vehicle.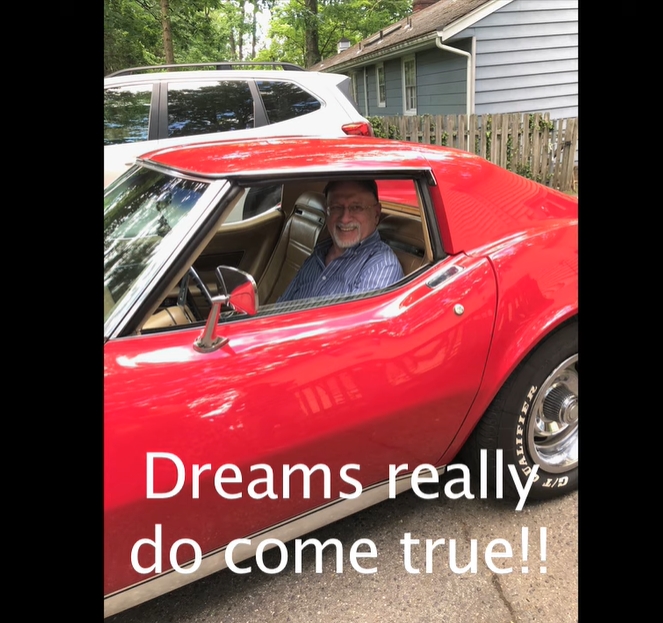 Finally the dad is here and the boys tell him they got a gift since father's day is approaching as a thank you for all the sacrifices he has made for the family during the years.
The dad finally sees the car and is so excited and emotional he sits down, his legs seem to be shaking when they give him the keys, they explain that they got the car a month ago but were doing little renovation on it.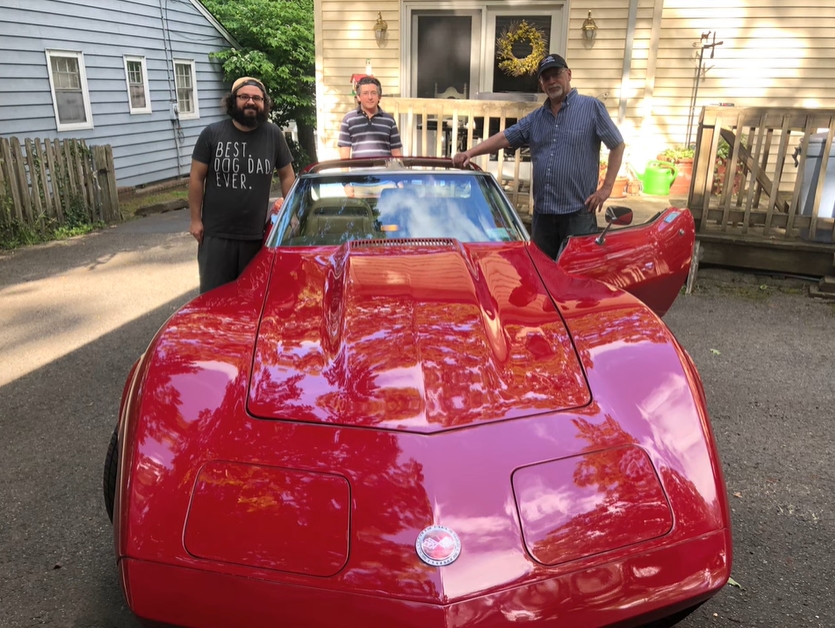 To see in more detail check the YouTube video shared below, what an emotional rollercoaster.
Source: Youtube/Daniel Matarazzo