'57 Chevy Powered by 632 Big Block V8 – Nice Engine Sound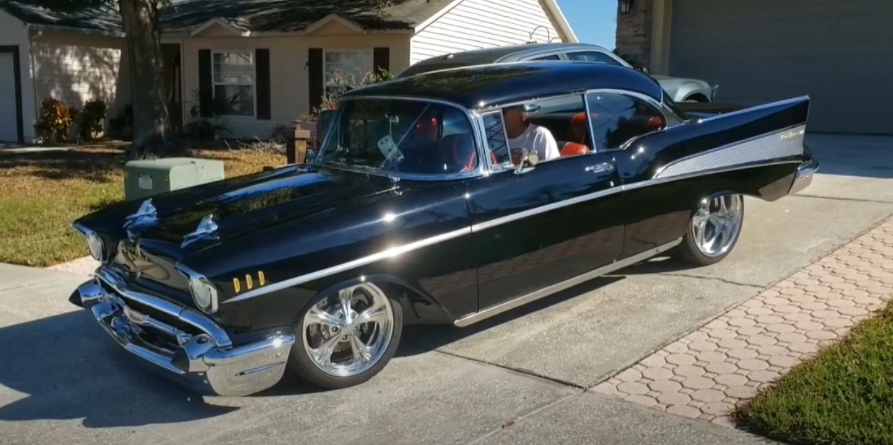 632 Big Block V8 1957 Chevy making very beautiful sound.
Building a nice hot rod out of a Tri-Five Chevrolet doesn't take much, these classics are simply awesome and we don't get why people ruin them. The 1957 Chevy Bel Air of our story sits on an Art Morrison chassis and spins a set of Billet Specialties, but retains its classic charm.
Interior has been slightly enhanced, but under the hood lives a beast. While the '57 Chevy was built as a show car, it also gets driven on the street and that Shafiroff 632 cube Big Block V8 engine sounds amazing and it looks like plenty of fun on the road.
Share your thoughts with us.
Source: Youtube/Shrifter