Cruise in Style with this Original '63 Impala SS in Deep Blue – Small Block 327ci V8 Engine
The 1963 Chevy Impala is a classic American car produced by Chevrolet in the early 1960s. It was part of the third generation of Impalas and was available as a 2-door coupe, 2-door convertible, 4-door sedan, or 4-door station wagon.The car had a distinctive, sleek design, with long, sweeping lines and a wrap-around windshield. It was available with a variety of engine options, including a 283 cubic inch V8, a 327 cubic inch V8, or a 409 cubic inch V8.
Are you feeling the blues and in need of a pick-me-up? Look no further than this super rare deep blue 1963 Chevrolet Impala SS. This beauty is sure to turn heads and put a smile on your face with its sleek design and impressive features.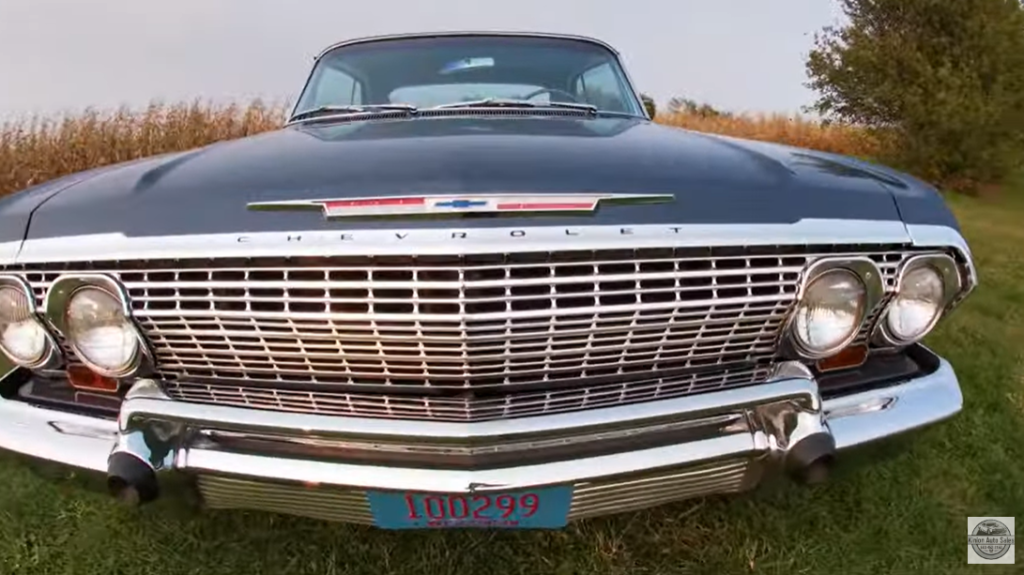 Under the hood, you'll find a reliable and powerful 327 cubic inch Small Block Chevy V8 engine, paired with an automatic transmission, that provides a smooth and enjoyable driving experience. With only 48,000 miles on the odometer, this Impala is in pretty good shape and is a highly original example, making it a true gem for any collector.
But what sets this Impala apart from the rest is its impressive list of factory options, including factory air conditioning, AM/FM radio, power windows, steering, and brakes. This makes for a comfortable and enjoyable ride, whether you're cruising down the highway or just driving around town.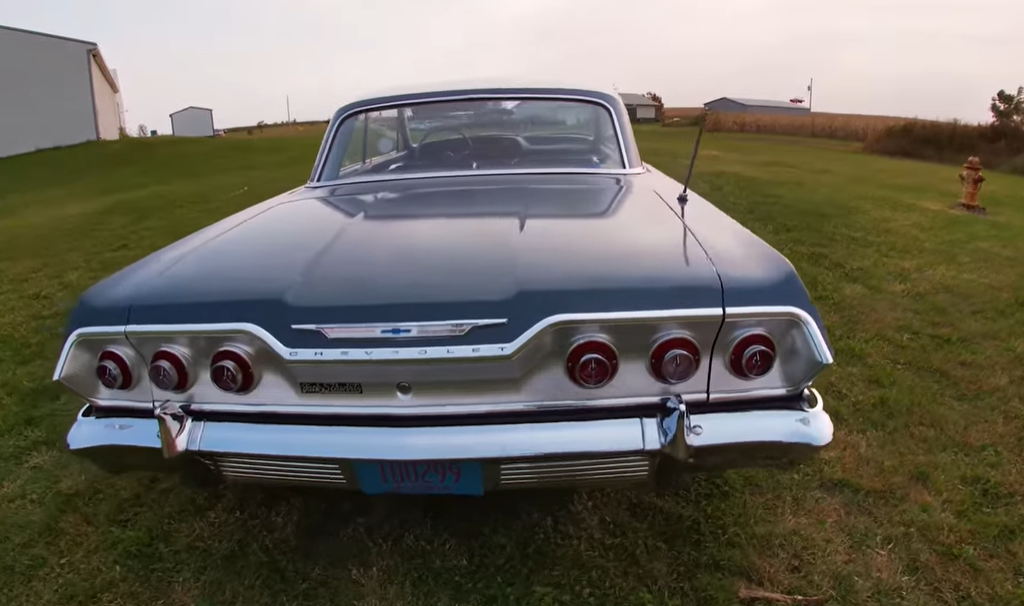 The deep blue exterior is sure to catch the eye of anyone passing by, with its sleek lines and distinctive look. And with the added bonus of power windows and air conditioning, you can enjoy the ride in comfort and style.
So why not shake off those blues and come in for a test drive today? We promise you won't be disappointed with this out of the ordinary ride. This 1963 Chevrolet Impala SS is a rare find, and with its impressive features and stunning design, it's sure to bring a smile to your face every time you get behind the wheel.