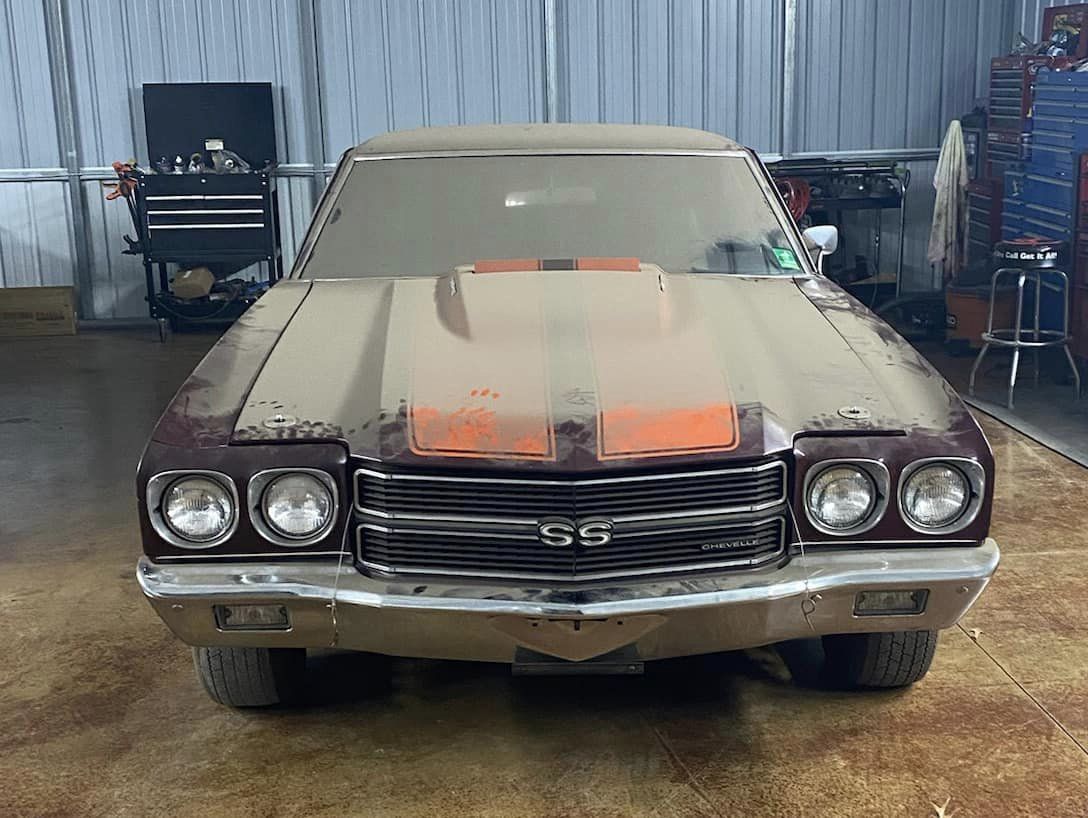 Parked for 45 Years: Resurrecting a Classic – The LS6 Chevelle Barn Find
"When I'm not professionally dealing with 1970 SS Chevelles, I'm personally dealing with 1970 SS Chevelles." These are the words of a passionate collector who stumbled upon a treasure trove of American muscle car history. Tucked away in a garage in eastern Pennsylvania, a 1970 SS454 LS6 Chevelle, sporting a striking custom Day2 paint job, had been sitting for a staggering 45 years.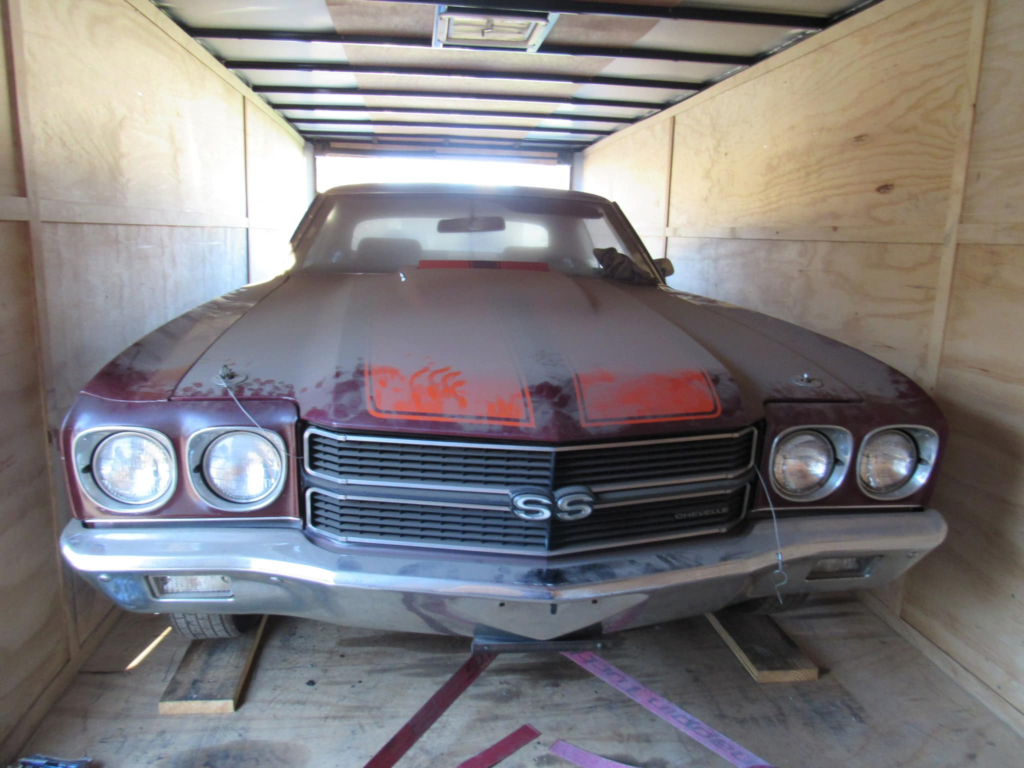 This incredible find was more than just a forgotten relic; it was a time capsule, a snapshot of an era when raw power and unadulterated speed were the order of the day. Born black with white racing stripes, it featured a fully matching driveline, with its original build sheet still tucked away in the back seat.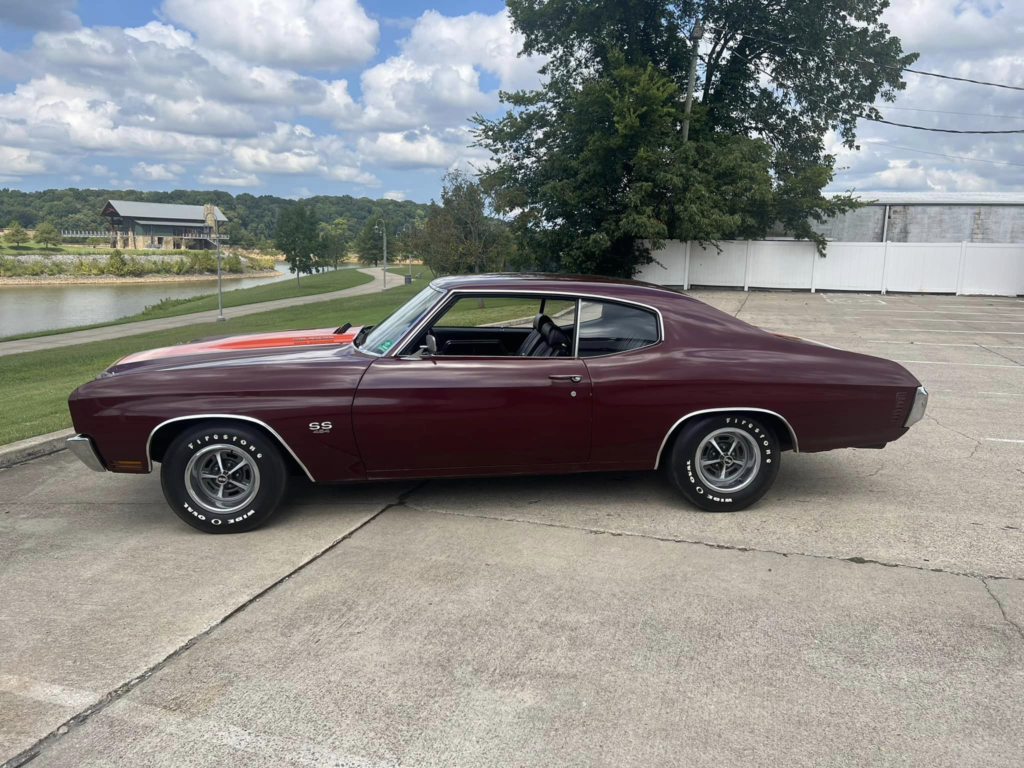 The story of this remarkable Chevelle doesn't end with its impeccable preservation. This particular SS454 LS6 has a unique history. It was sold new at the renowned Byrne Bros Chevrolet in White Plains, New York, a dealership known for delivering high-performance Chevrolets to enthusiasts hungry for speed. Even more intriguing is the fact that this car is currently the earliest assembled LS6 M22 to roll off the production line at the Baltimore, Maryland assembly plant.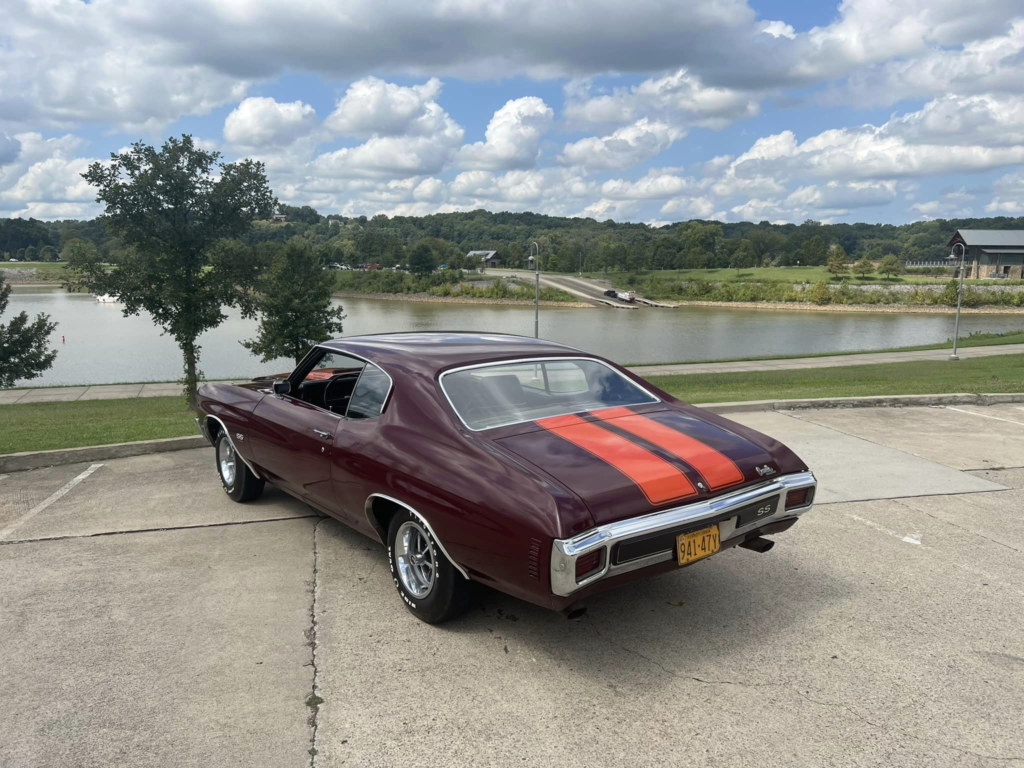 What sets this LS6 Chevelle apart from the rest is not just its impressive history but also the documented assembly line quirks that make it one of a kind. Small block tachometer, a 1969-style alternator bracket, an 824 BV fan pulley, a 772 fan, and a shallow groove power steering pulley are among the assembly line mistakes that set it apart from the rest. These unique features provide a glimpse into the fascinating world of automotive manufacturing during that era.
Rescuing this automotive legend from decades of slumber was no small feat. The collector undertook the meticulous task of cleaning it up and ensuring it was roadworthy once more. The LS6 Chevelle was given a new lease on life, and today, it runs and drives like a new car, a testament to the enduring quality and craftsmanship of Chevrolet's muscle cars.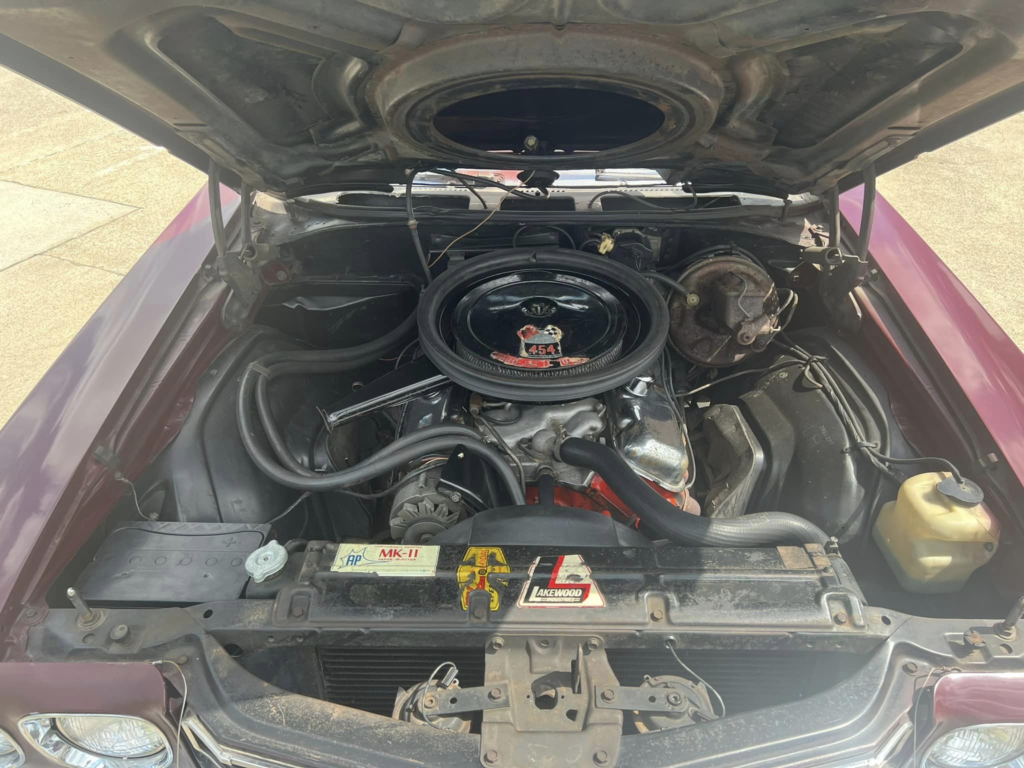 Parked since July 1977, this 1970 SS454 LS6 Chevelle now stands as a symbol of nostalgia and automotive history. It serves as a reminder of a time when American muscle cars ruled the roads and ignited the passions of generations of car enthusiasts. Its revival offers a glimpse into the dedication of collectors and the magic that can happen when a classic car is given a second chance to shine.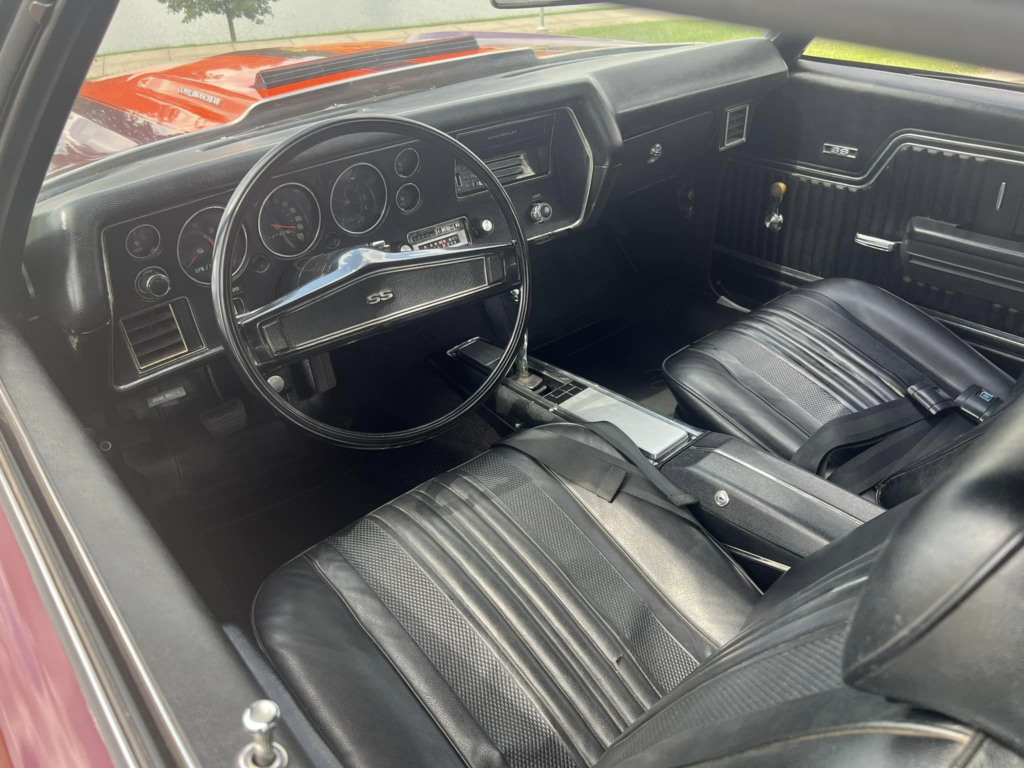 In a world where classic cars continue to capture the hearts of enthusiasts worldwide, the discovery of a 1970 SS454 LS6 Chevelle parked for 45 years is a story that resonates with the dreams and aspirations of every car enthusiast. It's a testament to the enduring allure of these iconic machines and the thrill of the hunt for hidden treasures.